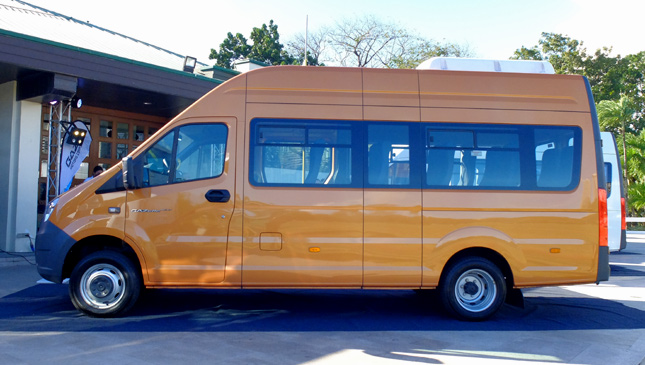 A few days ago, we reported that Russian manufacturer GAZ had brought in a fresh batch of haulers for the launch of its official Philippine distributor, Gazelle Motors Corporation.
At the time, the said vehicles were sitting in a Pasig City warehouse awaiting display. All we had to go on were a few photos of the minibuses—the Next and the Next Citiline—taken from a distance. Well, the company finally held its launch yesterday, giving us the opportunity to get up close to the vehicles for a better look.
ADVERTISEMENT - CONTINUE READING BELOW ↓
First impressions? These things are huge. The Gazelle Next, seen in a bright orange paint finish, is 6,207mm long and 2,513mm wide. It's 2,753mm tall, and there's enough room inside for six-footers to comfortably stand upright.
You can fit up to 17 passengers inside, and even more if we're talking about the Citiline variant seen in white. The distributor has expressed its intent to market these vans as specialized transports—school buses, PUVs, tour shuttles and the like—so all that room will definitely come in handy.
Propulsion duties will go to a 2.8-liter Cummins diesel engine capable of up to 150hp and 330Nm. The mills will meet Euro 4 and even Euro 5 standards, the company says, so it should comply with the Philippine government's stricter emissions regulations. Five dealers and a network of 35 accredited centers will provide after-sales servicing.
The arrival of these vehicles has been in the works for quite some time already, as the Gaz Group and Eastern Petroleum signed a cooperation agreement back in September 2017. If the vehicles sell well in the Philippines, company officials hinted that local production is not unlikely.
ADVERTISEMENT - CONTINUE READING BELOW ↓
Recommended Videos
Frankly, these minibuses look like they could fit an entire basketball team. Let's see how things pan out for the country's latest auto industry player.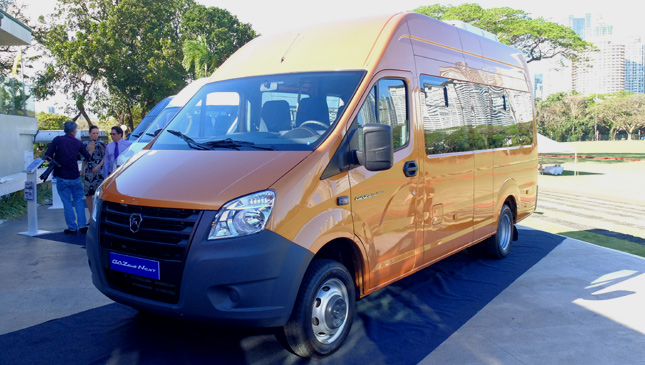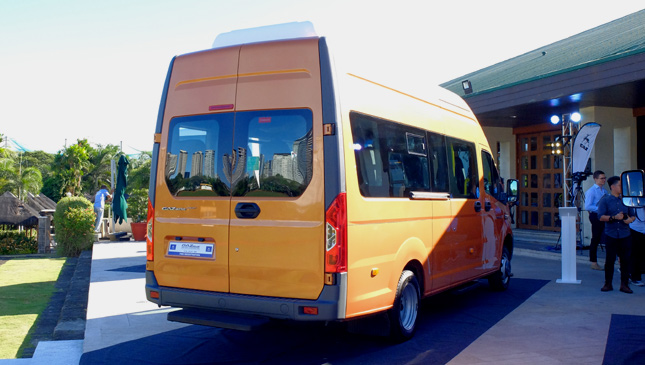 ADVERTISEMENT - CONTINUE READING BELOW ↓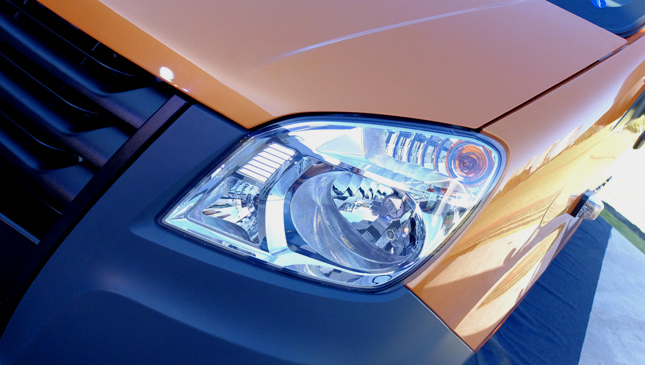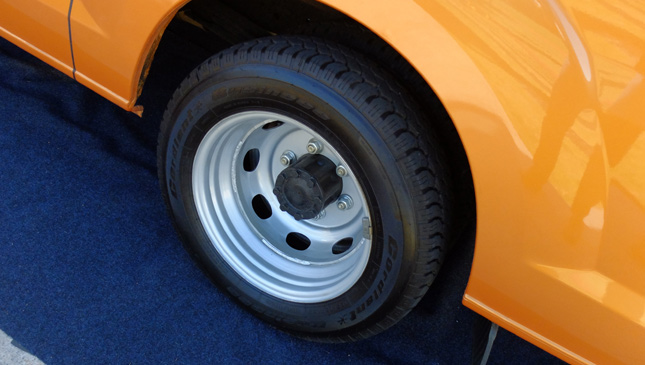 ADVERTISEMENT - CONTINUE READING BELOW ↓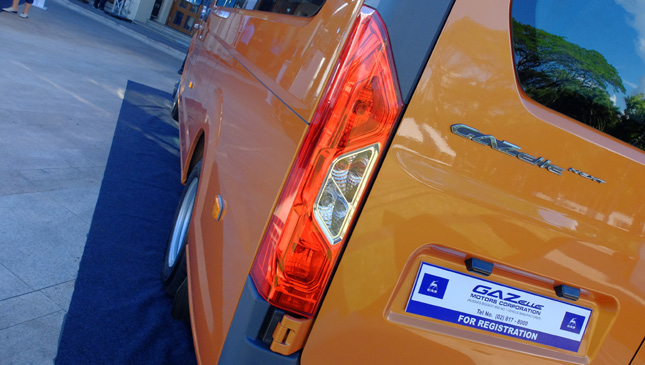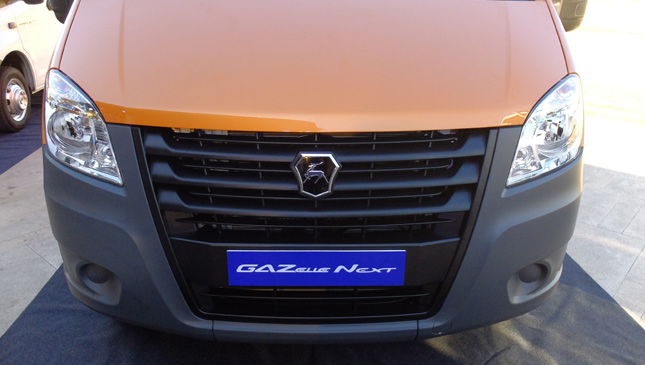 ADVERTISEMENT - CONTINUE READING BELOW ↓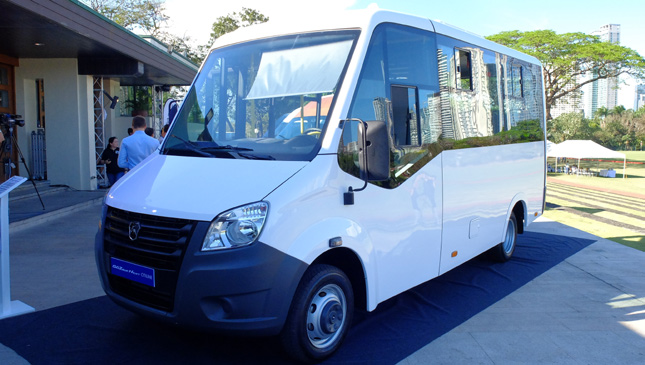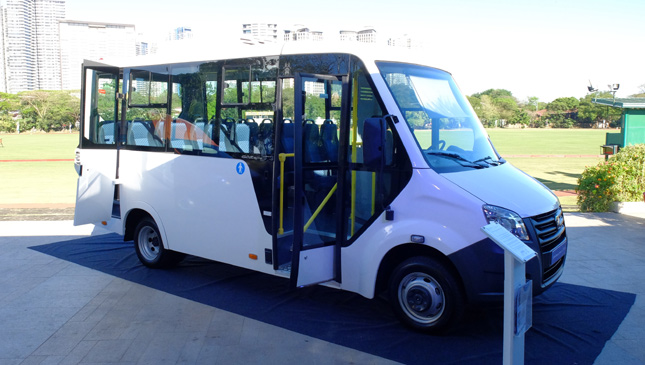 ADVERTISEMENT - CONTINUE READING BELOW ↓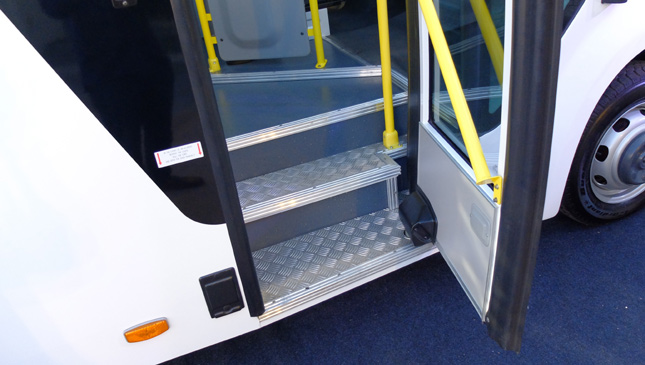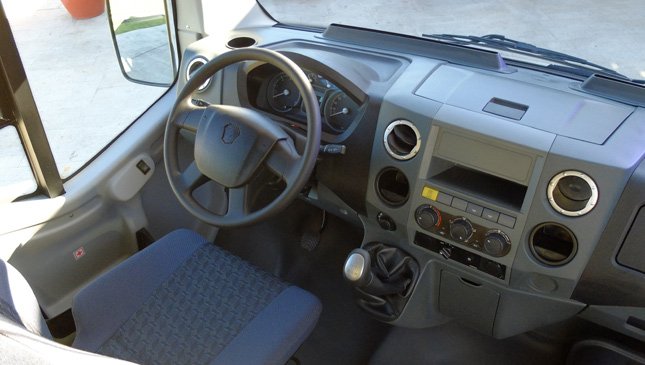 ADVERTISEMENT - CONTINUE READING BELOW ↓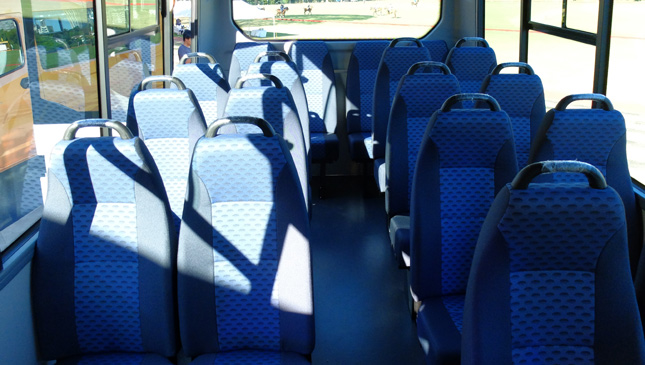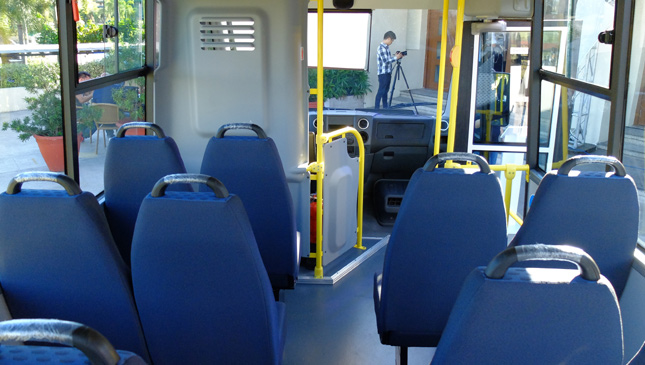 ADVERTISEMENT - CONTINUE READING BELOW ↓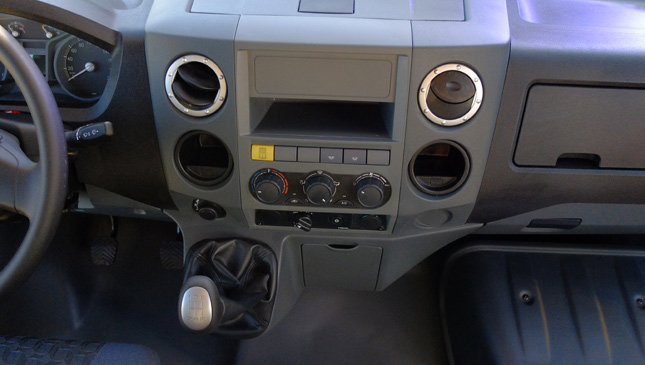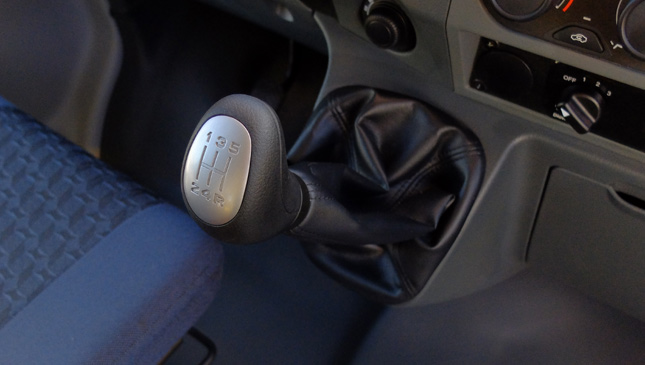 ADVERTISEMENT - CONTINUE READING BELOW ↓