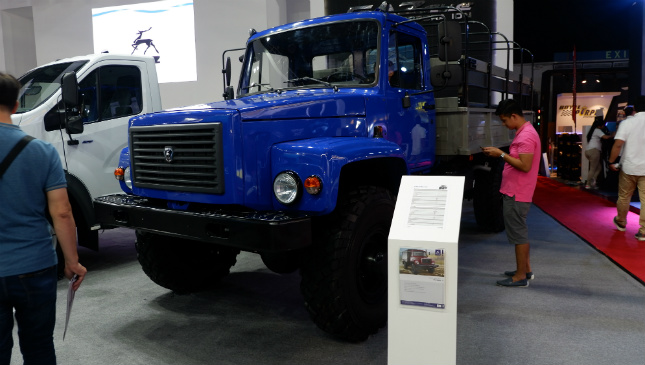 To paraphrase our associate off-road editor, these vehicles are big, bad, and Russian.
Commercial vehicle producer GAZ is making its presence in the country felt following its local debut earlier this year. It has just launched three new models at the ongoing Manila International Auto Show (MIAS).
On display at the GAZ booth, alongside the existing lineup, are: the Gazelle Next Chassis, Gazon Next, and Sadko. The Gazelle Next Chassis is a single-cab that allows you to add over 300 optional extras depending on your needs. The Gazon Next, meanwhile, is a medium-duty truck capable of carrying up to five tons. Finally, the Sadko is a 4x4 off-roader popular among many countries' armed forces.
"These units affirm GAZ Group's commitment and interest to the Philippine market by initially introducing these vehicles out of its numerous line through Gazelle Motors," said Gazelle Motors chairman and chief exec Fernando L. Martinez. "These units demonstrate the versatility and flexibility of the vehicles produced by the GAZ Group, as these vehicles could be configured to meet the different fleet requirements of local companies and industries as well as the comfortable and luxurious design preferences of individual customers."
Fleet owners, are you interested in these Russian newcomers?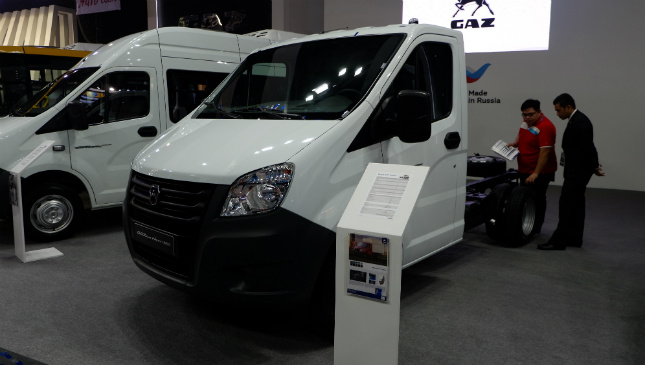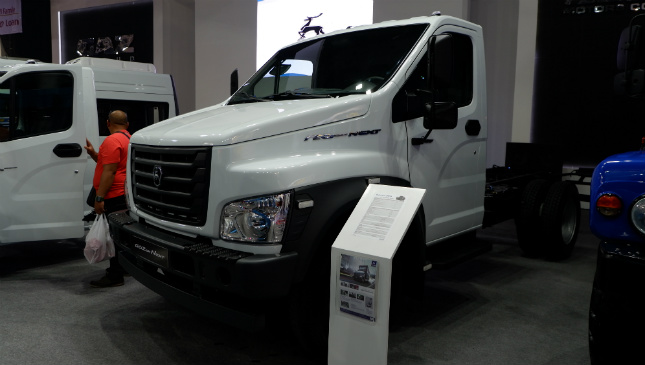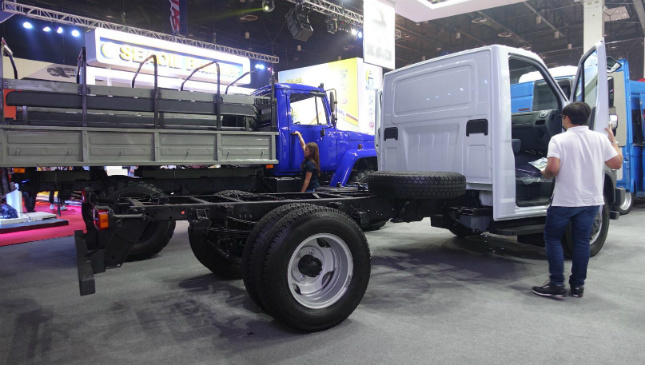 Find exhibitors, check event schedules, and win special prizes from MIAS via the motor show's chatbot at https://m.me/TopGearPh?ref=MIAS