Using parts and knowledge from Ginetta's 2019 LMP1 car, the British marque has cooked up this eye-poppingly angry-looking supercar. Here, you've got eyes. What do you think of how it looks?
Power comes from a dry-sumped, naturally aspirated V8 that's mounted ahead of the cockpit, but so far behind the front axle that it's practically in the footwell. The block's milled from billet aluminum, and ought to be good for over 600hp and 699Nm, we're promised. Ginetta says "engine response is immediate and balancing the car on the throttle requires no electronic aids." Eek.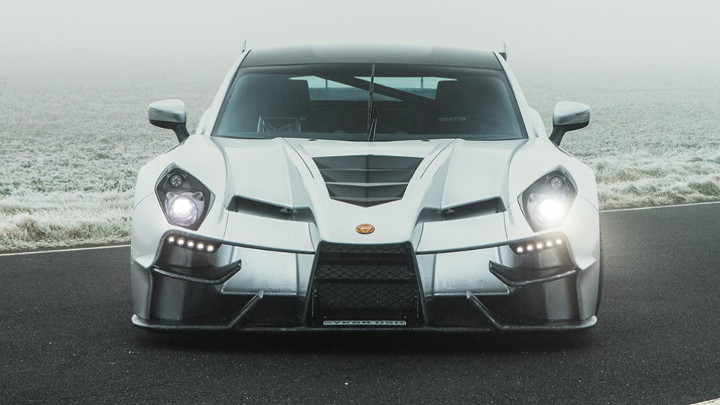 The V8 drives the rear wheels through a bespoke six-speed paddle-shift gearbox and carbon-fiber driveshaft. And carbon runs rich through the car—the body, the crash structures, and much of the chassis are all fashioned from lightweight weave. The car's dry weight is 1,150kg, meaning a healthy power-to-weight ratio of well over 500hp/ton.
ADVERTISEMENT - CONTINUE READING BELOW ↓
Just how quick that makes Ginetta's new supercar we'll discover at the Geneva Motor Show, along with its name. Suggestions below, please. We can report that top speed is aiming for 320kph, and each of the 20-strong producuton run will set its buyer back around £400,000 (P27.5 million). Already, 14 builds slots are spoken for. Wonder if one of them is for a Mr. B. Wayne?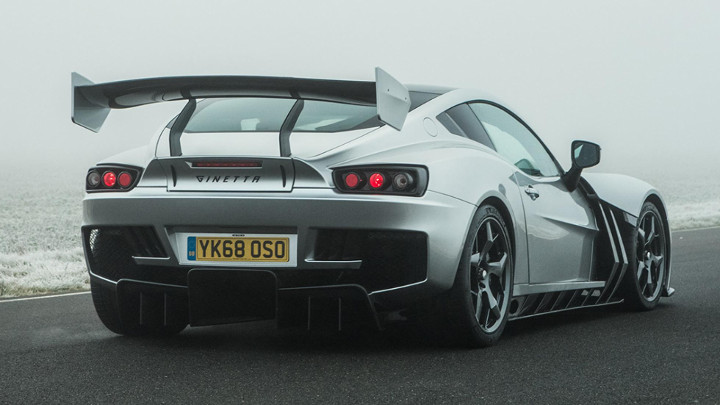 Yep, £400,000. For a Ginetta, that's lots. But for something that may well keep a McLaren Senna honest on a tight circuit, it's a bargain. Senna vs Ginetta—which is prettier? Answers below, please.
Of course, it's not been styled for beauty pageants. LMP3 racer-spec aerodynamics add up to a claim of 376kg of downforce at just 160kph, which Ginetta says is only 5% less than an actual LMP3 racer. In a sly dig at the likes of McLaren and Ferrari, the company points out there's no active trick aero on the car—the 376kg is generated the old-school way. Massive vanes, big wings, and no complicated flappy bits.
ADVERTISEMENT - CONTINUE READING BELOW ↓
Recommended Videos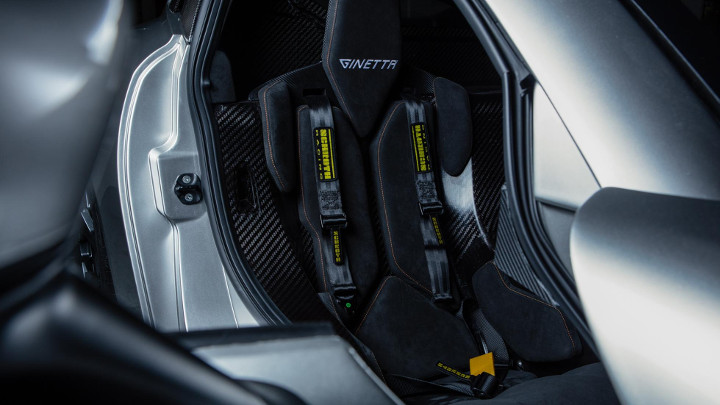 Inside, it's all race car. Despite being built around an aluminum-and-carbon honeycomb, there's an FIA-spec roll cage welded in, a Ford GT-style adjustable pedal box, and the seats are molded directly into the tub to save weight. Brakes are carbon-ceramic, of course. Underneath, the suspension is fully adjustable for each track and B-road you plan on tackling.
So, it's merely a track toy? Well, nope. Ginetta has fitted antilock brakes and traction control, which are just as welcome on the road as on a track day, but there's more. You get a reversing camera. Satnav. Wireless phone charging. Aircon, and heated front and rear glass. The trunk's a whopper, too—675 liters, Ginetta reckons, saying it's "ideal for grand touring." Hmm. Bring on that Bentley Continental GT twin-test.
Would you pay twice what McLaren asks for a 600LT for the much rarer, potentially far louder race-bred Ginetta? Sound off below...
ADVERTISEMENT - CONTINUE READING BELOW ↓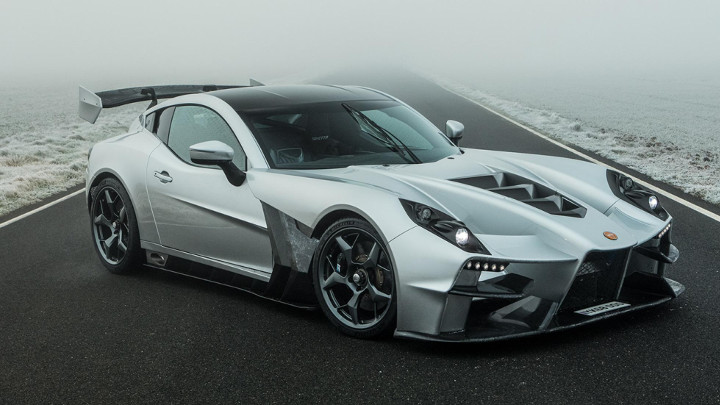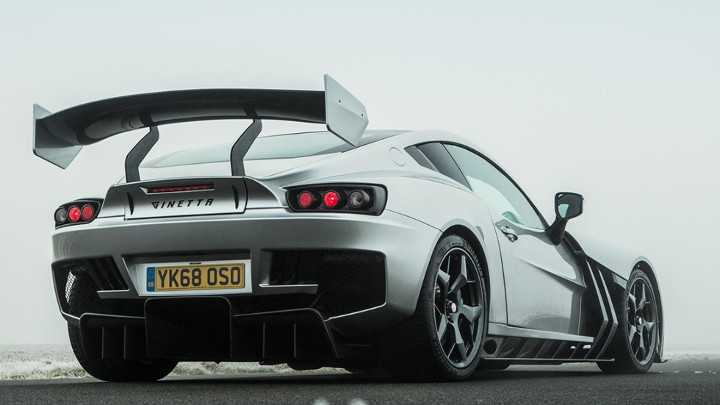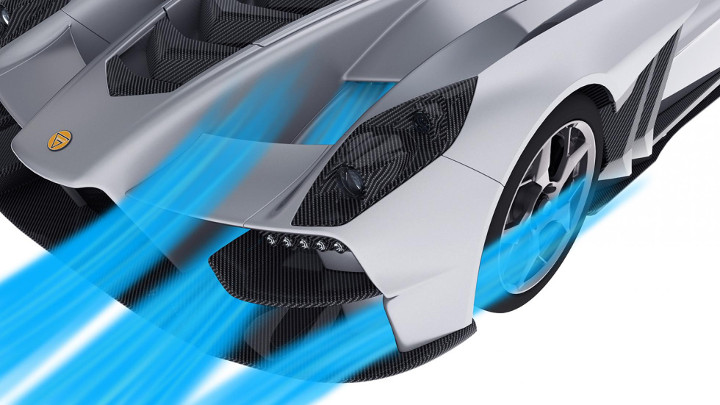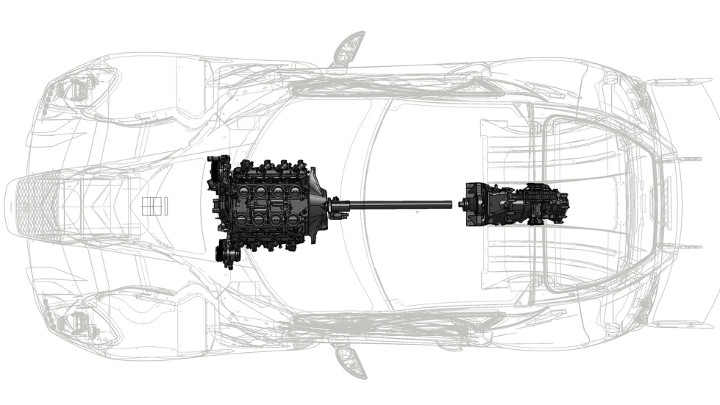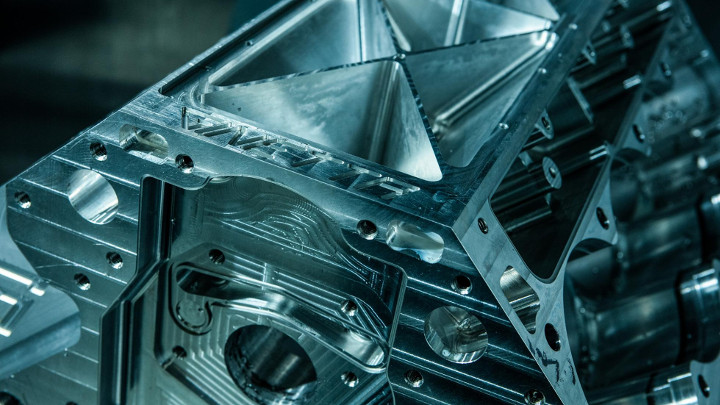 ADVERTISEMENT - CONTINUE READING BELOW ↓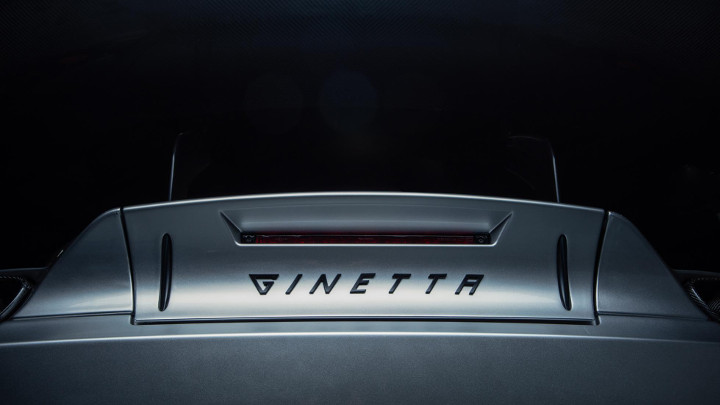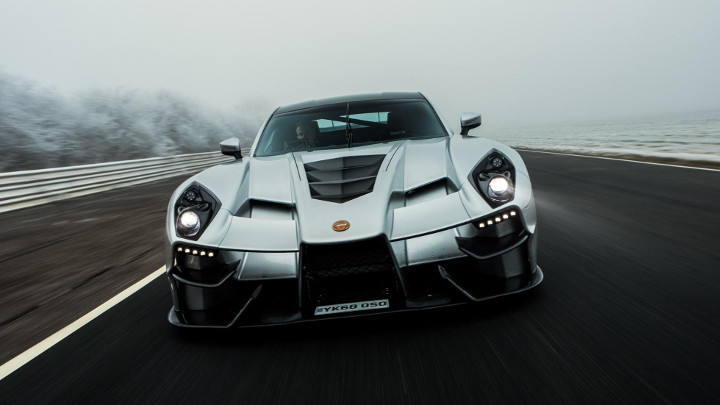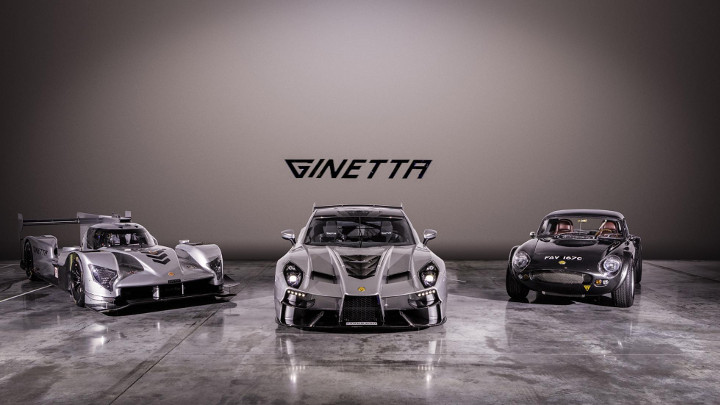 NOTE: This article first appeared on TopGear.com. Minor edits have been made.