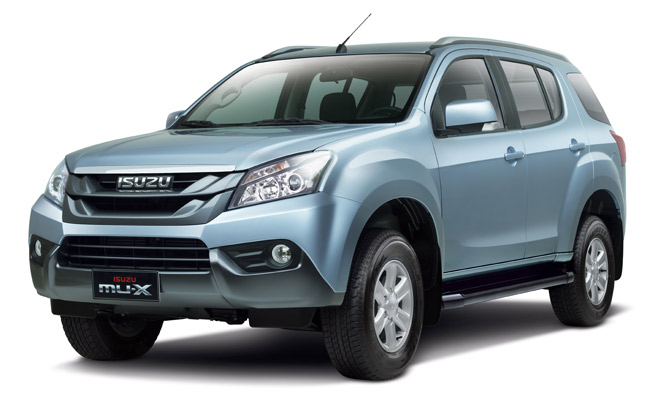 The Isuzu MU-X was launched only in September, and yet there is now a considerable waiting list for the Japanese midsize SUV.
According to our source from Isuzu Philippines, the initial shipment of the MU-X has already been sold out, and its incoming shipment of units scheduled for October has already been spoken for. So, if you're planning on buying one, the waiting time is supposedly for at least one month.
Our source also informed us that customers insist on buying the more expensive LS-A 4x2 variant instead of the more affordable LS and LS-M.
"We try and persuade our customers to buy the cheaper variants, but they'd rather wait for the LS-A 4x2, saying that is what they want," our source shared.
So, if you're buying an MU-X, we suggest you go and place your order already while the waiting list is still relatively short. Which leads us to this question: Do you think a waiting list truly exists for the MU-X, or is this just Isuzu's press release to make its SUV more appealing in the midst of more desirable competition? Take our poll.
[poll]586[poll]
Continue reading below ↓
Recommended Videos