"Sports cars are key to Jaguar, and I think they always will be," said the British carmaker's design director Julian Thomson as he revealed the facelifted F-Type. "For Jaguar, it really represents the very best of the brand. Ultimately, if you're another Jaguar—if you're a [sedan] or an SUV, you'll hope that one day you grow up to be a sports car. It's really what every Jaguar dreams of being.
"We're working on the next generation of Jaguar cars for the next five to 15 years, and right at the heart of what we do is a sports car. We're not going to drop that." Indeed, Thomson's predecessor Ian Callum confirmed to Top Gear earlier this year that the brand would always sell a two-door coupe.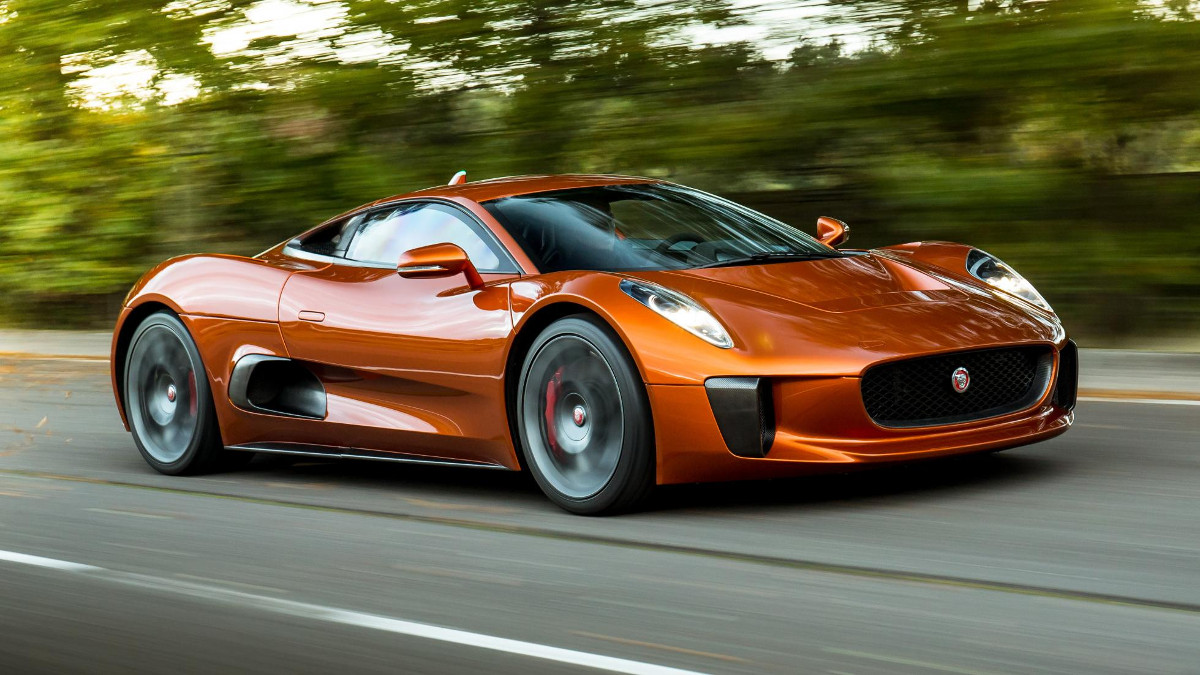 Continue reading below ↓
Recommended Videos
"I think, despite everything that we hear about CO2 levels, electric cars, autonomous cars and the pressures on driving in cities, the dream of driving off into the sunset—the escapism element of personal transportation—is still there," Thomson continued. "Nobody dreams of driving off into the sunset in an Uber. That dream still exists, and a sports car is the ultimate realization of that. It's the same if you buy a really expensive suit or a ball gown—you're participating in a role of a dream."
Does that mean we can expect something that sits above the new F-Type in Jaguar's lineup? Perhaps something to finally replace the XJ220, to help us all forget the disappointment when the C-X75 concept was finally culled, or to emulate the stunning Vision GT concept (pictured below)?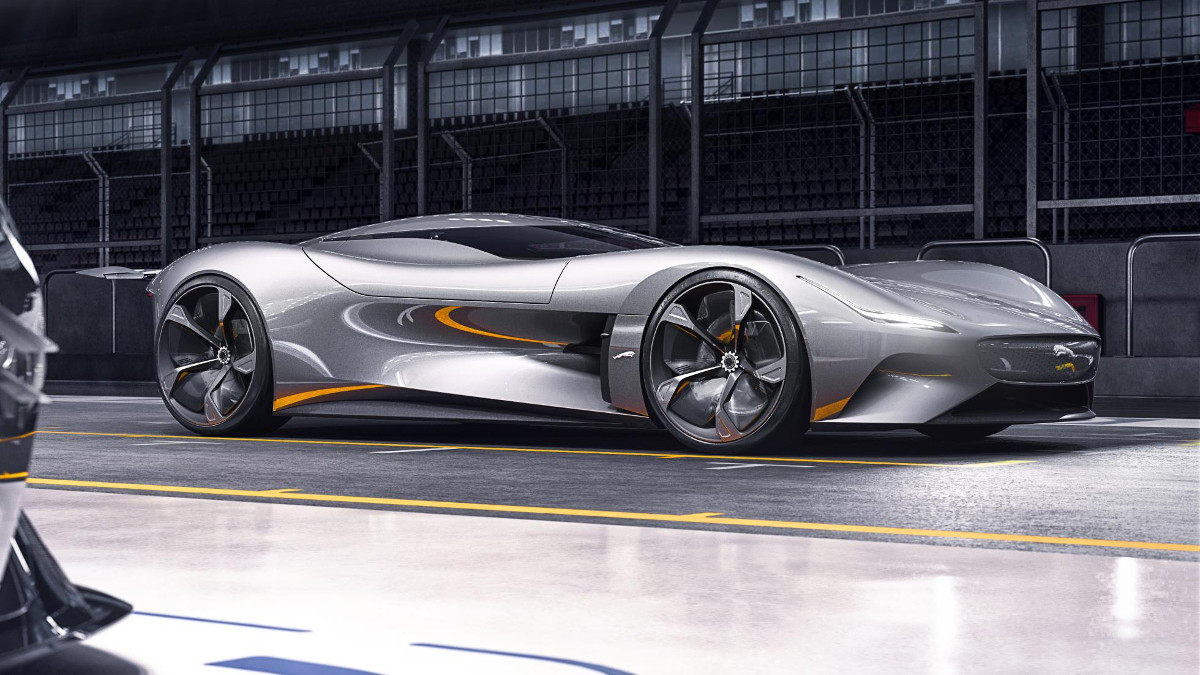 "I would like the cars to be more Jaguar. A little bit more special, more exotic," said Thomson about his future design direction. "We got tremendously excited with the C-X75 and we were very upset that it didn't happen. We never want to do something that goes too far or which is too vulgar, but if a supercar can realize the ultimate aesthetic, I'd be very interested in that.
"I have to question a little bit about what people really think about supercars, and what they actually mean to people. I do like them, but to do something which is just a massive technological tour de force, which doesn't really add to your life, that's not something I'm interested in."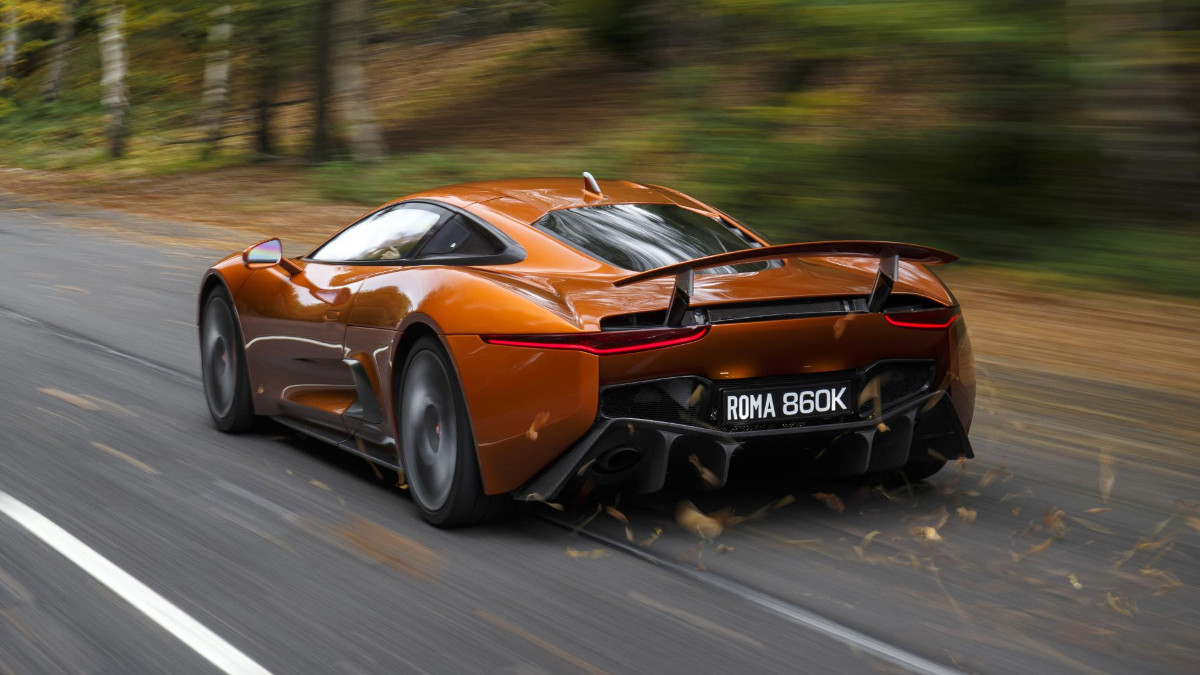 No definitive answer, of course, but some interesting musings nonetheless from Thomson. So, we put it to you—should Jag build a supercar once again? Answers in the comments below please.
NOTE: This article first appeared on TopGear.com. Minor edits have been made.