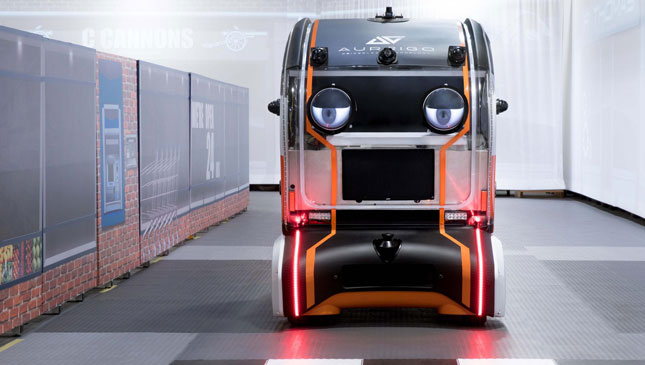 The British are known for their plucky ingenuity and engineering prowess. So, hearing Jaguar Land Rover is working on a solution to make pedestrians feel safe crossing the road in front of autonomous vehicles, Top Gear UK was intrigued. Had it developed a new hyper-sensitive artificial intelligence?
No. What Jaguar Land Rover has come up with is eyes. Sad eyes.
The company says "the 'eyes' have been devised by a team of advanced engineers, working in Jaguar Land Rover's Future Mobility division. The pods seek out the pedestrian--appearing to 'look' directly at them--signaling to road users that it has identified them, and intends to take avoiding action."
Continue reading below ↓
Recommended Videos
Pete Bennett, Future Mobility Research Manager at Jaguar Land Rover, said: "It's second-nature to glance at the driver of the approaching vehicle before stepping into the road. Understanding how this translates in tomorrow's more automated world is important.
"We want to know if it is beneficial to provide humans with information about a vehicle's intentions or whether simply letting a pedestrian know it has been recognized is enough to improve confidence."
Now, if you were about to cross the road and a giant, depressed version of WALL-E met your eye, you'd probably think twice about stepping into the road. Against the technical odds, it appears the plucky Brits have done it again. Quite some feat, given the mere act of making eye contact on public transport in Britain verges on psychopathic behavior.
Now, JLR, how about angry eyes for the dummies who waltz into the road wearing headphones? Or a squint of disapproval when the hundred-year-old driver coming the opposite way forgets to dip their main beams?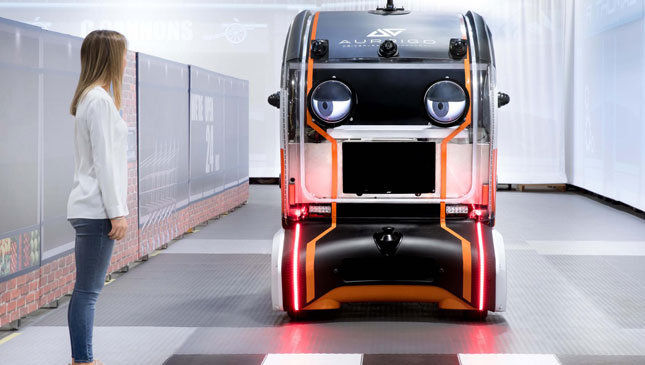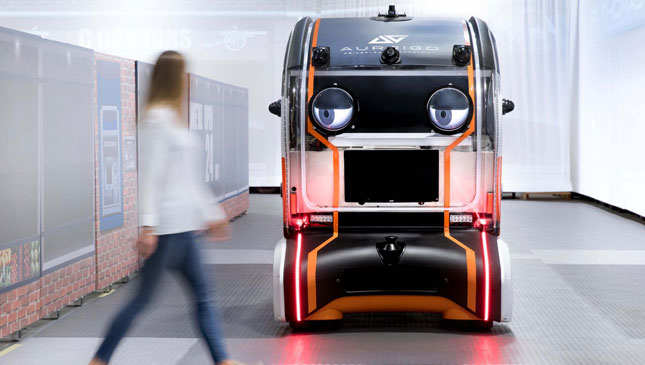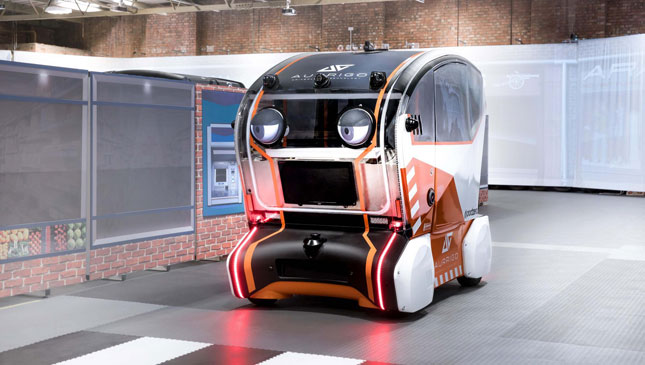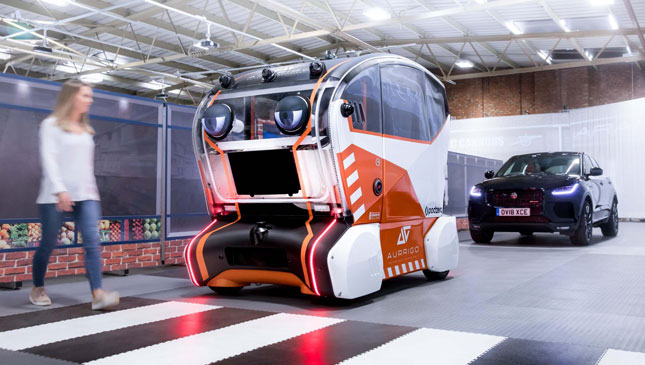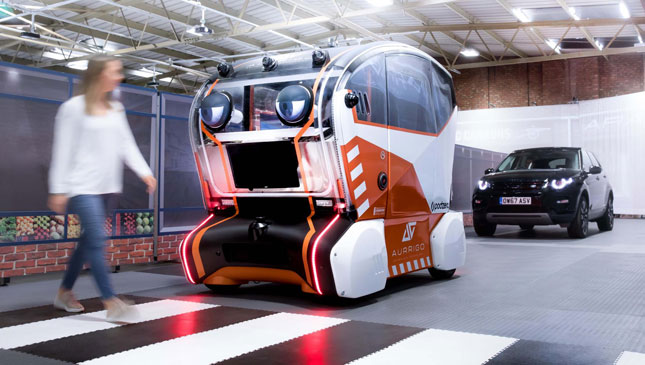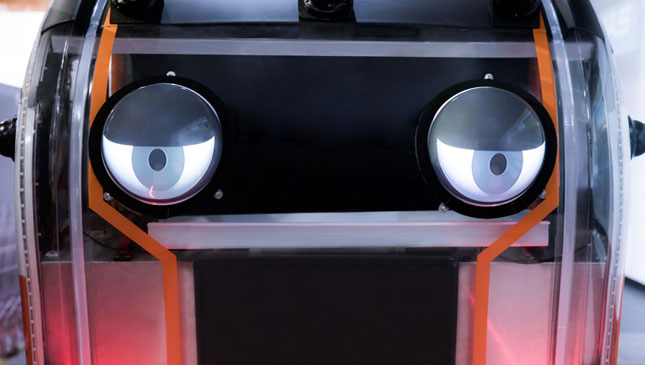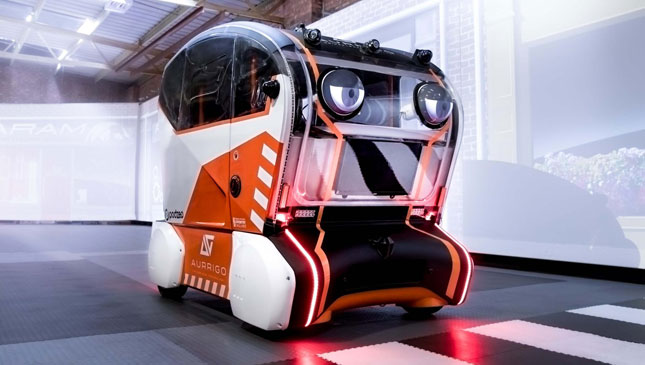 NOTE: This article first appeared on TopGear.com. Minor edits have been made.