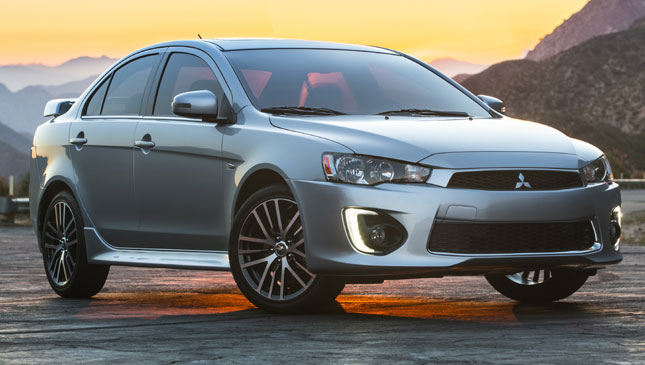 Practically unchanged for seven years, the Mitsubishi Lancer is probably the oldest compact sedan available on the market today. But if you thought the current Lancer was about to drive off into the proverbial sunset, you are mistaken. The Japanese carmaker has just given its aging compact sedan an update.
Mitsubishi has just pulled the wraps off its new-for-2016 face-lifted Lancer. Style-wise, the only real major exterior change is its new front. It now wears a slightly curvier grille with a chrome border that extends up to the carryover headlights. This gives it a wider look when viewed from the front. It also features a more aggressive lower grille opening flanked by large ASX-like foglight housings with LED daytime running lights on its outer edges.
You'll notice the new reshaped side mirrors when you view it from the side. Slightly more rounded, they now house integrated repeater lights. Small chrome trim pieces fill the hole on the fenders that once held the repeater lights, the same thing you also see on the latest Mirage models. Rounding out the changes on the sides are the re-contoured side skirts. Surprisingly, Mitsubishi has left the rear of the car untouched.
ADVERTISEMENT - CONTINUE READING BELOW ↓
The same can be said about the interior--you really have to look hard to find the changes. Higher-quality soft-touch materials now grace the instrument panel and the door trims. A new-color LCD multi-information display sits on the center of the dashboard. Below it is a reshaped front center console, which now features an integrated USB port.
ADVERTISEMENT - CONTINUE READING BELOW ↓
Recommended Videos
Initial engine and drivetrain specs are for the US domestic-market version, which has carryover 2.0-liter and 2.4-liter MIVEC engines. What's new is the next-generation CVT that reportedly operates more smoothly, and offers improved performance and better fuel efficiency. The neglected Ralliart variant, which bridged the gap between the standard Lancers and the Evo, has now also been dropped. The All-Wheel Control (AWC) AWD system, however, will live on in the ES, SE and SEL variants. Seeing how the ASX crossover is only offered here with FWD, chances for an AWD Lancer to reach our shores seem very slim.
ADVERTISEMENT - CONTINUE READING BELOW ↓
Will these updates rekindle interest in Mitsubishi's once-popular compact sedan? We can only wait and see. No date has been announced regarding the car's global availability.
Is it a case of "better late than never" or "too little, too late"?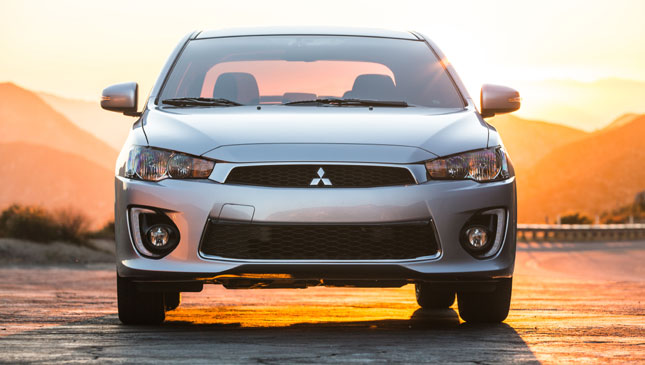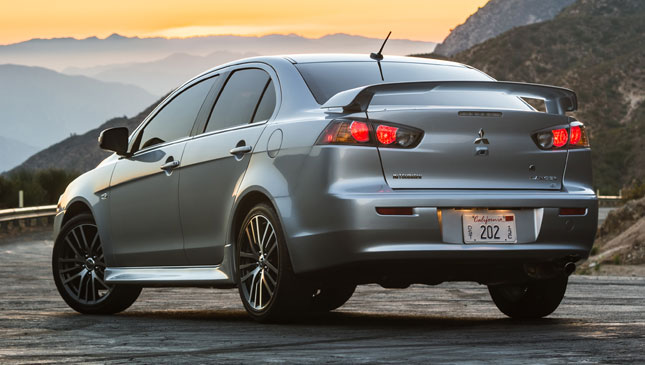 ADVERTISEMENT - CONTINUE READING BELOW ↓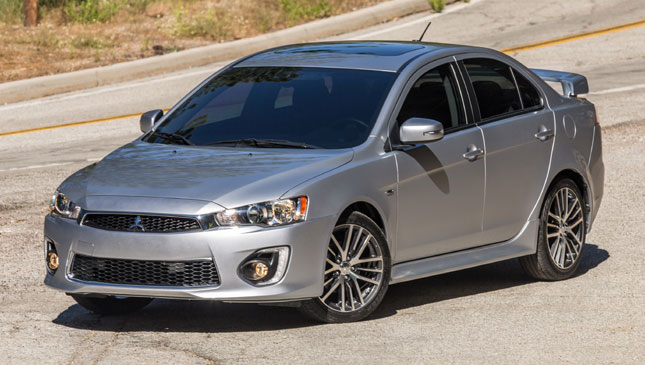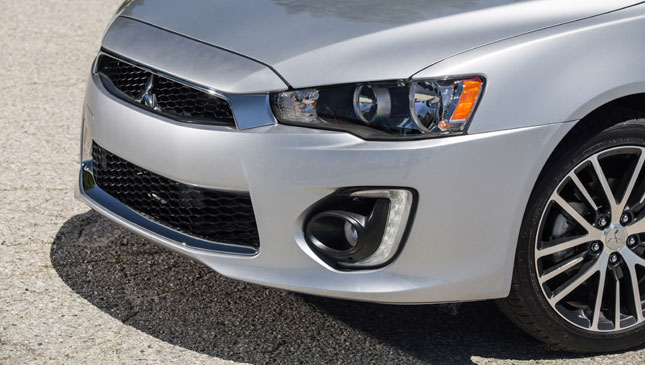 ADVERTISEMENT - CONTINUE READING BELOW ↓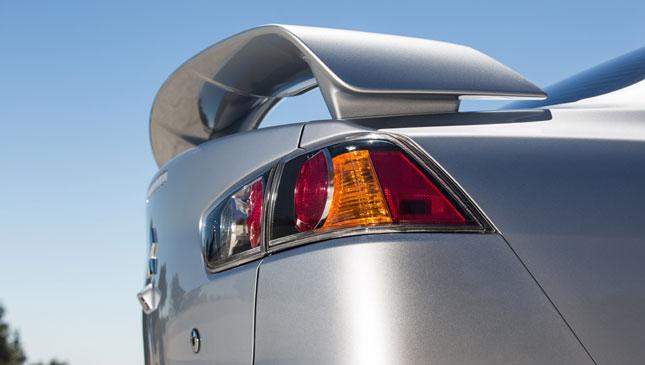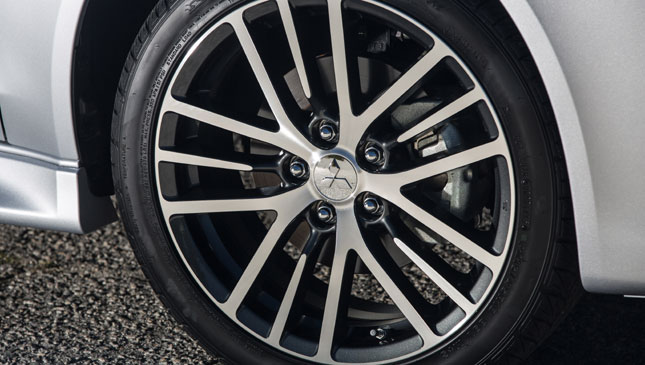 ADVERTISEMENT - CONTINUE READING BELOW ↓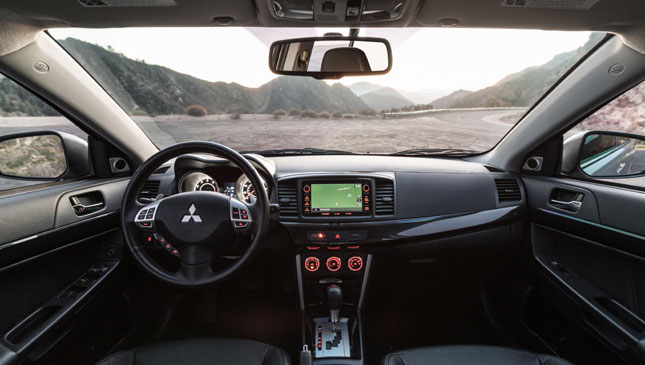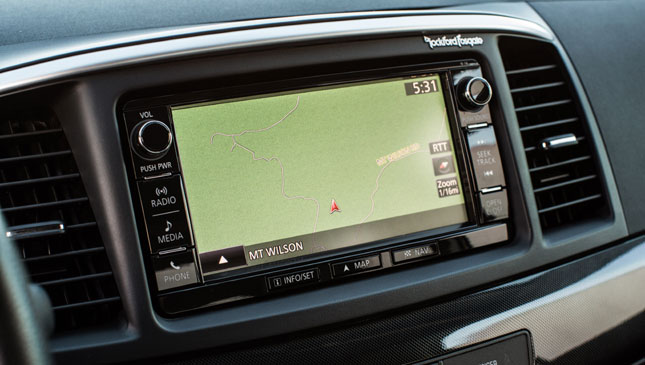 ADVERTISEMENT - CONTINUE READING BELOW ↓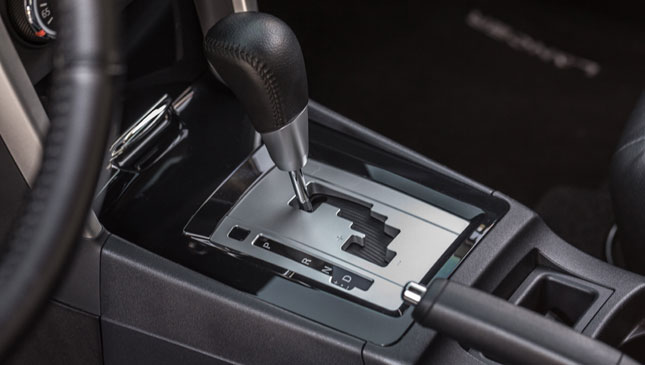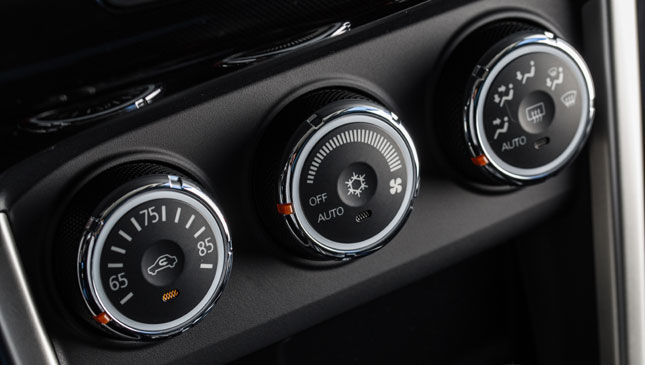 ADVERTISEMENT - CONTINUE READING BELOW ↓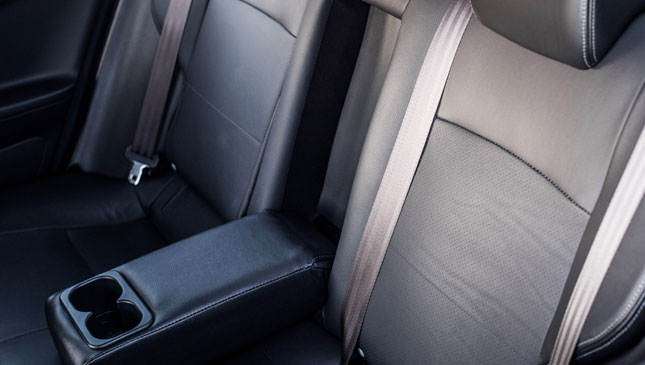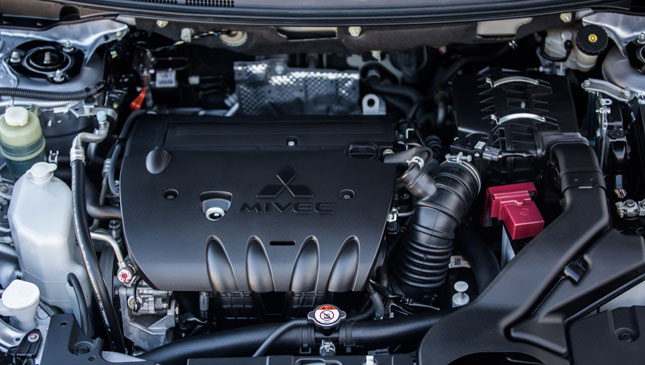 ADVERTISEMENT - CONTINUE READING BELOW ↓