Karma Automotive has shown off three brand-new cars at this year's Auto Shanghai show. One's a mad, scissor-doored roofless electric hypercar, while two are electric GT cars. Both of those, you will note, are rather attractive.
Let's deal with the real one first. In red, it's called the Revero GT, and is a substantially re-engineered version of the old Revero, itself a reworked version of the old Fisker Karma.
So it's electric, but gets an on-board generator powered by BMW's three-cylinder 1.5-liter gasoline mill. BMW also uses this same engine in the i8, so it's got form powering a bit of class, only in this Karma application, it actually just charges up the batteries on the go.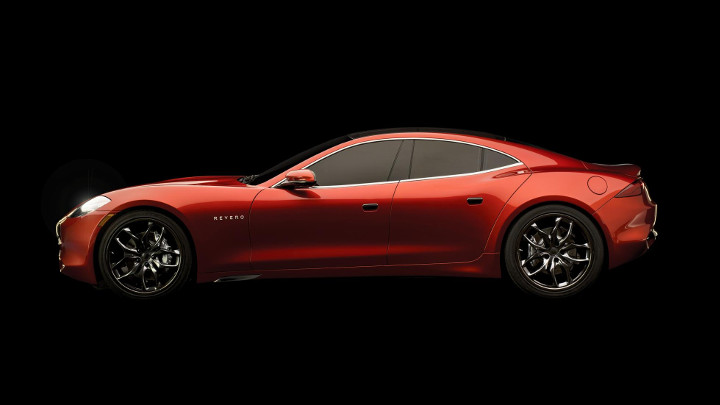 Continue reading below ↓
Recommended Videos
Why a BMW engine? "We're not going to make our own internal combustion engine," Karma's chief tech officer Bob Kruse tells Top Gear. "It's an advanced, small-displacement engine that packages nicely in our vehicle. It helps us lower our weight, and get enough power." You're looking at around 540hp on the rear axle, and a 0-100kph time of just over 4.5sec, or a full second faster than the old car.
Karma has worked on the refinement of the generator and electric drivetrain setup, too: "Our on-board generator never starts until the vehicle gets to 40kph. It's a pure EV as it launches, so you barely notice the generator when it kicks in. It's a super torque-y launch."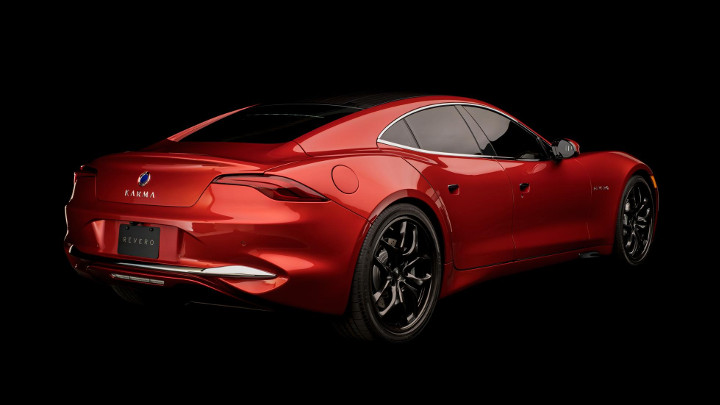 There's a new gearbox with torque-vectoring capabilities, a new battery—upgraded from 18kWh to 28kWh—plus new Karma-designed inverters and thus more energy density. "With our upgraded battery and better efficiency, we've taken the best EV range of the old Revero from 50 miles (80km) to 80 miles (129km) range," Kruse says. "In the US, 80% of the population drives 40 miles (64km) or less. So we're double that."
There's some new tech on board, too. It gets a new steering wheel with 3D touch pads featuring haptic feedback, a refreshed interior, and the ability to customize to your heart's content.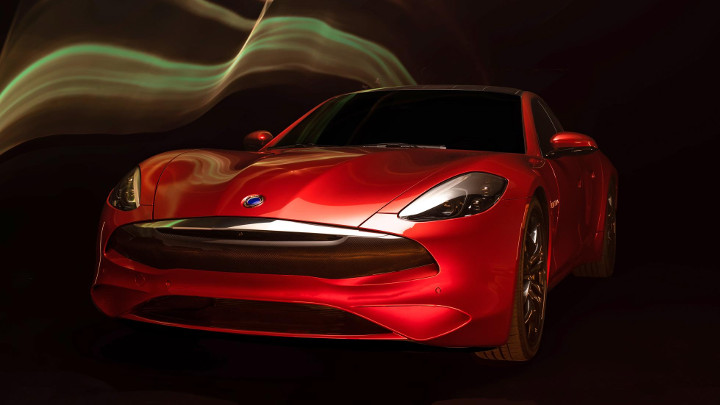 Interestingly, though, the new Revero is being built in small numbers. Karma sold around 500 of the old one, and is targeting around 500 sales of this new refreshed version over the coming year. It's being benchmarked against some heavyweight competition—cars like the Porsche Panamera, the Maserati Quattroporte, the Bentley's Continental..."the super luxury brands" as Kruse describes them. There's no announcement on self-driving facilities—that is, levels 2 and 3—because Karma reckons this one's a drivers' car.
Price? Nothing concrete yet, but expect a small increase on the previous Revero's $130,000 (P6.72 million) tag. You'd have to go substantially more, one suspects, for the other hardtop sitting on the Karma show stand—the Pininfarina GT.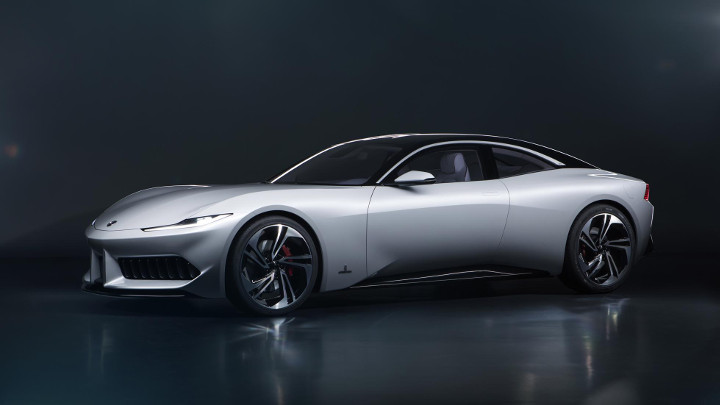 "It's a one-off at the moment to gauge reaction," Kruse tells us. A reaction that could spur Karma into building a limited run.
So underneath, it's exactly the same as that 2020 Revero, only with Pininfarina's style laid down over the bones. Same battery/petrol setup. Same power. Different lines.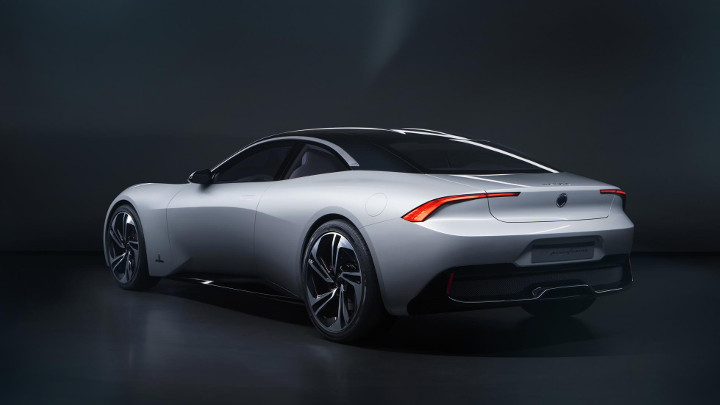 "It's a vehicle that's been designed so it could go into production," Kruse says. "It's an experiment. We want feedback."
You know what to do.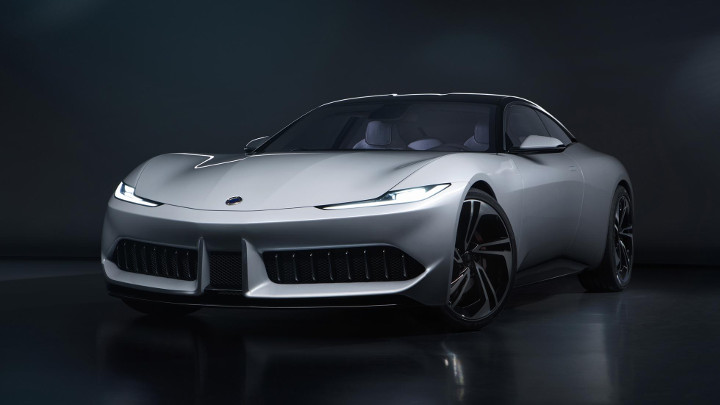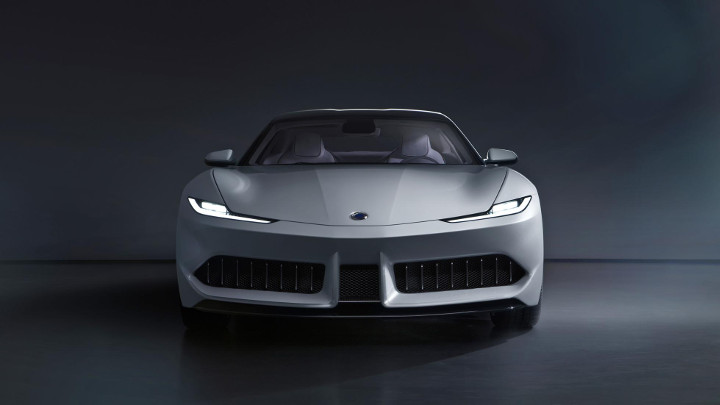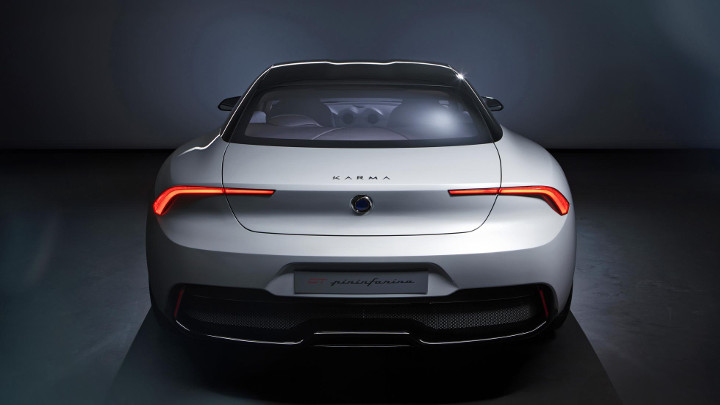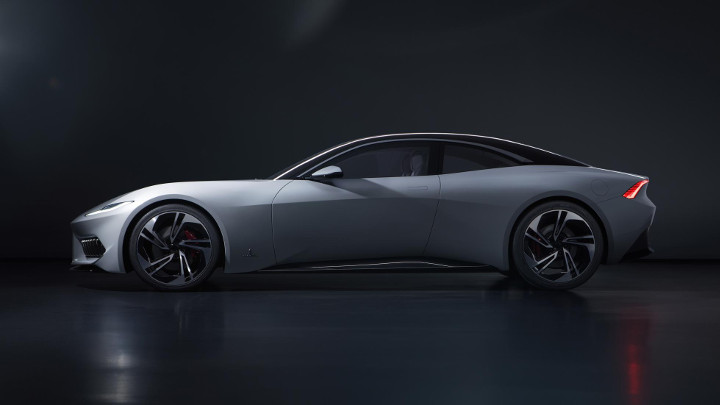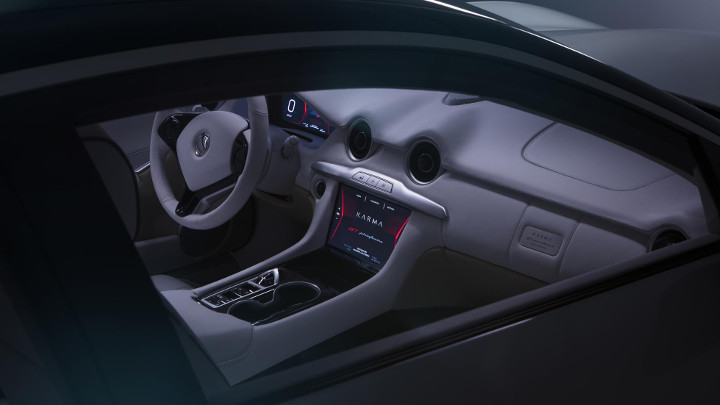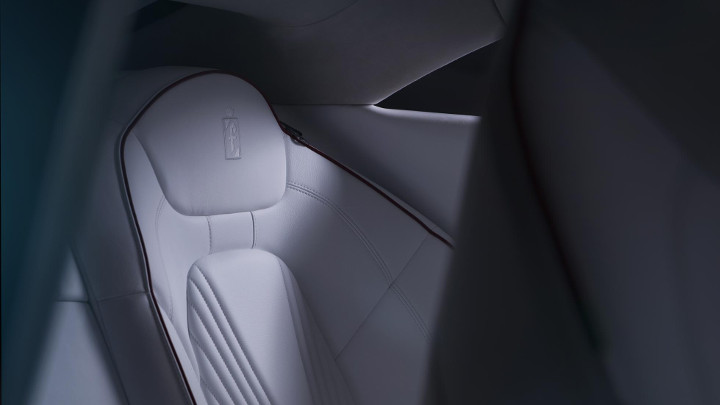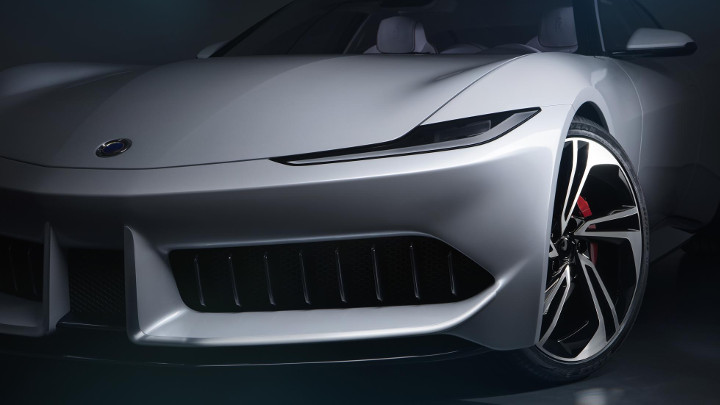 NOTE: This article first appeared on TopGear.com. Minor edits have been made.