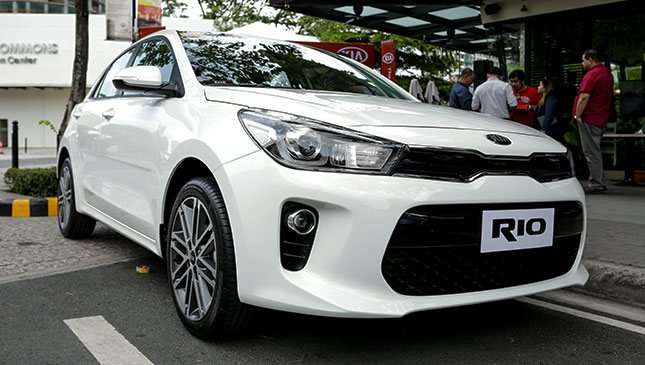 The fourth-generation Kia Rio has been launched in the Philippines, providing us with another interesting proposition in an increasingly competitive subcompact car scene. Right off the bat, the Korean promises a sporty new look and a more refined interior. Does it deliver?
So far, we think the answer is yes. We were present for the launch of the all-new hatch earlier today, and were glad to find the design and aesthetics largely similar to those which caught our attention in 2016. It's as hip as city cars come, and the cabin is a nice, balanced combination of practicality and detail. It's safe to say that this car is a step up from its predecessor, and that it should continue the model's run as the company's best-selling vehicle.
The all-new Rio will be available in nine colors, though only two—Signal Red and Clear White—were unveiled during the launch event. You can check out the vehicle's official specs, variants, and prices here. For a better look at the country's latest Kia, just scroll down to the photos below. What do you think of it?
ADVERTISEMENT - CONTINUE READING BELOW ↓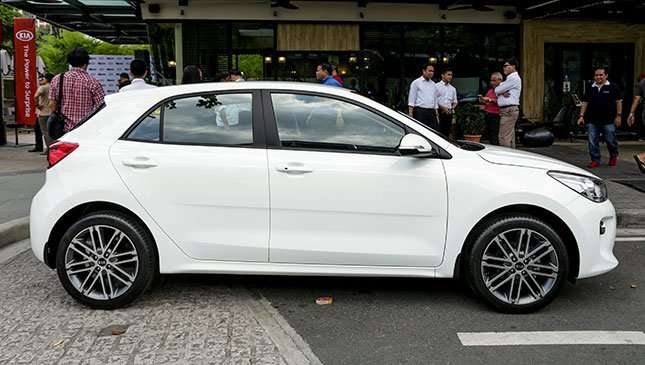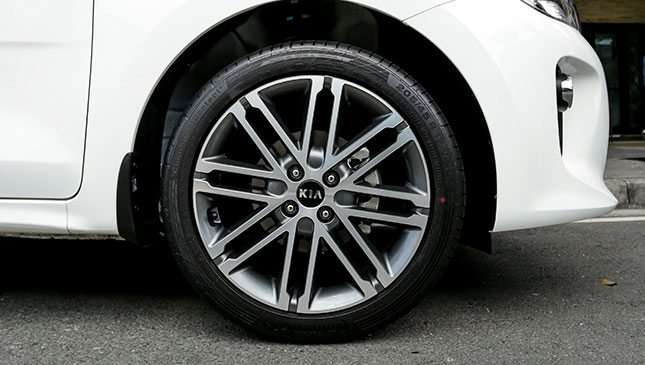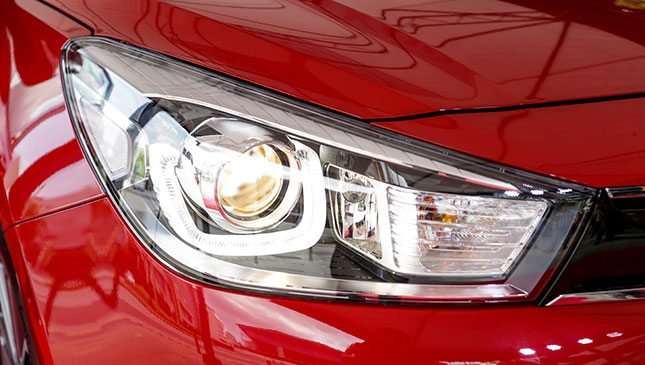 ADVERTISEMENT - CONTINUE READING BELOW ↓
Recommended Videos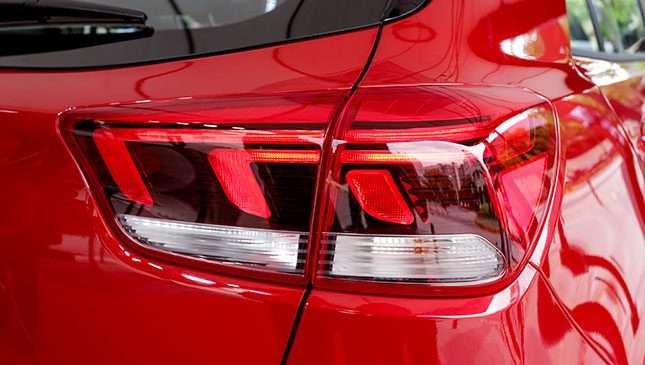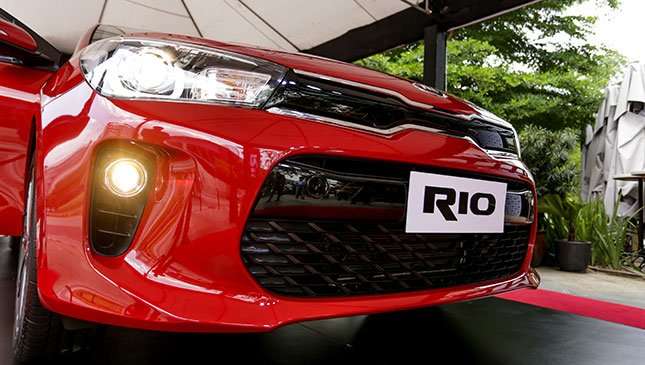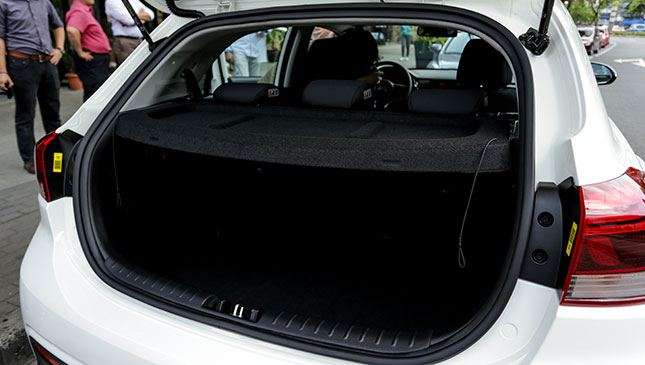 ADVERTISEMENT - CONTINUE READING BELOW ↓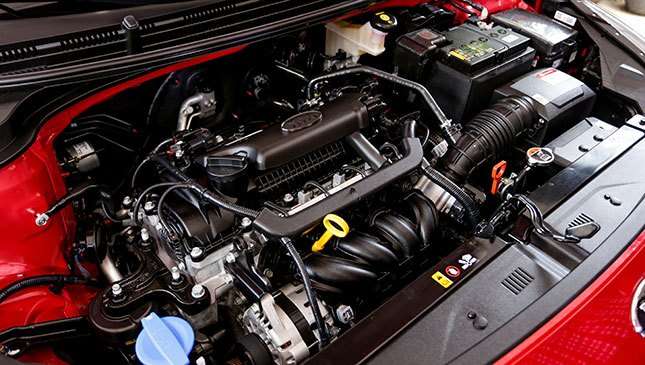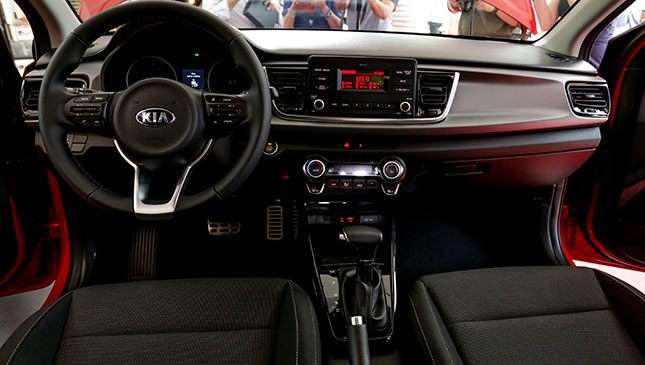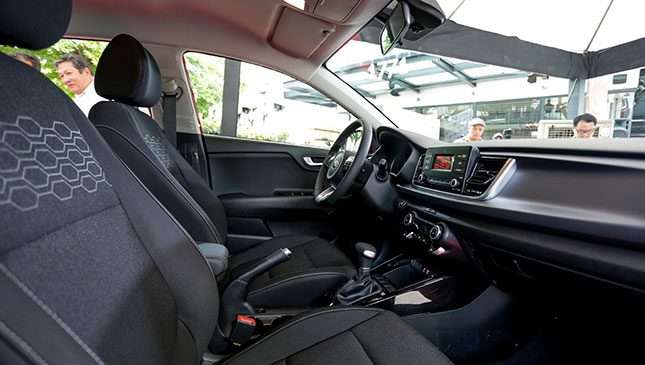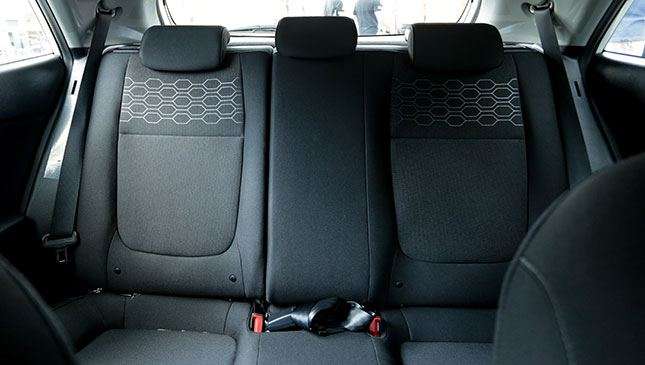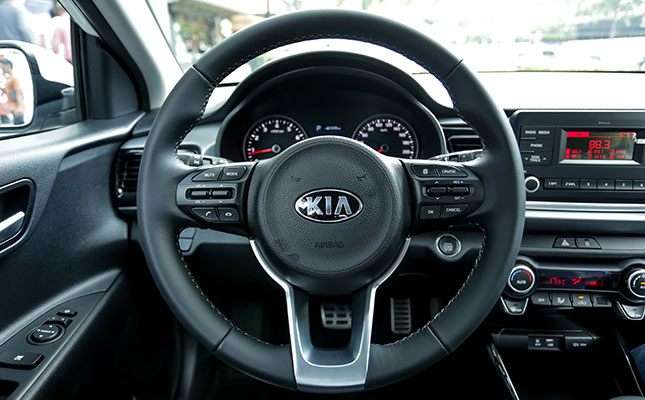 ADVERTISEMENT - CONTINUE READING BELOW ↓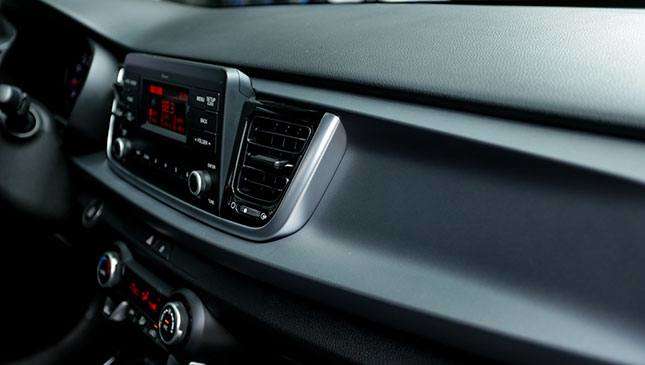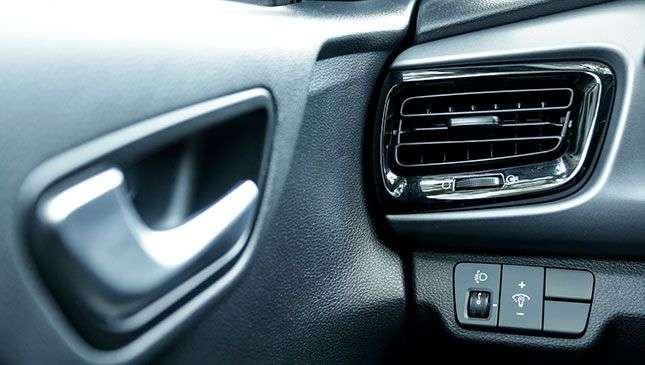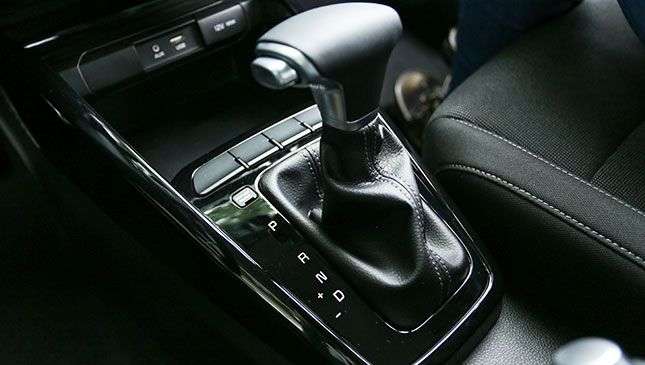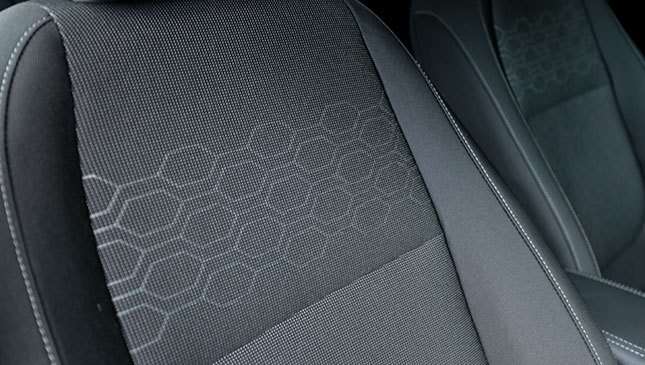 ADVERTISEMENT - CONTINUE READING BELOW ↓