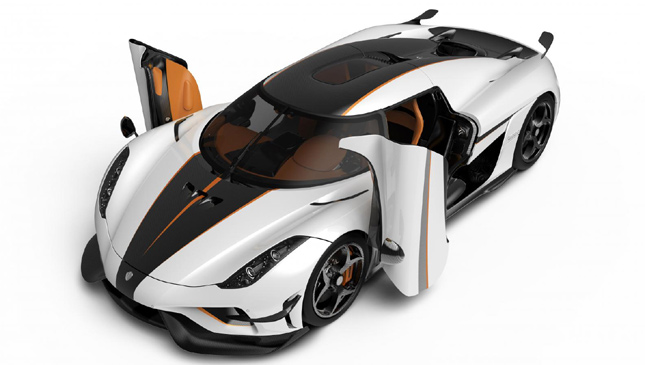 There is one rather large fly in the ointment of this story. That every single Koenigsegg Regera hypercar scheduled for production--just 80 in total--has been sold.
Other than that, it's good news. Koenigsegg will return to this year's Geneva International Motor Show with two very special edition Regeras, and they warrant attention because a) they're Koenigseggs, b) they're Regeras, and c) they're other-worldly fast. We'll come to that last point in a moment.
First up is the white one above. It debuts with a 'Ghost' package, featuring a deep front spoiler and rear winglets, designed to work with the active rear spoiler. This means 20% more downforce than the 'standard,' non-Ghost Regera.
There's orange and black leather inside, with contrast stitching and a polished aluminum center column and polished carbon fiber accents throughout. Lovely.
The blue one is dubbed the 'Regera d'Elegance.' No fancy aero for this one, but a special blue-tint carbon fiber and green exterior striping to complement the Swedish Blue hue. We're only told that a special Scandinavian material helps continue this color scheme inside.
Both cars come equipped with 'Tresex' carbon fiber wheels, and that other-worldly powertrain. A quick recap. Neither of these two cars benefits from more power, but trust us on this, you really don't need it. The Regera gets a 5.0-liter twin-turbo V8, allied to an F1-spec battery pack kicking out a total 1,479hp, and 2,000Nm of torque.
Continue reading below ↓
Recommended Videos
This is fed to a very complex 'Direct Drive' system--something to do with hydraulic couplings--and sent to the rear wheels. And boy, is it sent.
The 0-100kph sprint isn't really important in a car that's capable of 399kph in under 20 seconds, and a rolling 150kph to 249kph in 3.2 seconds. Point, squirt, blink and boom… you're in a new dimension.
Also on display will be the Regera's granddaddy--the CCX. This year marks Koenigsegg's 25th anniversary building delightfully nutty supercars, and the CCX is an important one. The first 'Segg to be built specifically for worldwide homologation, and still one of the fastest cars around a very particular circuit in the UK…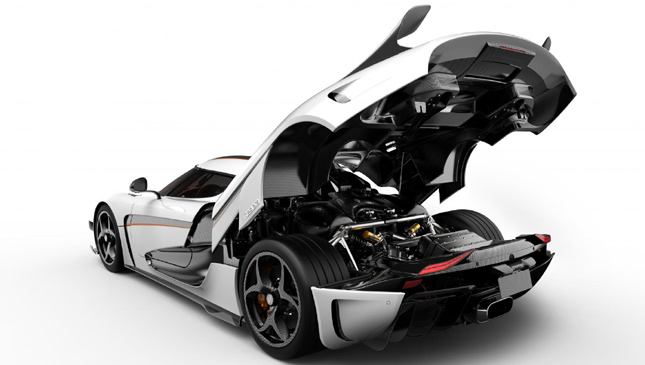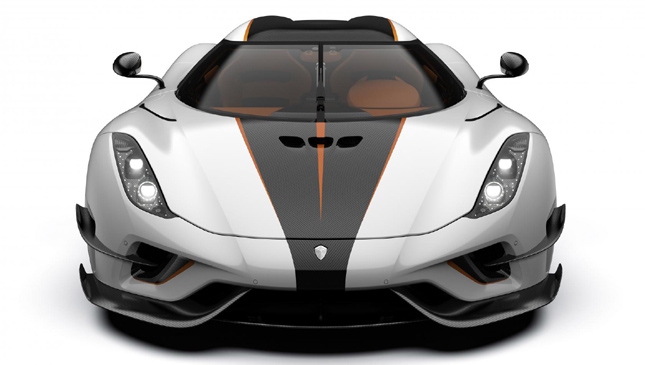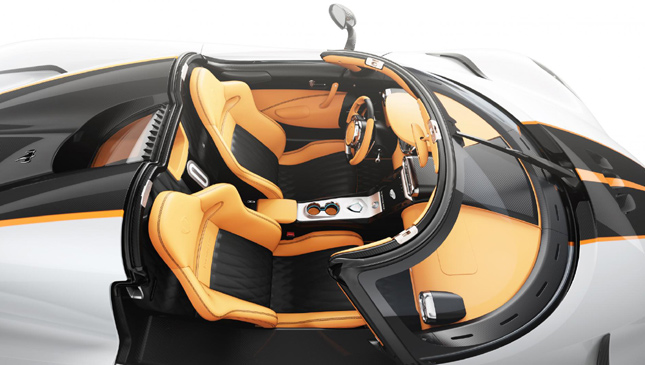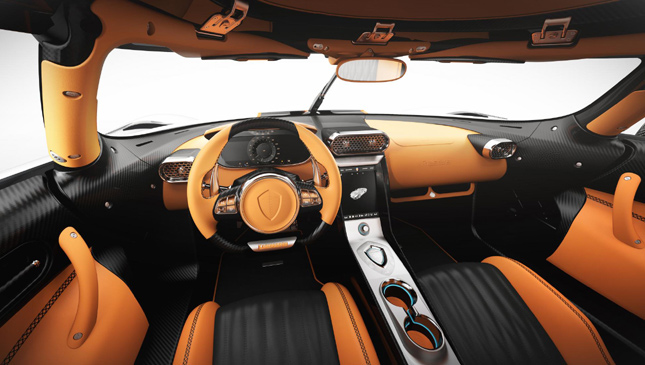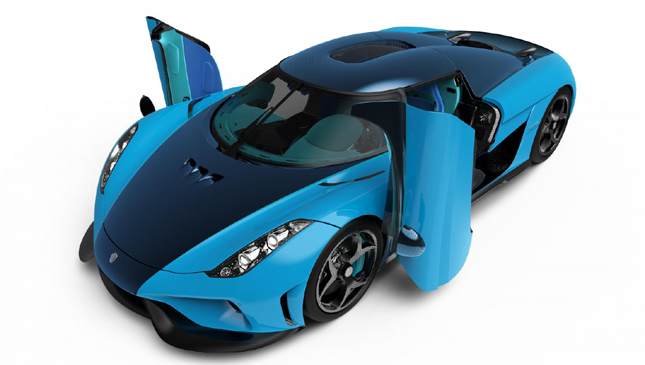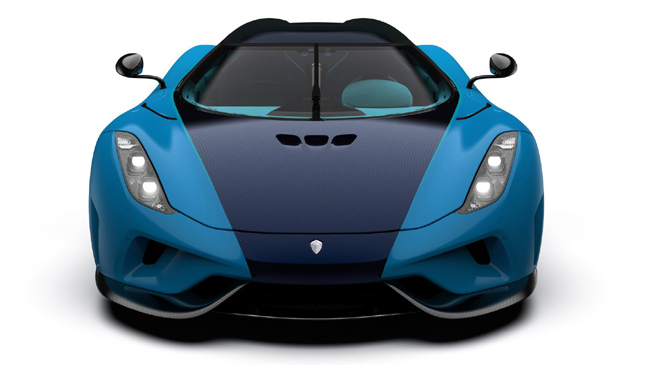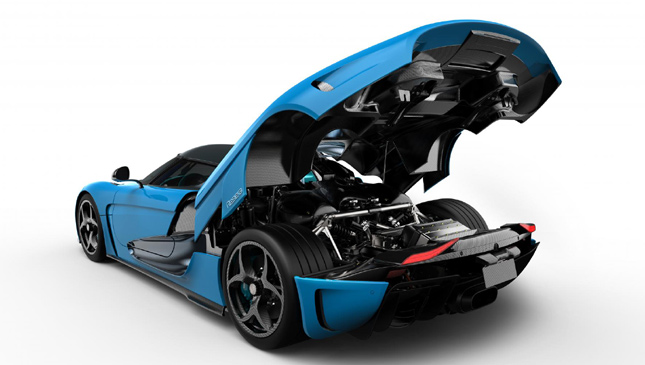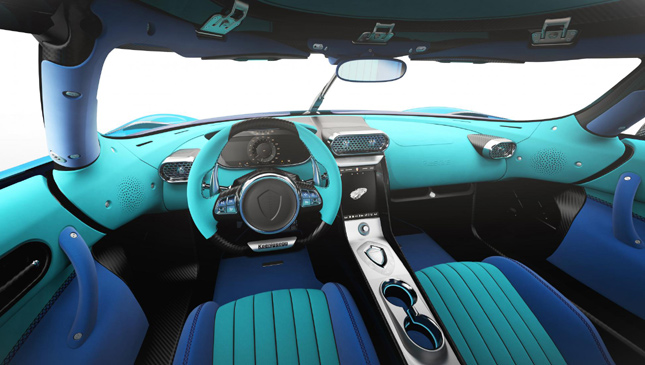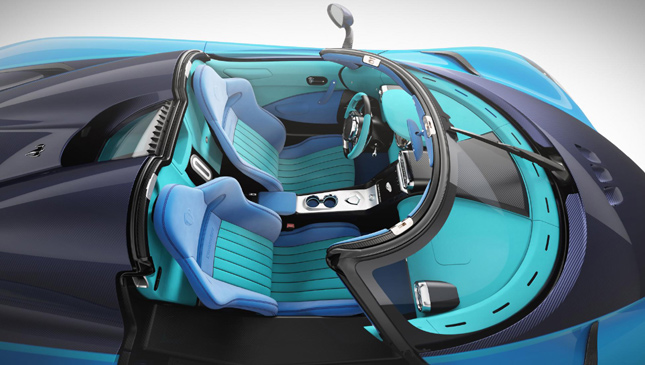 NOTE: This article first appeared on TopGear.com. Minor edits have been made.