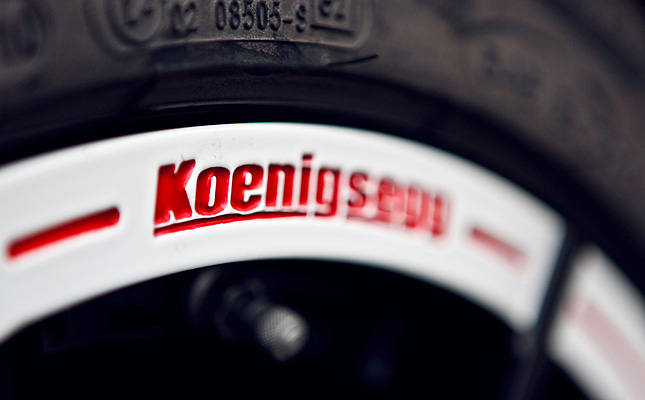 Koenigsegg has revealed that it will debut two new hypercars at the Geneva International Motor Show in March.
The first is the Agera RS. Judging by the name, it may be an even more powerful version of the Agera R, which already boasts 1140hp and 1200Nm, and a top speed of 440kph.
The second one is the Regera, which the Swedish carmaker has labeled as a "megacar," making it only the second model to be dubbed as such by Koenigsegg following last year's launch of the One:1 at the same car show. Since the One:1 already produces 1360hp and 1371Nm, we imagine the Regera will easily top that. After all, the English translation of the Swedish word "regera" is "reign."
We'll keep you posted.
Continue reading below ↓
Recommended Videos