We liked the updated Lamborghini Huracan Evo a lot. We liked its Performante-spec 631hp V10 power output, we loved the noise, we liked the touchscreen lodged into the center console, and most of all, we liked the retuned chassis and handling. Which meant the baby Lambo no longer felt like it was set up more for Instagram likes than instant heartrate spikes.
Well, guess what: Here's what happens when all that new tech and engineering is spliced with, well, the poser's Lambo. This is the Huracan Evo Spyder. All 631hp, 325kph, and 0-100kph in 3.1sec of it.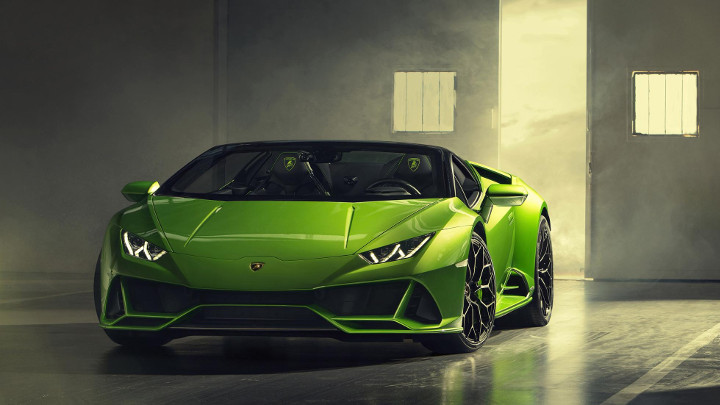 That's quite quick, isn't it, for what's arguably the least hard core Lambo? Oops, we forgot about the Urus. The Huracan Evo Spyder weighs 1,542kg dry (gawd bless the Italians and their meaningless weight figures), so while it's around 100kg heavier than the hardtop, it'll still crack 200kph in 9.3sec.
ADVERTISEMENT - CONTINUE READING BELOW ↓
The roof's unchanged from the last Spyder—a canvas job that takes 17sec to retract at up to 50kph. Hopefully, Lambo has been able to do something about the appalling driving position in the old car, caused by the chassis strengthening girders forcing the seat too far forward.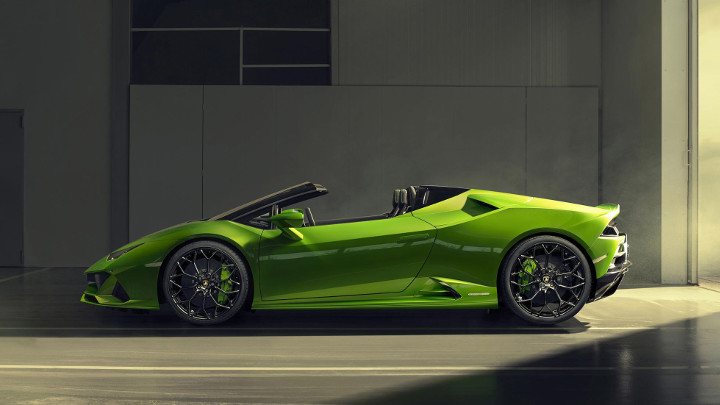 Torque-vectoring, rear-wheel steer, speed-reactive 'dynamic' steering, and an 'Ego' driving mode that allows you to tailor between raucous engine and softly-softly ride are all thrown in as standard, leaving you more time to choose what color you'd have the paint. And the wheels. And the roof. And the stitching.
One question, then: Now that the Huracan properly 'does' handling, would you have this or the coupe?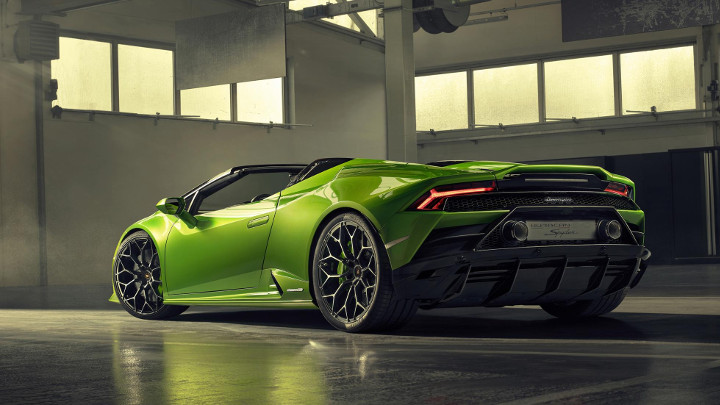 ADVERTISEMENT - CONTINUE READING BELOW ↓
Recommended Videos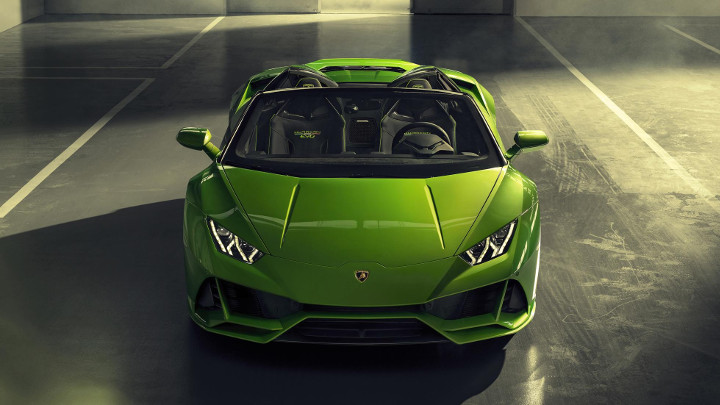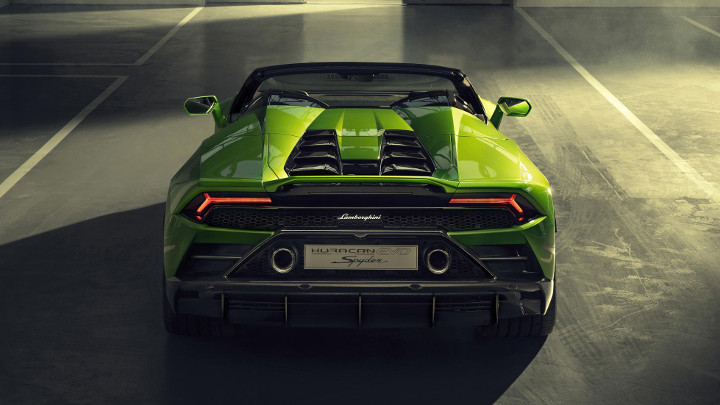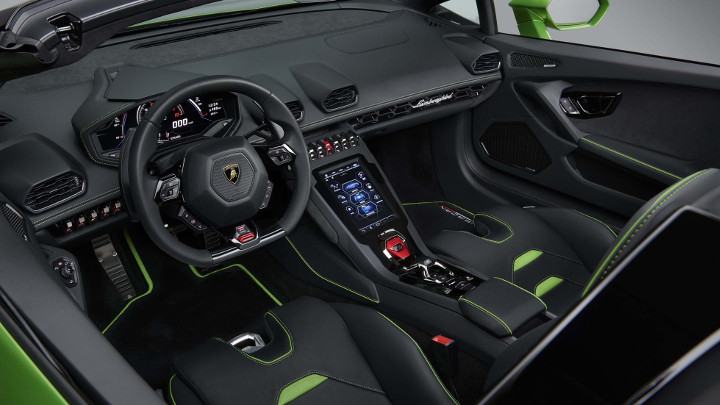 ADVERTISEMENT - CONTINUE READING BELOW ↓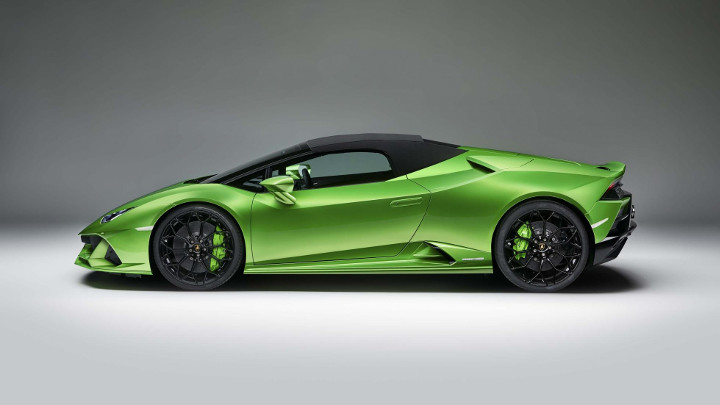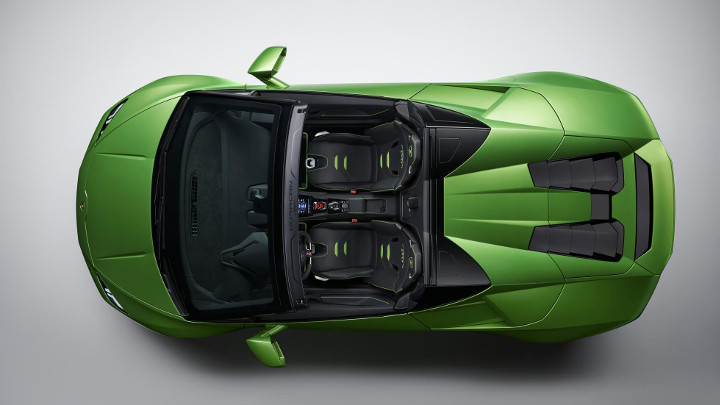 NOTE: This article first appeared on TopGear.com. Minor edits have been made.