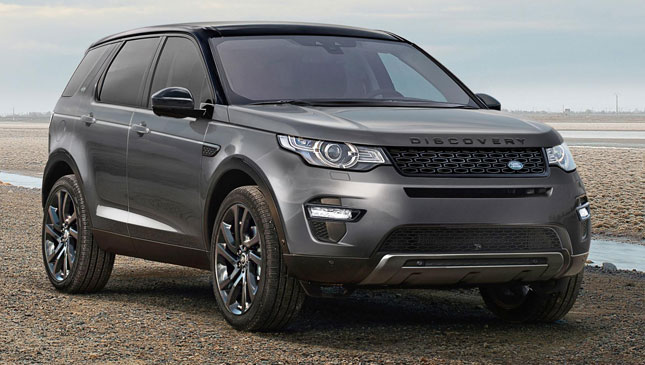 Land Rover's 2017 model-year updates for the Discovery Sport appear pretty minor. There are four new colors, and a 'Graphite Pack' that makes the shiny bits on the exterior all moody and, er, gray. But then we discovered this could be the car that stops you from being disorganized forever. And, well, that seemed worth a closer look.
Available with the optional InControl Touch Pro 10.2-inch widescreen media system (we've already tried it in the Evoque Cabrio and it's great) is something called the Tile app. Essentially, it's a Bluetooth tracking device that can remotely detect tags you'll then attach to things you commonly lose. Your keys. Your sunglasses. Pets. And so on.
Land Rover's research suggests almost two-thirds of British dudes waste 15 minutes every single day looking for essential but commonly misplaced possessions, making them late and stressed. The idea is this: Instead of tipping the sofa upside down to find your wallet or Labrador, a prod of the InControl screen will home in on the tag's Bluetooth signature and post its location on the display. If you've lost stuff in the car itself, a 90-second alarm sounds until you've dug it out.
ADVERTISEMENT - CONTINUE READING BELOW ↓
This sort of technology has been around for a while on smartphones, but Land Rover reckons the Discovery Sport is the first car to have it fully built-in to its tech arsenal.
So, kids, if you're fond of dodging homework or excusing yourself from a subject because you've left your pencil case at home, it's probably best your parents don't buy a new Discovery Sport. The game's up.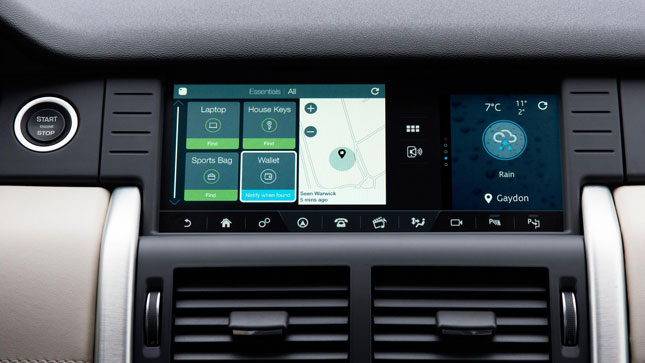 ADVERTISEMENT - CONTINUE READING BELOW ↓
Recommended Videos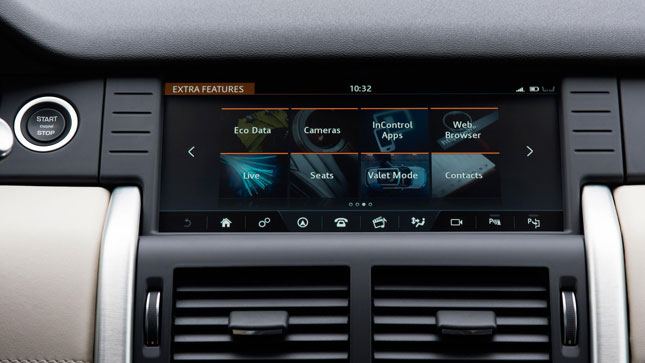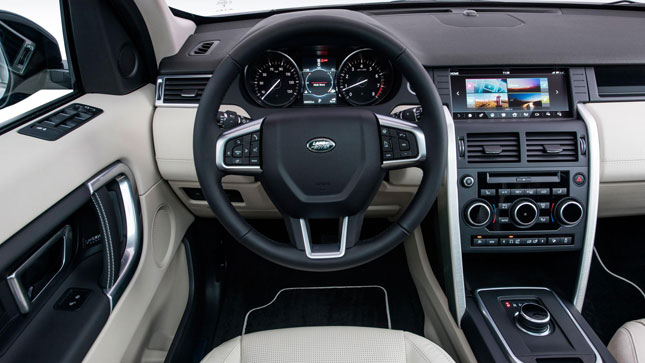 ADVERTISEMENT - CONTINUE READING BELOW ↓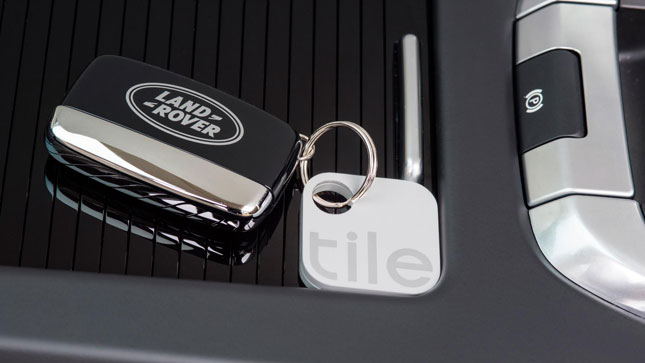 NOTE: This article first appeared on TopGear.com. Minor edits have been made.