After 12 years in production and some 40,000 cars sold, the Maserati GranTurismo is finally being put out to pasture, giving the company time and space to concentrate on renovations to its Modena plant and development of its next "high-performance sports car."
The one-off GranTurismo Zeda is supposed to "tell the story of the dawn of a new era for the company through colors and materials." It's therefore mechanically identical to the normal GranTurismo, with a 4.7-liter Ferrari V8 making 454hp, but it gets a special paint job: The front is deep blue, the middle is dark gray, and the rear end is satin silver.
The next GranTurismo and GranCabrio, the "first models to adopt 100% electric solutions in the history of the brand," will be built in Turin. Meanwhile, the Modena factory will house production of a new "super sports model" slated for launch in 2020.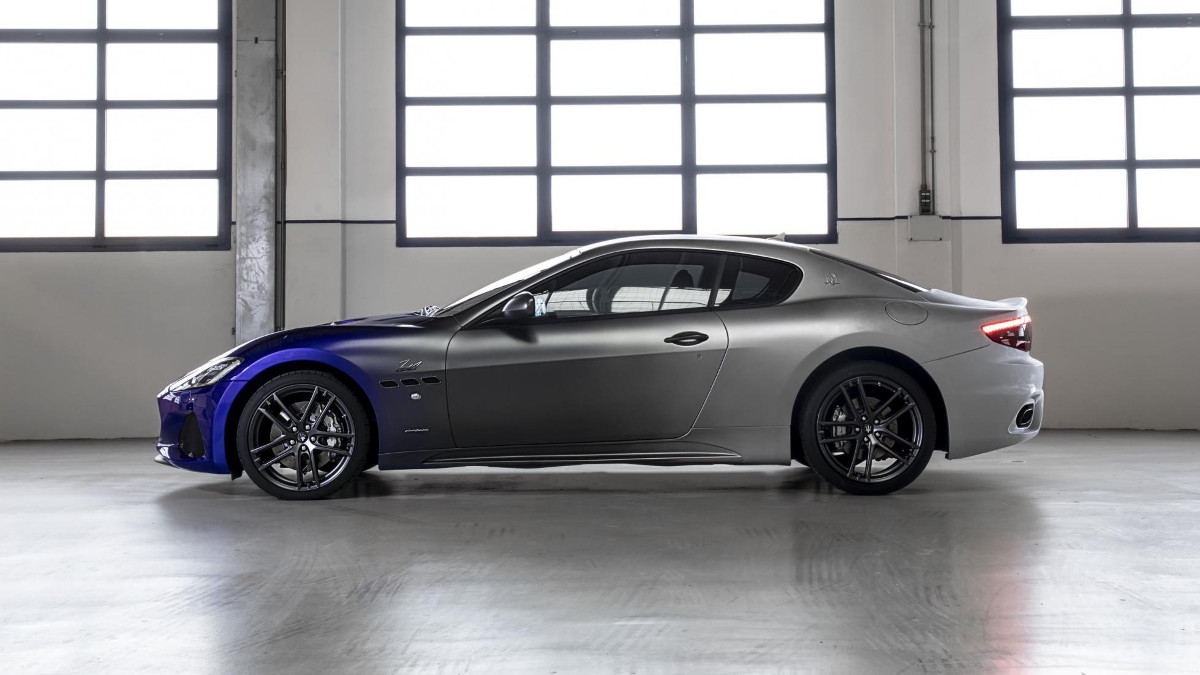 ADVERTISEMENT - CONTINUE READING BELOW ↓
In the next couple of years, Maserati will also electrify the Ghibli and start work on a new SUV. The company says all new Maseratis will feature Level 2 and Level 3 autonomous driver-assistance systems.
Hopefully, Maserati's plans survive the merging of its parent company, Fiat Chrysler Automobiles, with Groupe PSA (owners of Peugeot, Citroen etc).
After its 12 long years in production, are you sad to see the gorgeous GranTurismo retire?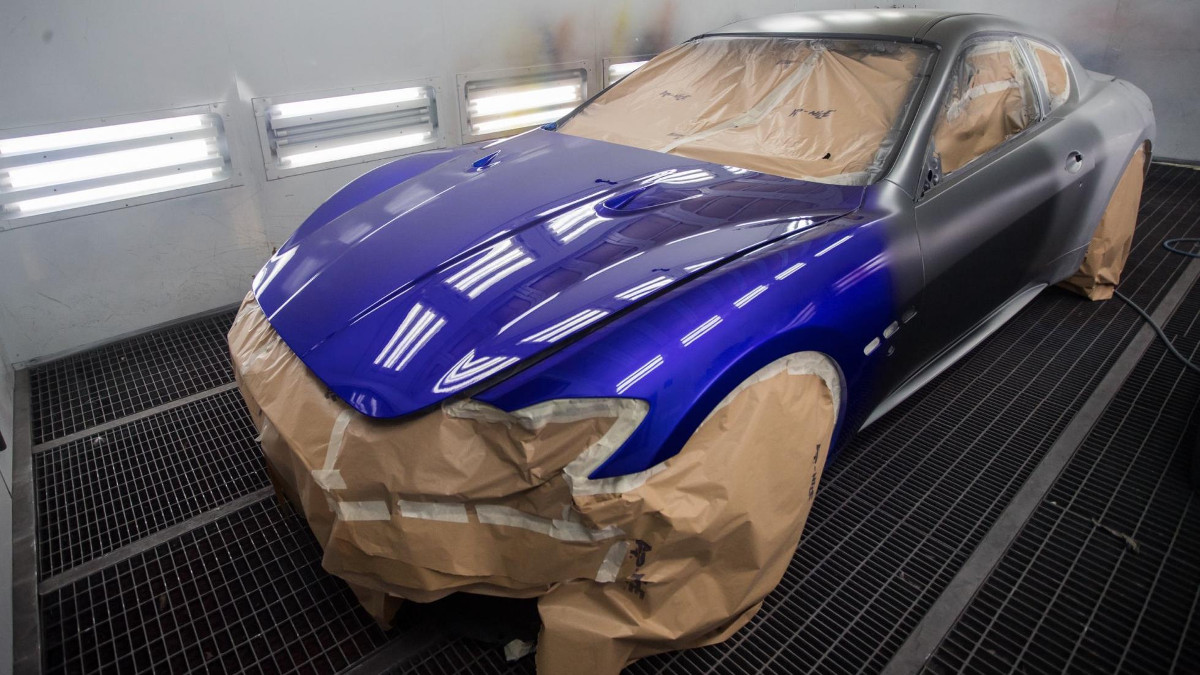 ADVERTISEMENT - CONTINUE READING BELOW ↓
Recommended Videos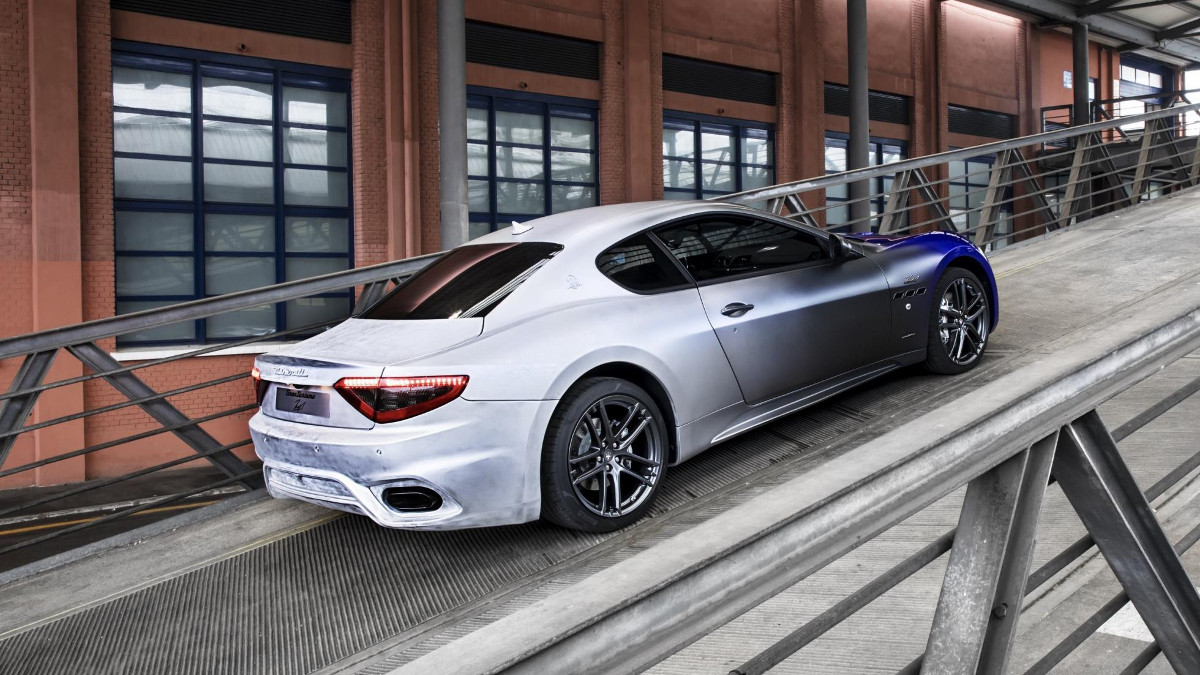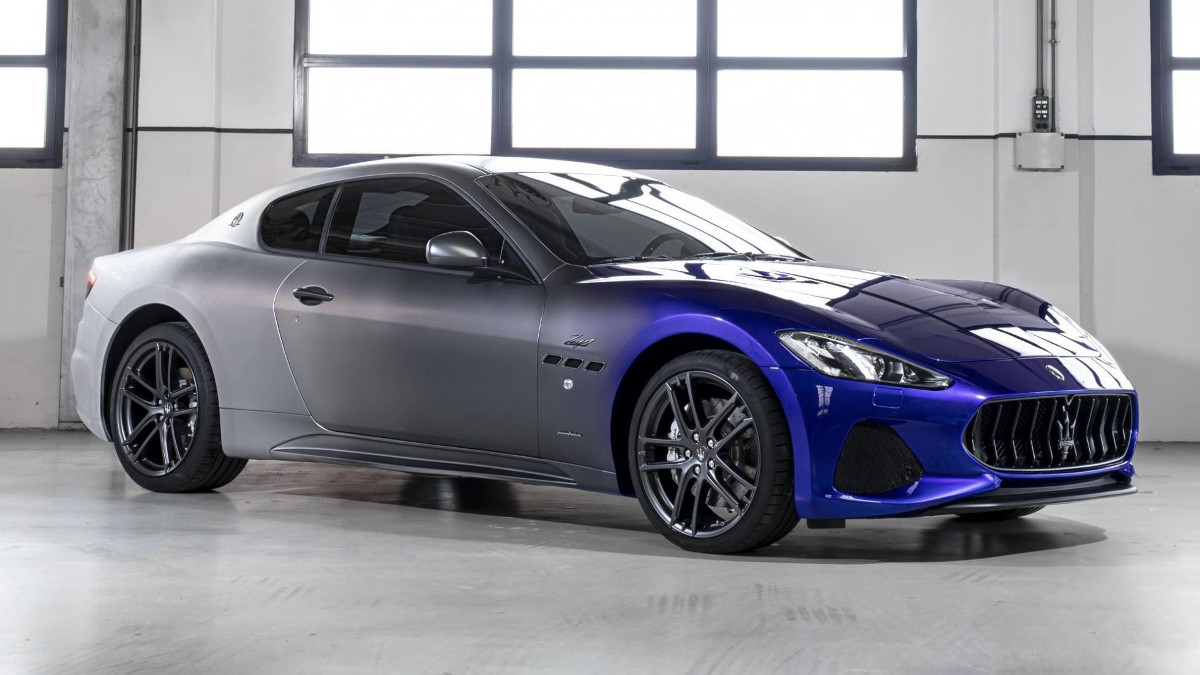 NOTE: This article first appeared on TopGear.com. Minor edits have been made.