Fresh off the launch of its new G50 MPV, Maxus Philippines is now setting up to introduce yet another new vehicle in our market: the D60 SUV.
We only get a raw announcement, though, as the carmaker didn't give out any details whatsoever on the vehicle just yet. Nevertheless, we can at least get an idea of what will be arriving by looking back at the D60's launch from the 2019 Shanghai Auto Show.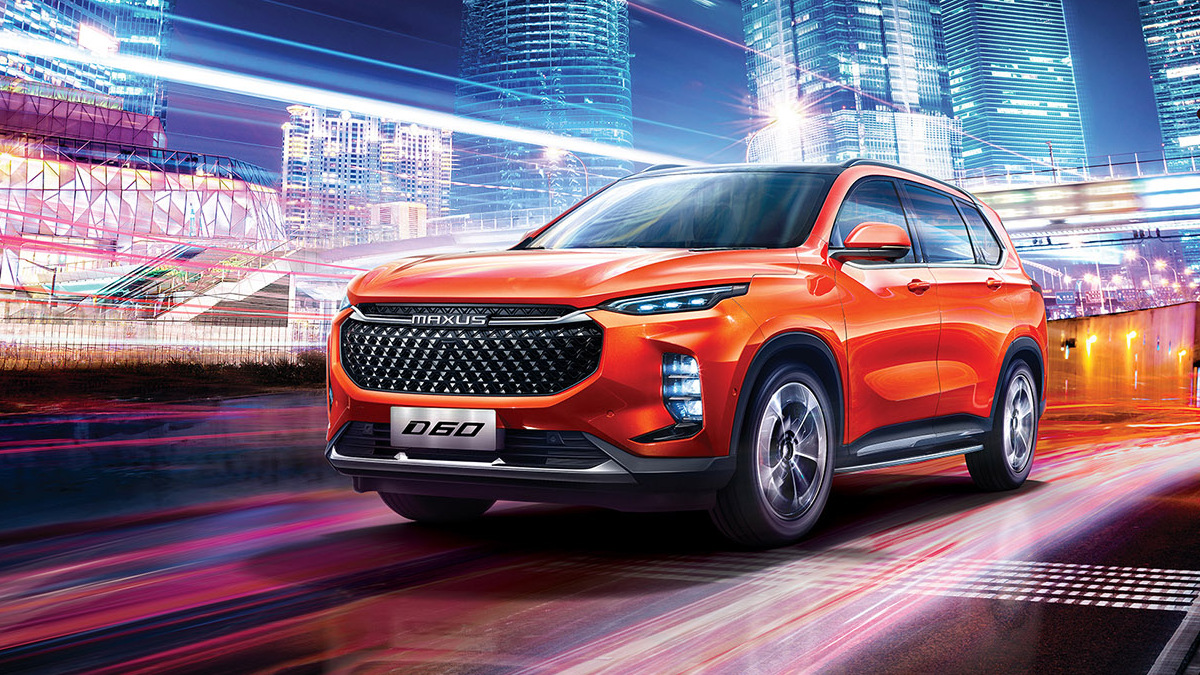 ADVERTISEMENT - CONTINUE READING BELOW ↓
The D60 made its global debut with a 1.5-liter turbocharged engine mated to a seven-speed DCT under its hood. This setup generates a decent 166hp and 250Nm of torque. Style-wise, it looks a bit similar to the G50. Its massive octagonal grille up front features a honeycomb-like design. This is flanked by aggressive-looking swept-back headlamps as well as a pair of sporty fog lamps.
The SUV can be had in five-, six-, or seven-seat configurations. These seats are stitched in what seems to be black and red leather, similar to the G50's interior design. The D60 also gets a gigantic 14-inch infotainment display up front, complemented by a 12.3-inch full LCD digital instrument panel.

ADVERTISEMENT - CONTINUE READING BELOW ↓
Recommended Videos
The vehicle also gets a number of added niceties, including SAIC Motor's new Level 2.5 intelligent driving system with automated parking features. A voice command feature also enables control of the A/C, infotainment system, navigation, and even the windows. No word, though, if advanced features such as these will make it over to our market.
No word on pricing, either, but Maxus did say that the D60 will be "priced within the subcompact SUV range." If the eight-seater G50's price tag is any indication, then we're guessing (or hoping) that this one will be just as affordable.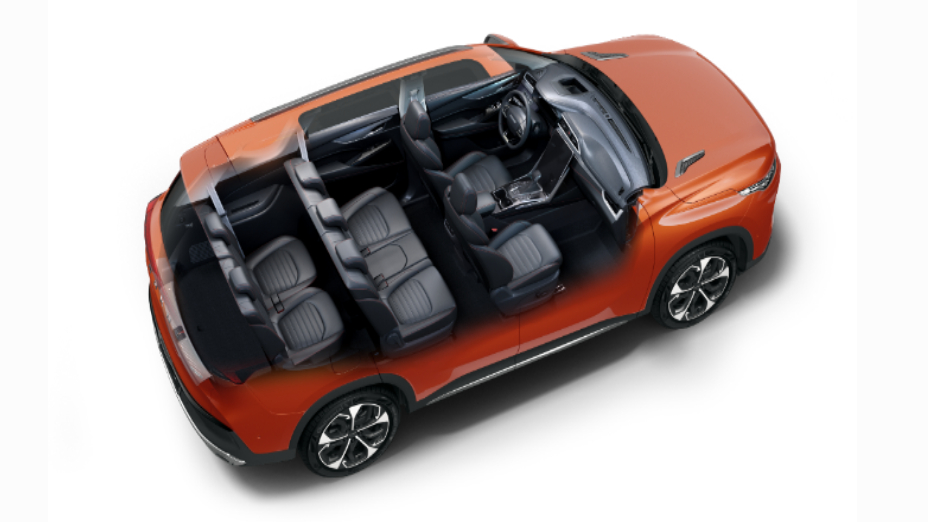 ADVERTISEMENT - CONTINUE READING BELOW ↓
What say you, readers? Is this something you'll be keeping an eye out for?