In a world now dominated by touchscreens and touch-based controls,  Mazda's Connect infotainment system and its nifty physical knob is a breath of fresh air. It's convenient, and arguably safer to operate while on the move—but there's something missing.
Or at least there was.
Mazda Philippines has announced that it is now offering a smartphone mirroring upgrade kit that will allow its vehicles' infotainment systems to run Android Auto and Apple CarPlay. The upgrade is available for Mazda model year 2014 and up, and includes higher capacity USB ports that support simultaneous charging and data transfer.
How much for the kit? P17,500 plus taxes. You can have it installed by trained Mazda technicians at any of the Japanese car manufacturer's 21 dealerships across the Philippines. The installation also comes with a one-year warranty.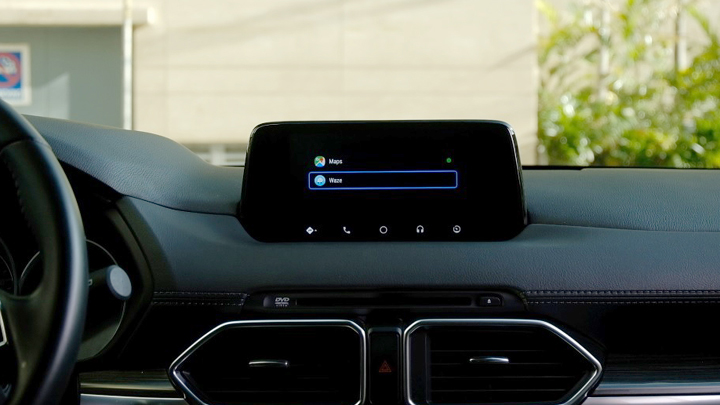 ADVERTISEMENT - CONTINUE READING BELOW ↓
This is welcome news, especially for those who put convenience above all else when it comes to their vehicles' infotainment setups. With the upgrade, you can control popular smartphone functions via the Mazda Connect knob or voice recognition.
"There has been a strong demand for the Mazda Connect system to be able to work seamlessly with popular smartphone applications," Bermaz Auto Philippines CEO Steven Tan said in a statement.
"We hear our customers and now we have made available the official Mazda hardware kit that expands Mazda Connect features to include navigation, music, and even search applications. The upgrade kit retains the full functionality designed into Mazda Connect that makes it intuitive and safe to control by both driver and passenger," he added.
Better late than never, right?
ADVERTISEMENT - CONTINUE READING BELOW ↓
Recommended Videos