A little while ago, we wrote about the very (very) subtle update that Mazda gave to its subcompact crossover. The changes to the new CX-3 were so small that we almost couldn't tell the difference. But the Japanese carmaker has just made this new version available in its home country, and it sports one big change that's worth mentioning.
ADVERTISEMENT - CONTINUE READING BELOW ↓
The refreshed CX-3 comes with two engine options in Japan: a 2.0-liter gasoline, and a 1.8-liter SkyActiv-D diesel paired to either a six-speed automatic or manual. That comes as a bit of a surprise, considering Mazda doesn't opt for oil burners very often. Lately, though, they've been implenting SkyActiv-D powertrains into more and more models.
Other changes include tweaks to the front grille, rear headlamps, and the addition of aluminum wheels underneath. Inside, you get a redesigned center console and an optional white trim with the Exclusive Mods special edition.
"The concept behind the CX-3 was to create the standard for the new era, and we've worked hard to evolve the model in response to customer feedback," said Michio Tomiyama, the CX-3's model manager. "Moving forward, we will continue efforts to improve our product in ways that customers will appreciate in everyday driving scenarios and enhance the essential value that cars offer."
Do you guys want to see a diesel CX-3 in the Philippines?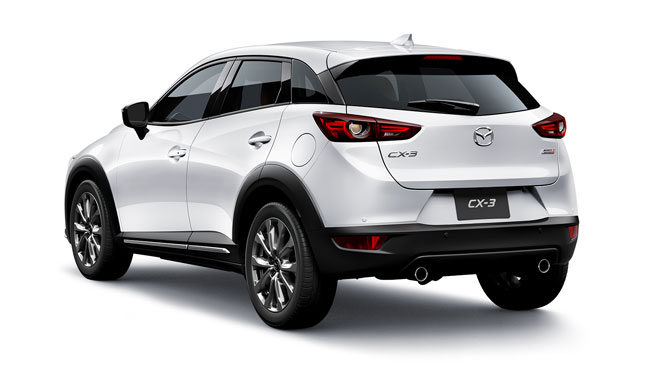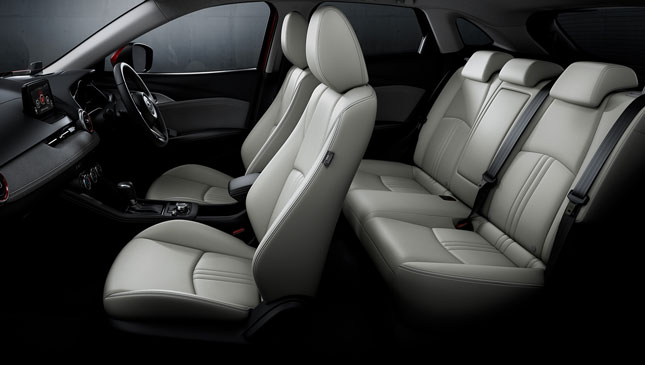 ADVERTISEMENT - CONTINUE READING BELOW ↓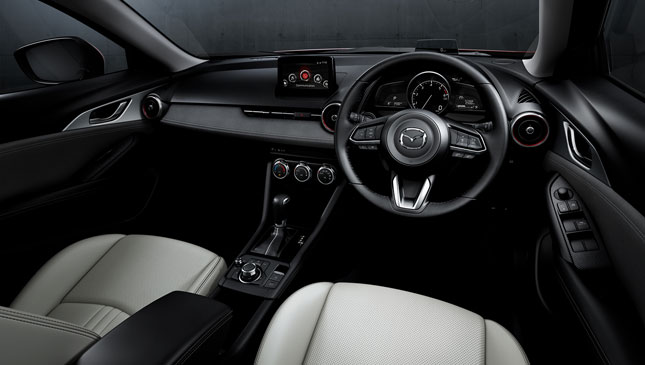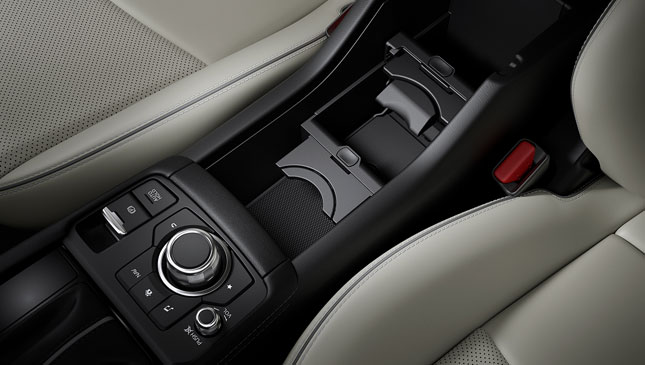 ADVERTISEMENT - CONTINUE READING BELOW ↓