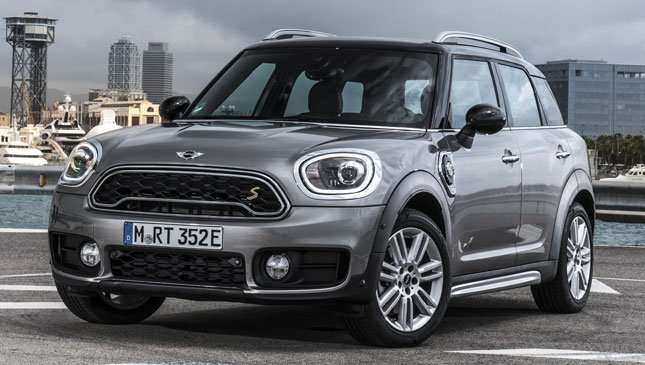 The recently launched second-generation Countryman is the biggest production Mini to date. This also means it's probably the roomiest and most versatile model in the British brand's range. Being an upsized model also opens up other opportunities--in this case, electrification.

First displayed at the LA Auto Show several months ago, the Cooper S E Countryman ALL4 is an all-wheel drive plug-in hybrid. It avoids the quirky alien details some carmakers apply to hybrid variants of their regular models. At first glance, it looks just like a conventional Cooper S variant. You won't even notice it's a plug-in hybrid until you spot the stylized "E" logos made to look like a plug, the same one that adorned the electric Mini E from nine years ago.
The door for its charging port is hidden behind the logo on the chrome side scuttles, which on conventional models is a faux fender vent. Inside, the changes are also subtle. In place of the conventional rev-counter to the left of the speedometer, you get the e-instrument to monitor the electric side of things. The engine start-stop toggle switch is yellow instead of the usual red you'll find in other Minis.

With plug-in hybrids come battery packs. This Countryman's compact Lithium-ion battery is cleverly positioned under the rear seats so it doesn't eat up precious cargo space. Driving the front wheels is the Cooper's 1.5-liter TwinPower Turbo inline-three gasoline mill. It pumps out a decent 136hp and 220Nm. This is mated to a modified 6-speed Steptronic transmission.
ADVERTISEMENT - CONTINUE READING BELOW ↓
Located under the rear cargo floor is the vehicle's second power unit, an electric motor that produces an additional 88hp and 165Nm. Power is transmitted to the rear wheels through a two-stage single-speed transmission. Combined, this AWD hybrid makes an impressive 224hp and 385Nm of torque.
This layout is essentially the same as that of BMW's i8 hybrid sports car but flipped around. Performance-wise, this green crossover can hit 100kph in only 6.8secs. This makes the greenest Countryman in the range the second-quickest. Fuel consumption is 43.5km/L to 47.6km/L. Charging time can range from 2:15hrs to 3:15hrs. Electric range is up to 42km.
There are three operating modes: Auto eDrive, the mostly electric Max eDrive, and the pure combustion engine Save Battery. The standard Auto eDrive balances the electric motor and internal combustion engine to optimize efficiency, depending on the driving scenario and battery status.
The Cooper S E Countryman ALL4 hits European showrooms next month. This could be an attractive addition to the local Mini lineup if electric vehicles and hybrids are exempted from the proposed car tax increase.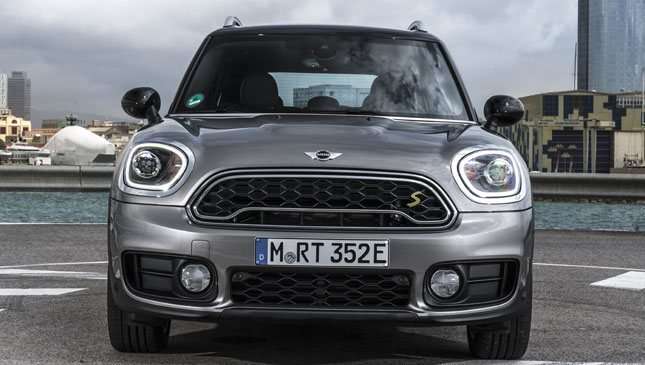 ADVERTISEMENT - CONTINUE READING BELOW ↓
Recommended Videos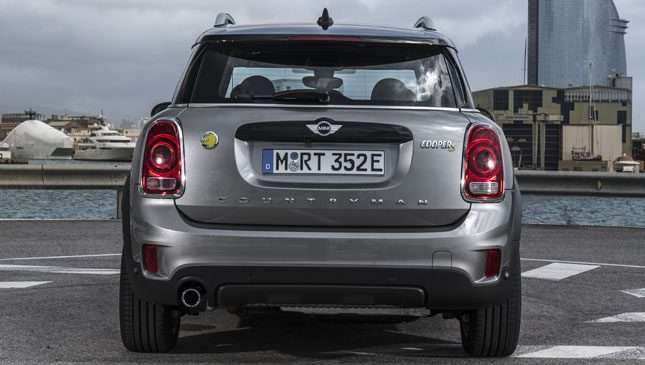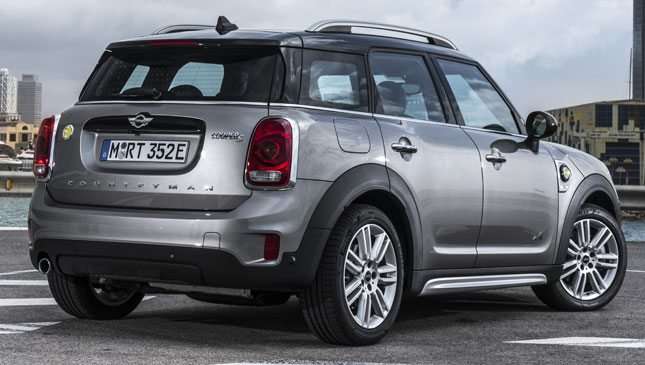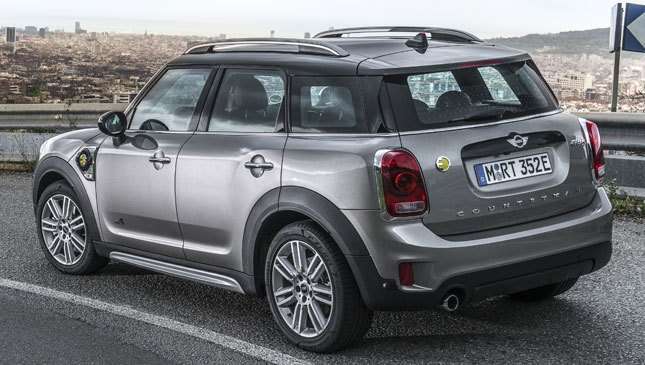 ADVERTISEMENT - CONTINUE READING BELOW ↓