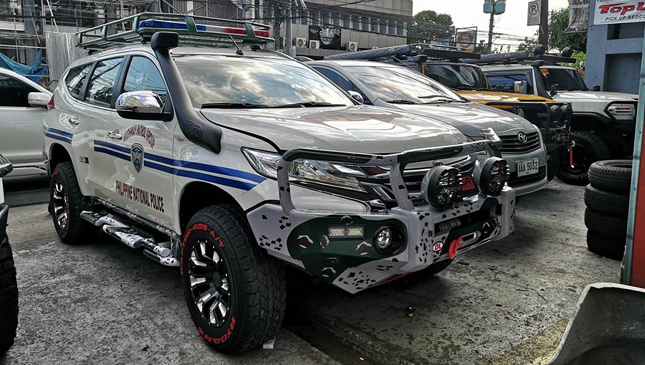 A macho bumper up front, all-terrain tires, a set of expensive mags courtesy of Black Rhino Wheels… No, the beefed up Mitsubishi Montero Sport you're seeing doesn't belong to a member of a local car club, though obviously you'd be forgiven for thinking otherwise.
The midsize SUV above, a prototype, is actually one of the 87 units donated by Japan to the Philippine National Police (PNP) in 2017. And it's probably what law enforcement units would be driving, at least if each squad had the budget of your average off-road enthusiast.
ADVERTISEMENT - CONTINUE READING BELOW ↓
It was set up by Atoy Customs and was put on display for the Highway Patrol Group's (HPG) 63rd founding anniversary. This particular Montero Sport has been dubbed an HPG Multi-Purpose Patrol Vehicle, and comes equipped with the aforementioned upgrades, as well as a lift kit, auxiliary foglights, all-purpose roof rack and rails, compartments for housing equipment, a passenger cage for restraining suspects, and even a laptop for motor vehicle identification.
The rims are obviously unnecessary and have been confirmed as just for show.
Ton Llave, brother of Atoy Customs' Atoy Llave, was present during the ceremony. "The Philippine government requested it because the HPG needs a vehicle for search and rescue. For the longest time, pag may calamities ang HPG, puro manpower lang nabibigay. Walang vehicle for search and rescue," he said.
Do you think this will be of help to the HPG?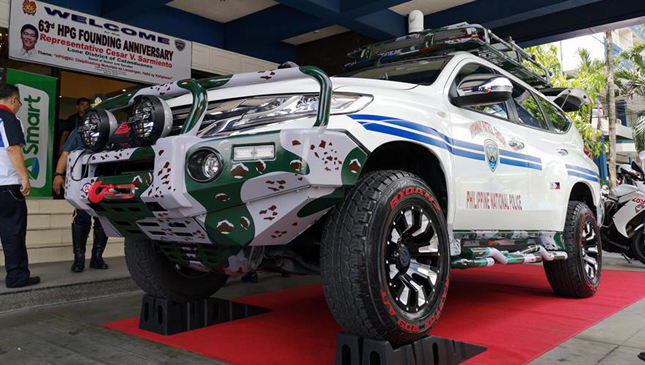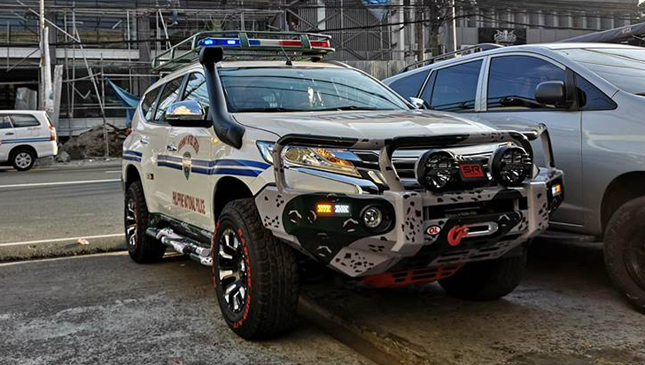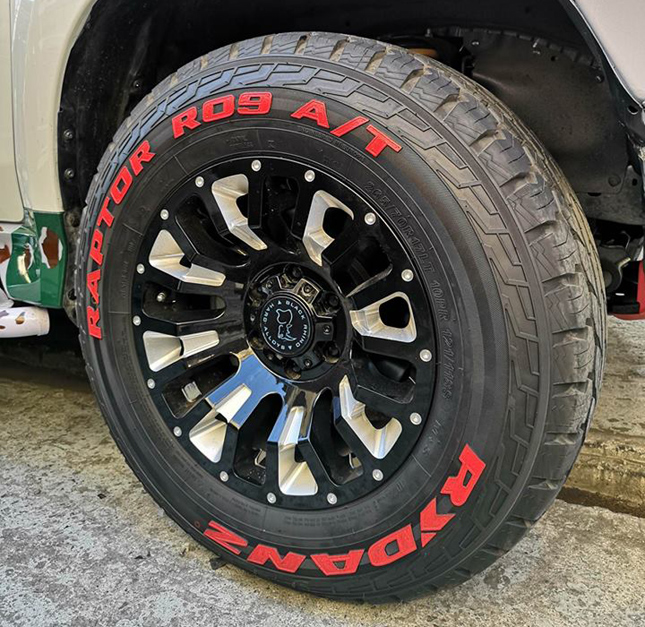 ADVERTISEMENT - CONTINUE READING BELOW ↓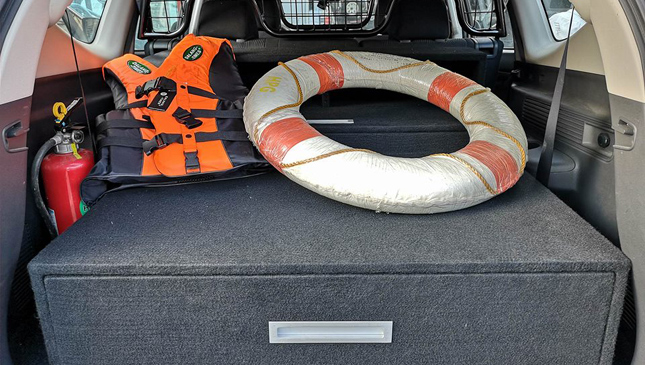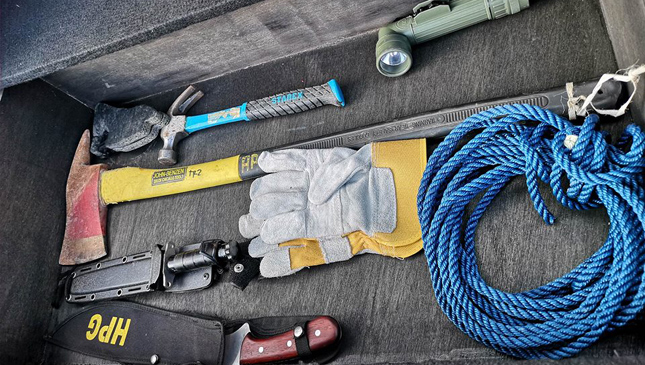 ADVERTISEMENT - CONTINUE READING BELOW ↓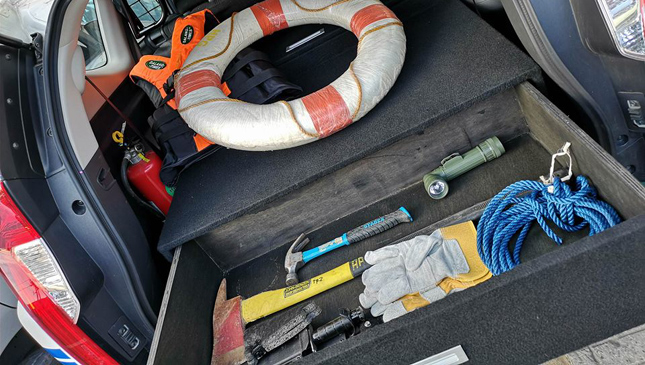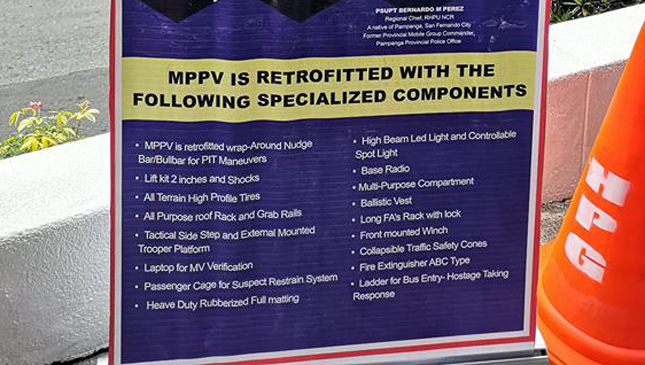 ADVERTISEMENT - CONTINUE READING BELOW ↓