'Premium' is a label that's easily thrown around these days. Everything from an extra piece of interior trim to additional chrome on the grille can be labeled as such—if a carmaker tries hard enough, at least.
Still, few brands truly embody the term, and even fewer—if any—exhibit the same level of attention to detail as Rolls-Royce does. The new Rolls-Royce Phantom is the latest example of the British carmaker's dedication to luxury, and it's finally in Manila.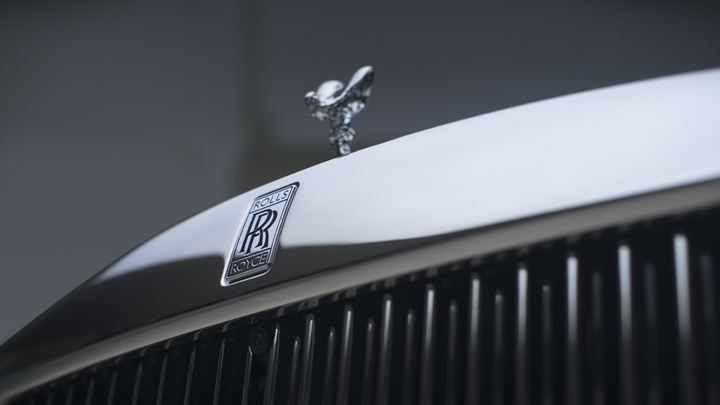 "The new Phantom is an exceptional automobile that is truly one of one—it symbolizes the ultimate presence, manifests unmistakable power, and showcases authentic handcrafted quality as only Rolls-Royce can do," Rolls-Royce Motor Cars Asia Pacific Regional Sales Manager David Kim said during the vehicle's launch in Bonifacio Global City.
Continue reading below ↓
Recommended Videos
The new Phantom comes available in both a standard and an extended-wheelbase version. An all-new aluminum architecture makes the vehicle lighter, stiffer, and quieter than before—in fact, it's quiet almost to the point of near-silence despite a V12 engine (good for 563hp and 900Nm) underneath the hood.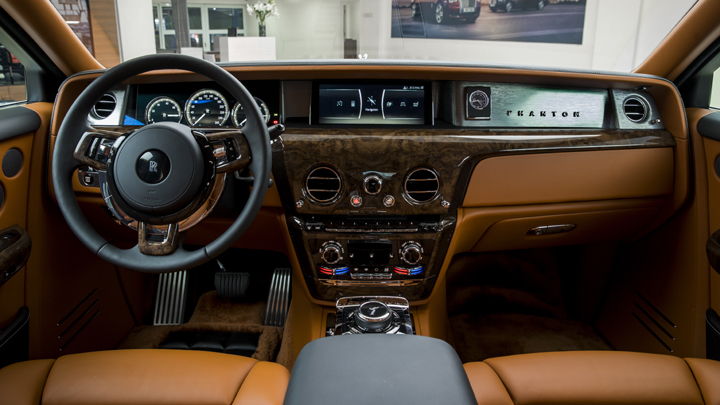 Inside, occupants are pampered with a wide array of truly premium materials: curated wood, the nicest leather available, billeted metal, and the like. Hardened glass runs along the entire length of the Phantom's dashboard, allowing owners to place valuable items under it.
"Rolls-Royce is luxury royalty, and the Phantom is the jewel in Rolls-Royce's crown," said Autohub Group president Willy Tee Ten. "The Autohub Group is delighted to launch the all-new Phantom today, resetting the benchmark for ultimate luxury in the Philippines, confirming the importance of the Filipino market for Rolls-Royce, and sustaining the company's vision of providing exceptional customer experiences."
Seeing one in the metal is an experience on its own entirely. Owning one? We can't even begin to imaging what that must feel like. If you had the funds, would you buy one?