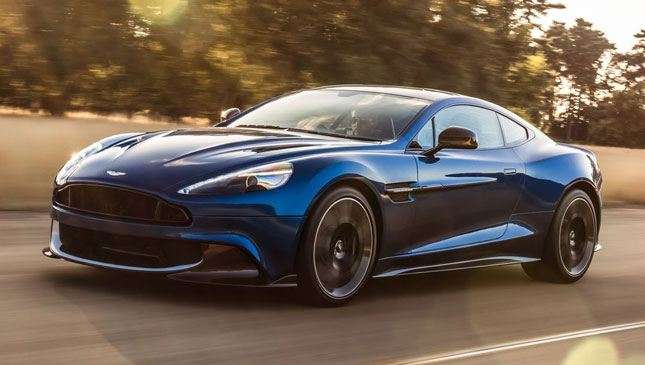 Ever since the second-generation Aston Martin Vanquish was launched back in 2012, most gearheads knew it was only a matter of time before we got a performance-spec S variant. Finally, here it is.
To make the existing grand tourer even more exciting, the British carmaker has paid special attention to the engine, chassis, and aerodynamics. Like the original, there's a 6.0-liter V12 under the hood. This one, though, produces 591hp. This is due to a revised, freer-breathing intake system that allows a greater amount of air to flow into the engine at high revs. Mated to this is an eight-speed Touchtronic III transmission, which has also been revised to deliver quicker shifts and more refinement at low speeds.
On the chassis end, the suspension, damper internals, spring rates, and anti-roll bar bushes have all been tweaked to give the Vanquish S a sportier ride, but without compromising its comfort when you call for it. There is also a new front splitter and rear diffuser made from exposed carbon fiber. These combine to reduce lift while minimizing any additional drag. The sportier looks is capped off with new quad exhaust outlets.
ADVERTISEMENT - CONTINUE READING BELOW ↓
There are options available for buyers to further personalize the look of their Vanquish S. These include: carbon fiber hood vents, new forged five-spoke diamond-turned wheels, and a choice of painted graphics packs. Inside, the car can be fitted with assorted leathers and carbon fiber panels.
The Vanquish S comes in both Coupe and Volante (convertible) forms. It retails for $312,950 (P15.45 million) in the US. Any takers?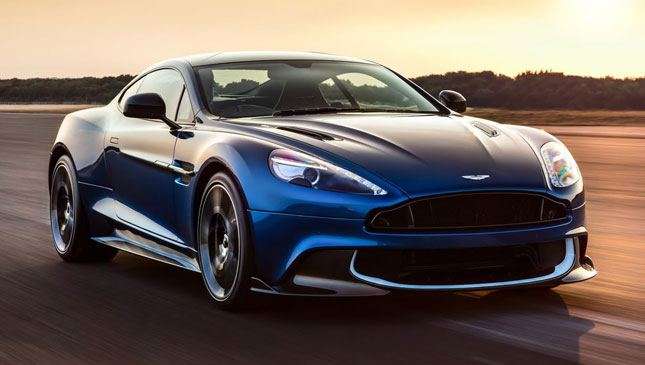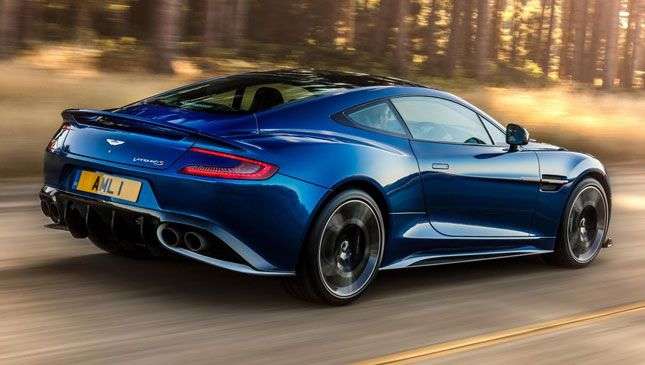 ADVERTISEMENT - CONTINUE READING BELOW ↓
Recommended Videos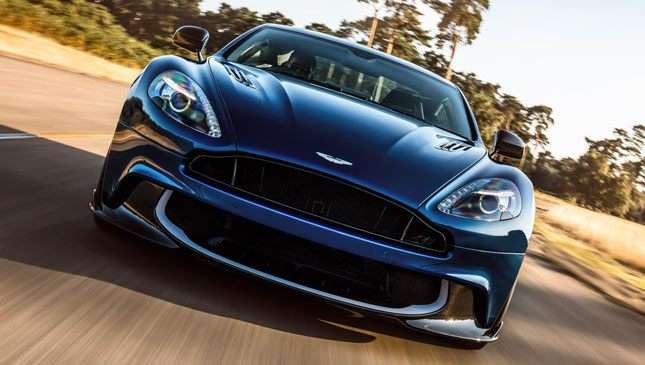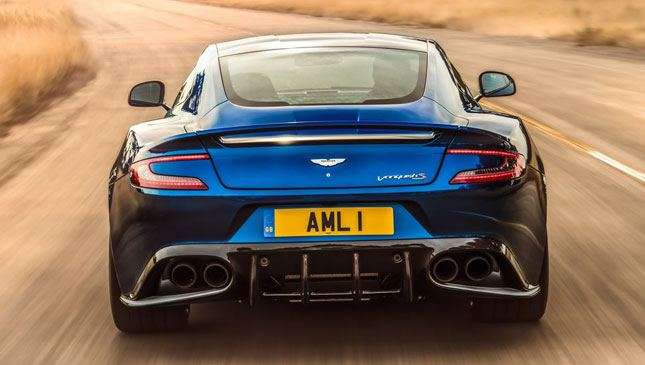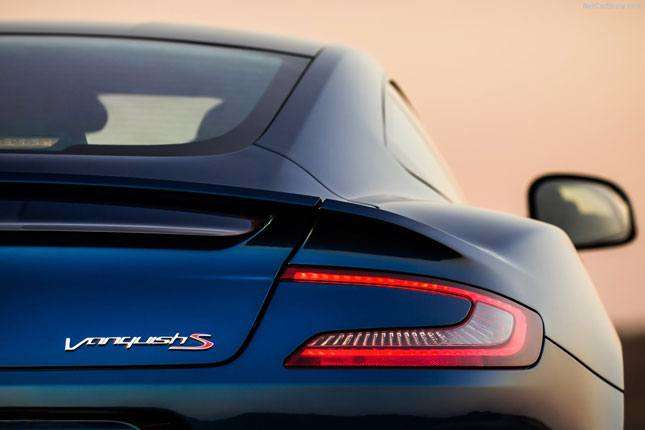 ADVERTISEMENT - CONTINUE READING BELOW ↓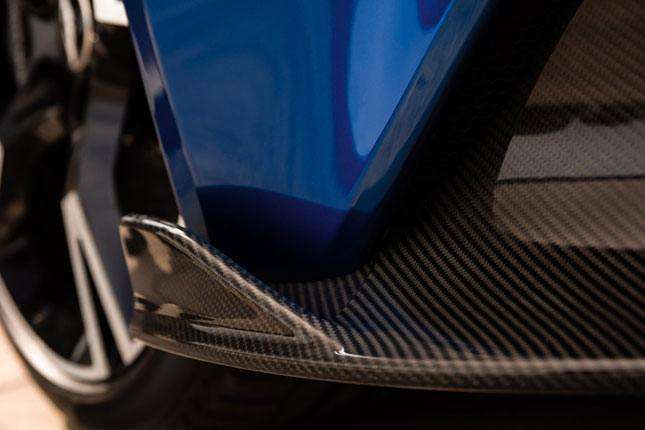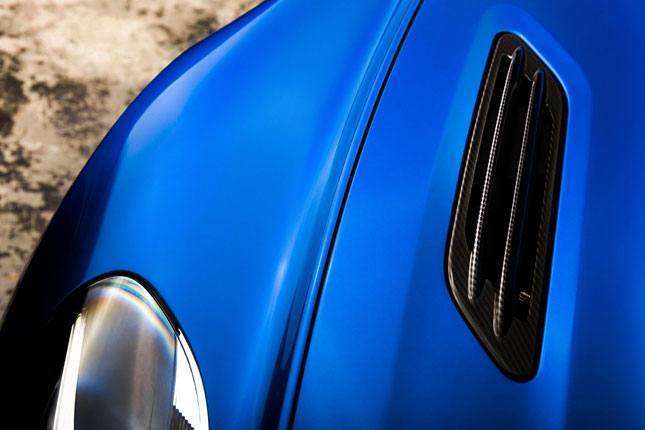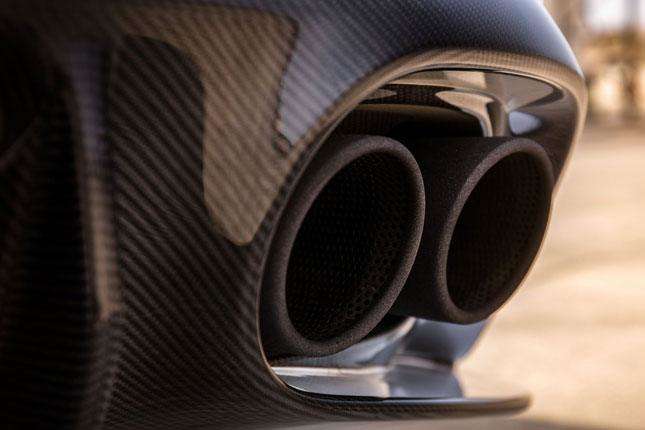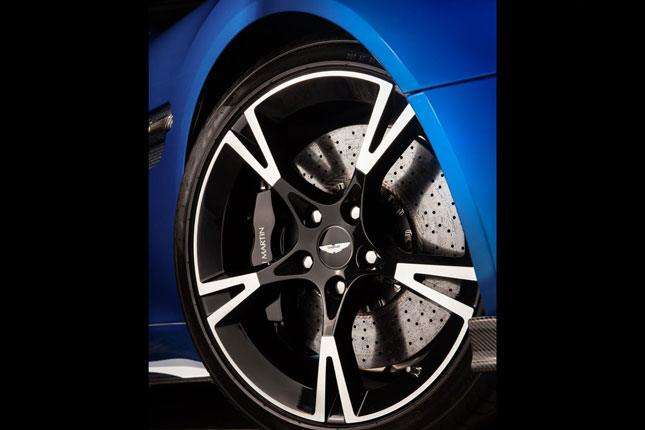 ADVERTISEMENT - CONTINUE READING BELOW ↓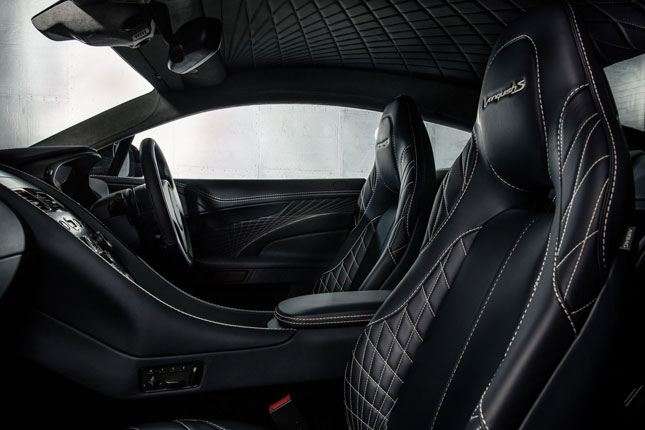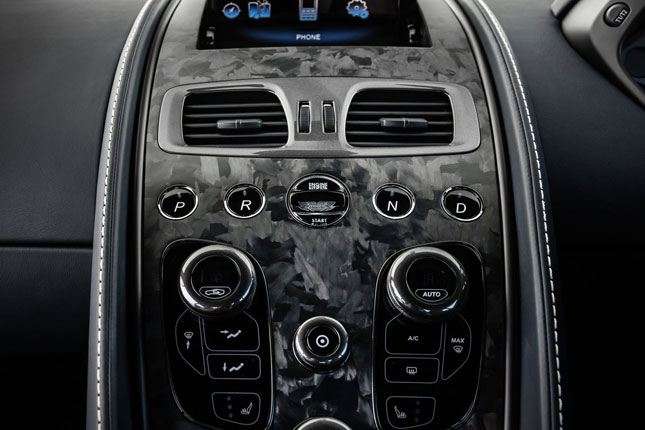 the suspension, damper internals, spring rates and anti-roll bar bushes have also been re-tuned