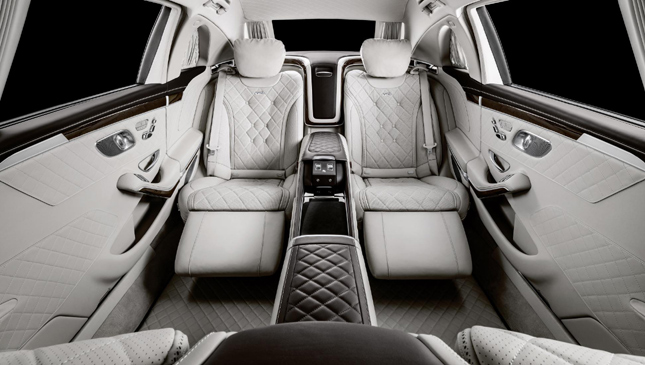 The internet, both a dictator of our waking senses and liberator. Liberation today comes in the form of a look inside a car ordinary earth-bound humans won't ever get a whiff of. Yeah, you're welcome.
It's the 'revised' Mercedes-Maybach Pullman, and there's heavy license on the 'revised' bit. Apparently, Mercedes-Benz has appointed a new grille to the front of its long luxury limousine, inspired by a pinstripe suit, no less, and first seen on the glorious Vision Mercedes-Maybach Concept we saw in 2016.
There are new 20-inch wheels, and a new range of two-tone paint finishes, including gray, mahogany brown, and deep sea blue. You can have those colors inside, too.
And what an inside. Sure, the 'revised' interior only includes those color finishes and a '2 cabin sound' audio system that allows independent music control of the front and rear passenger compartments. A front-view camera too, so that passengers can see the puny mortal cars up front.
And yet, this inside still amazes. Immense legroom. Executive seats arranged so that passengers can face each other with an electric partition. It all looks more comfortable than most living rooms.
We shall quickly highlight the small matter of its propulsion system. No change, but none is required. A 6.0-liter biturbo V12 with 626hp and 1,000Nm of torque, allowing a 0-100kph time of 6.5 seconds. Sure, it's not lighting fast, but then it's big, heavy and not intended to be a speed machine. There's always Brabus if that's what you're after.
Instead, it is a machine to allow "heads of state and royal families around the world" to waft along in luxurious silence. That's the real sound of power there, folks.
Yours for half a million Euros (P32 million).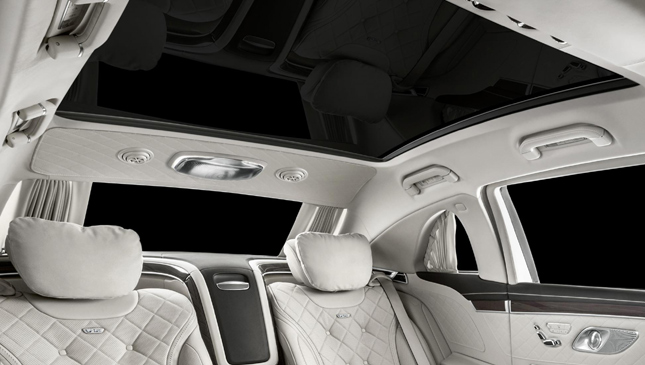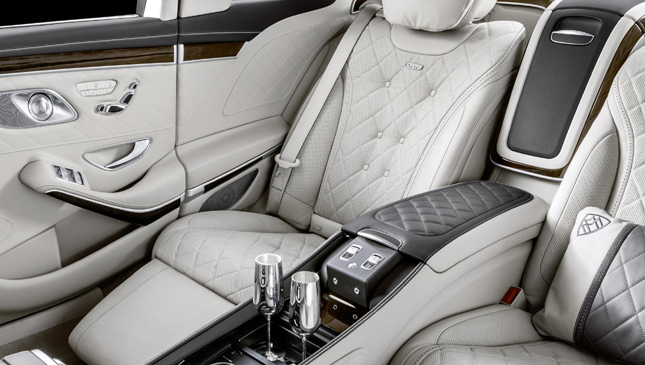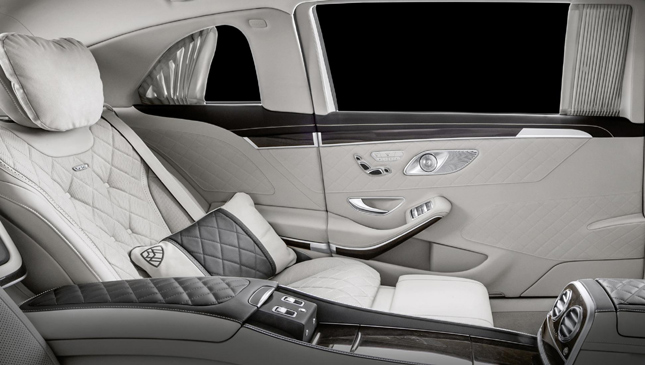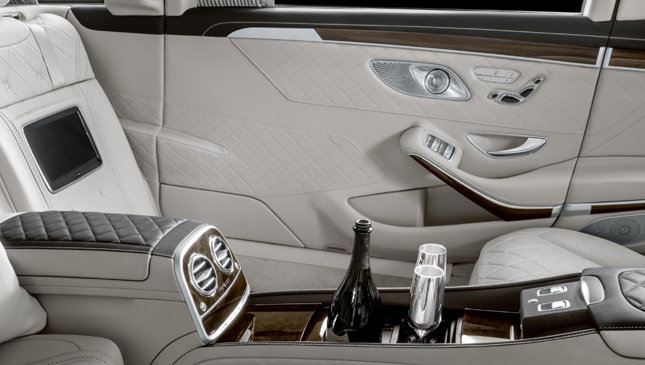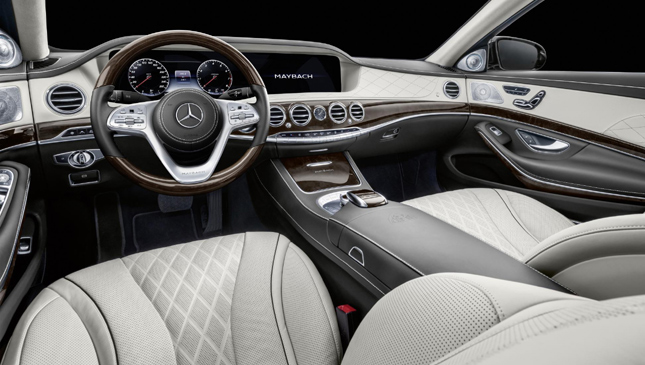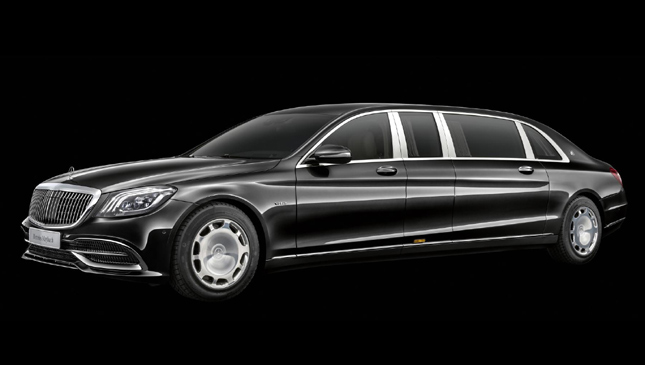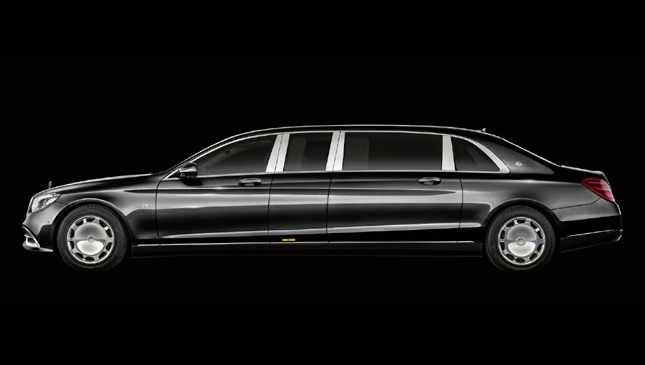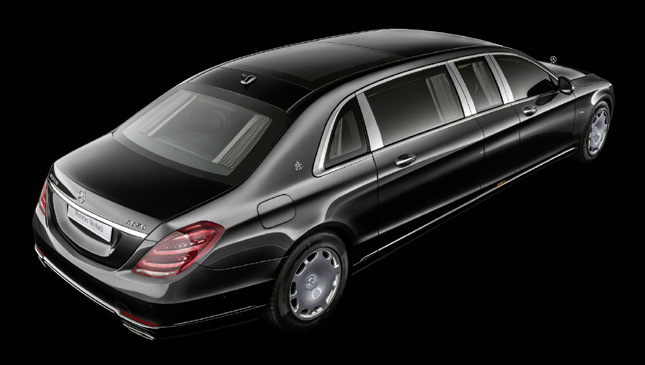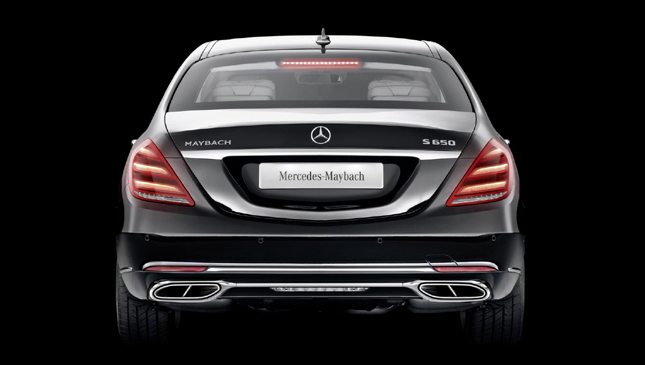 NOTE: This article first appeared on TopGear.com. Minor edits have been made.