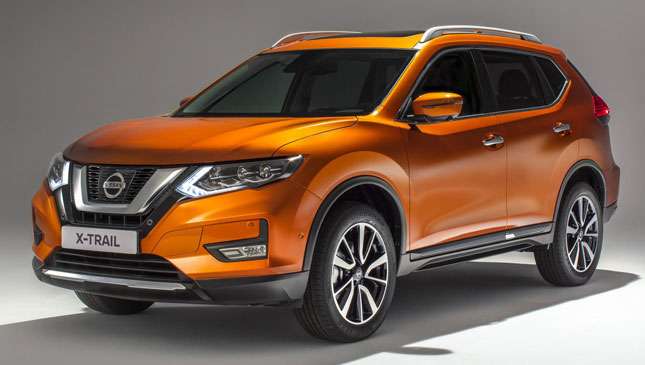 This, ladies and gents, is the new Nissan X-Trail. Sure, it's not a new GT-R variant. It's a lot more sensible than that. But Nissan's stats say it was the world's best-selling SUV in 2016, with over 750,000 sold. Nearly four million have sold in its lifetime. So it's rather popular, at least.
Popularity means its facelift has been kept fairly mild. There's a new grille (called the 'V-motion grille'), LED lights available on the front and back, and some snazzy new 17in and 18in alloys. So far, so predictable.
Bigger news lies beneath the skin, for this is an X-Trail that will be able to drive itself. Optional from 2018 will be 'ProPilot', Nissan's first stage of autonomous driving tech.
"ProPilot will control the steering, acceleration and braking in a single lane on highways during heavy traffic congestion and high-speed cruising," we're told. Handy for when the kids filling the five seats behind you are wreaking havoc and need a stern word, perhaps.
There are all sorts of other safety and parking helpers available, while the trunk has been reshaped and now comes with nine different layouts and as much as 1,996L of luggage space. Buy 2,000L of orange juice and now you'll only need to leave four liters behind. Nissan is offering a big Bose stereo—the most serious system it's ever offered in Europe, we're told.
For all its claims of being a bestseller, though, we reckon the X-Trail is a bit underrated. It's a good one, and now it can drive itself. We hope this feature makes its way to our market. Want one?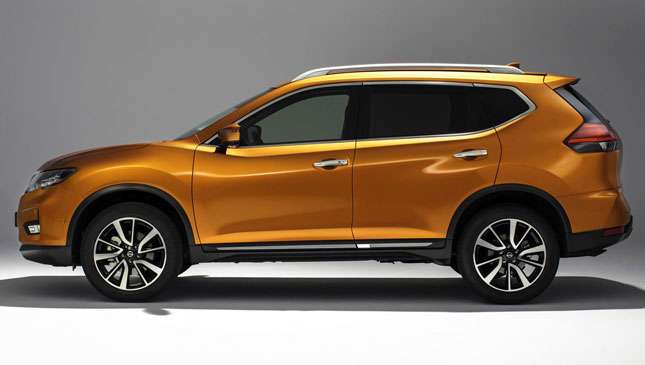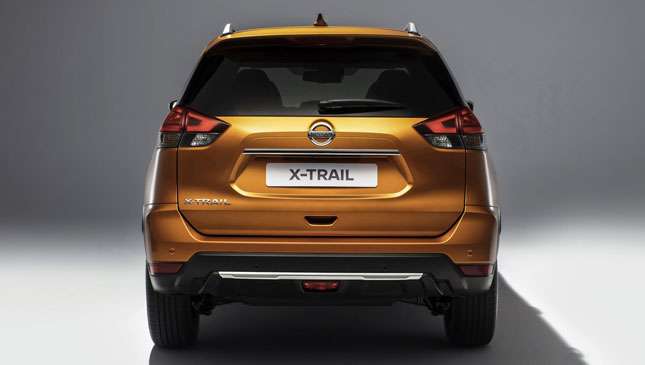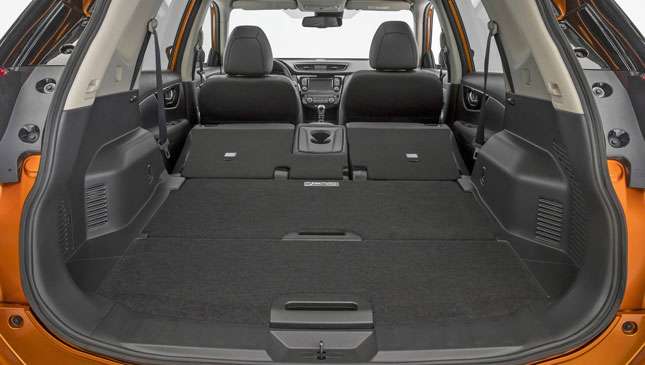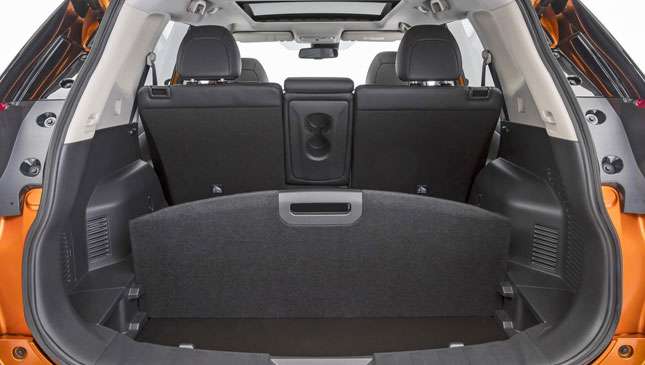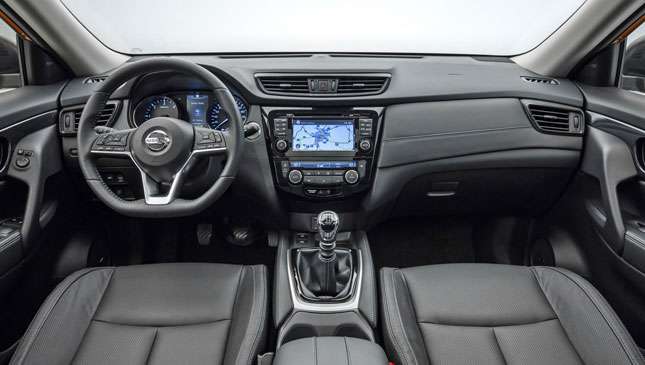 NOTE: This article first appeared on TopGear.com. Minor edits have been made.