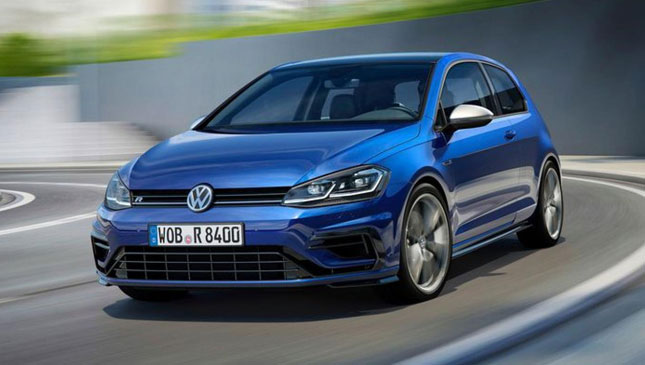 Just when we thought we'd wrapped up this year's car updates, Volkswagen reveals one more piece of four-wheeled news for 2016. This is the new version of one of TG's very favorite hot hatchbacks. Meet the face-lifted Volkswagen Golf R.
Volkswagen showed us the updated regular Golf—and boosted GTI—a little while ago, so the Golf R's trick LED lights and redrawn bumpers aren't a surprise. The new rear lights are sharper—a tad Audi, perhaps—but what you actually need to know is it's gotten faster.
The 2.0-liter turbo engine's up from 296hp to an Audi S3-matching 306hp. Meanwhile, VW's ditched the aging six-speed DSG transmission that the old car used, and fitted a faster seven-speed dual-clutcher. Again, like the Audi S3. That ought to mean shorter gearing and more speed for the 52% of Golf R buyers who opt out of the six-speed manual. And it does.
Continue reading below ↓
Recommended Videos
VW claims the new R launches to 100kph in 4.6 seconds—a whopping 0.3 seconds quicker than the old car. But don't believe that. Top Gear ran a DSG-equipped Golf R as a much-loved long-term test car in 2015, and it regularly scored 4.5 seconds runs from 0-100kph. Could this new version really giant-kill the likes of the Mercedes-AMG A45 and Audi RS3 sedan? Surely not…
Meanwhile, we're told there are new, bigger, sharper screens in the cabin, but VW's chosen not to reveal pictures of the tech, instead giving us a gallery of the Golf R's fresh bodywork in hatch form, and the obviously cooler wagon.
So, first impressions time—does this knock the drifty Ford Focus RS off your wish list?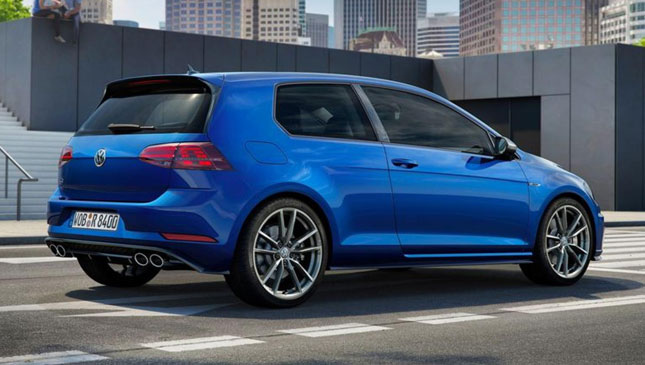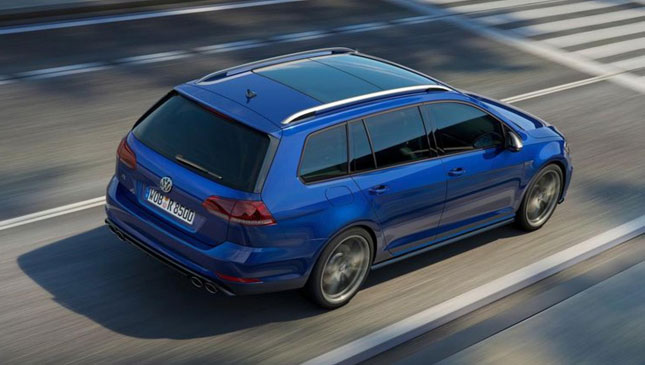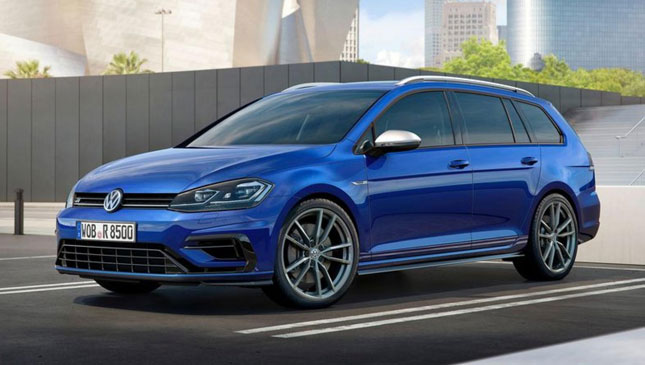 NOTE: This article first appeared on TopGear.com. Minor edits have been made.