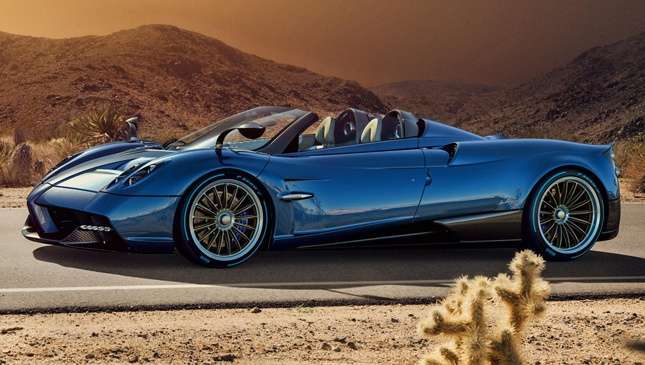 Pagani claims 1.8G, the highest lateral acceleration "ever seen on a car with road tires." Better strap in then, ladies and gentlemen: tip your hats to the new Pagani Huayra Roadster.
Actually, maybe just remove your hats entirely. Using lessons learned from the mad Pagani Huayra BC, the new Huayra Roadster gets Mercedes-AMG's 'M158' V12 (it's a unit specially built for Pagani), with a pair of turbos bolted on, producing 760hp, and more than 999Nm.
Which, packed into Pagani's carbo-titanium monocoque and allied to a seven-speed X-Trac gearbox, means you can experience 1.8G of lateral acceleration and 760hp to the fullest. Though no 0-100kph time has been given, expect it to hover at around three seconds.
Continue reading below ↓
Recommended Videos
The car comes with two roofs: a removable carbon fiber hardtop comes with a central glass element, allowing you to get the looks of a coupe, and the freedom of a convertible. There's a fabric roof which can be stored inside the Roadster for when needed, and installed in "just a few simple steps." Given it's probably raining when you rummage for it, simple is good.
Elsewhere, Pagani has installed active aero flaps—two up front, two at the back—that work together with the active suspension to ensure downforce is optimal both on and off track. There's also been work on the front section and extractors, along with a flat underbody, to help curtail turbulence and airflow. Functional yes, but it also looks cool.
Did we mention the suspension? Using lessons learned from the Huayra BC, Pagani forged the suspension components out of a lightweight aluminum alloy it calls 'HiForg', which, compared to the standard Huayra Coupe, lightens the car by 25%. This means a total curb weight of just 1,280kg (dry), unusually making it lighter than the Huayra Coupe. A full 80kg lighter than the Coupe, no less. A featherweight, packing a heavyweight punch, if you will.
There are brakes, too. Big ones. Namely 380mm carbon ceramic Brembos front and back (six-pot calipers on the fronts, four-pot at the rear), housed inside forged aluminum monolithic 20/21-inch wheels. Pirelli was tasked with building a specific tire for the Huayra Roadster to allow much G force and grip.
Just 100 Huayra Roadsters will be built, with each one costing €2,280,000 (P121 million). Or a whisker short of £2m. Though it's a moot point, because all 100 have already been sold.
"If we think of the Huayra Coupe as a personification of elegance and timeless lines," explains Horacio Pagani. "The Huayra Roadster was to be the rebellious sister, shapely and beautiful, but with a sharp edge for those who are careless."
Amazing, no?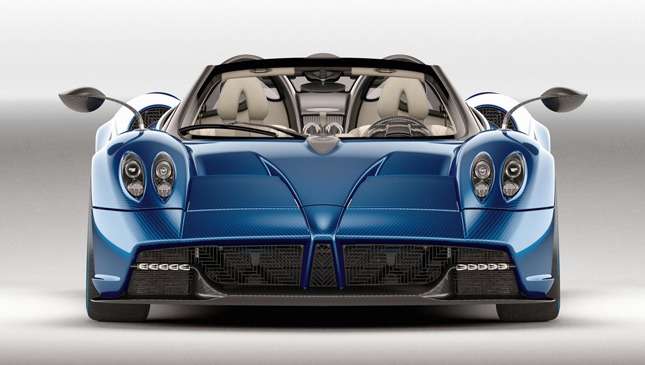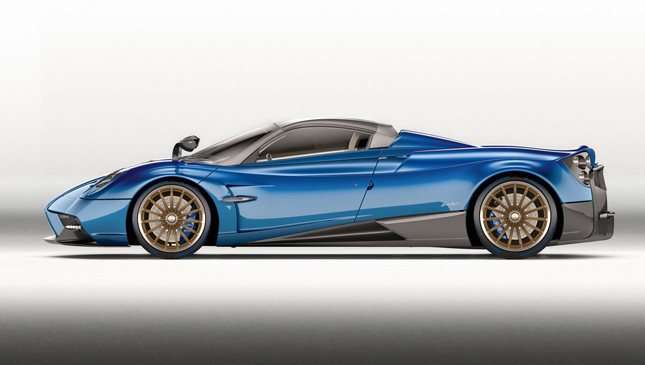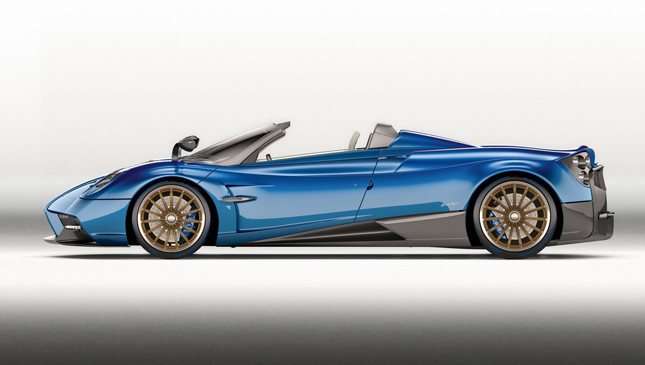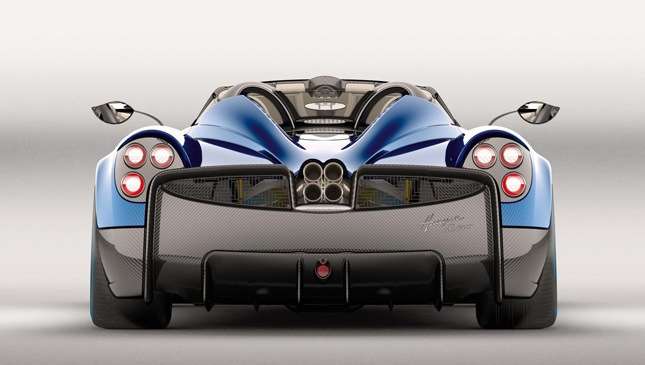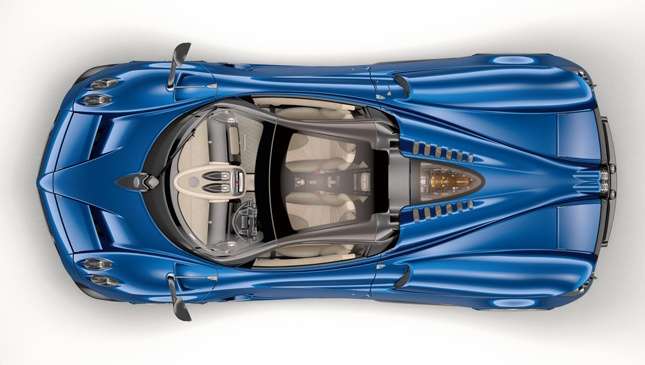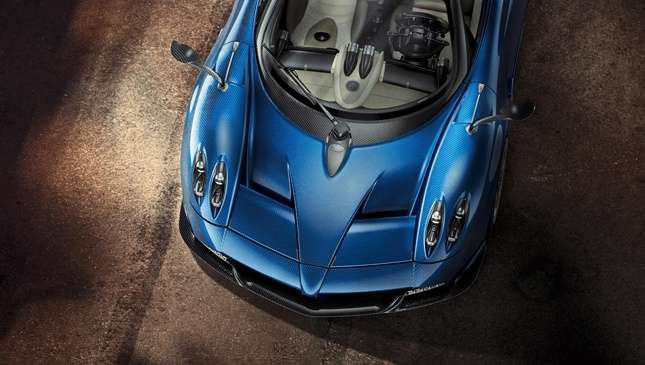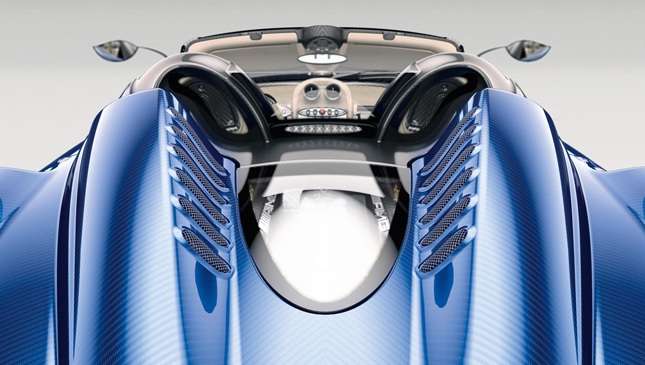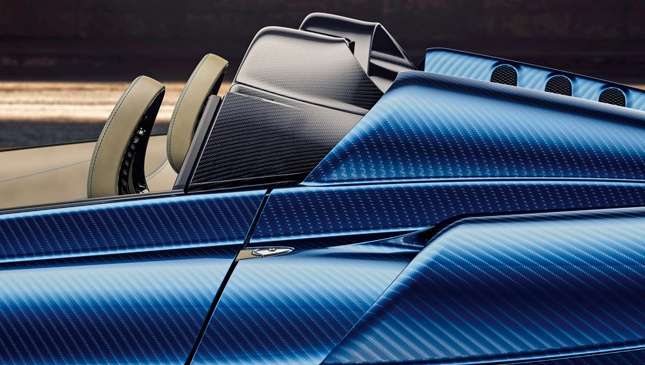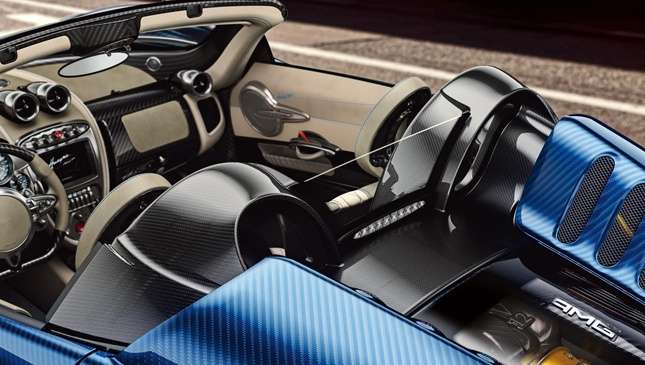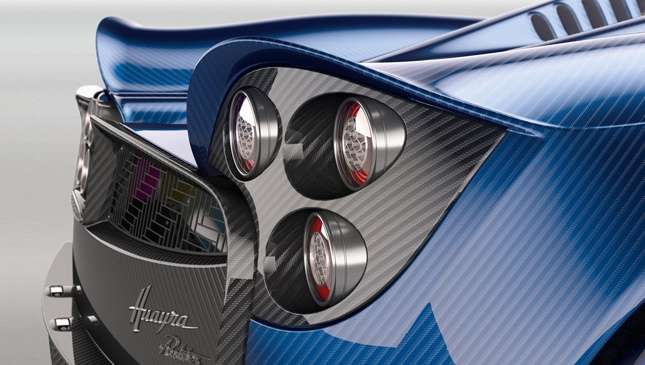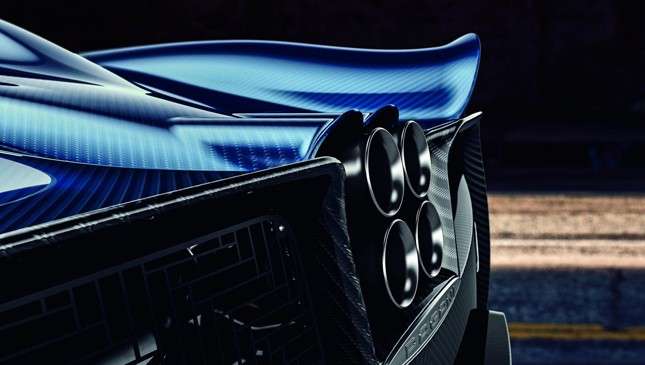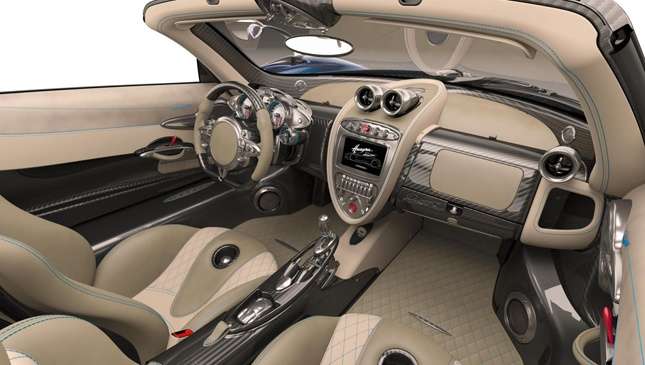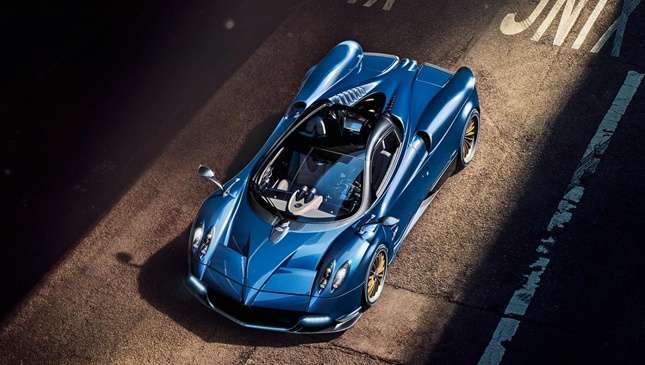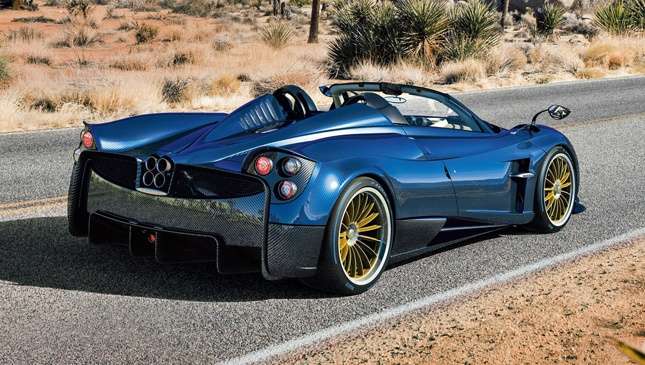 NOTE: This article first appeared on TopGear.com. Minor edits have been made.