Remember the Porsche Mission E Cross Turismo concept—the jacked-up, 600hp electric wagon? Well, there's good news: It's been confirmed to arrive in showrooms toward the end of 2020.
Porsche CEO Oliver Blume has also confirmed that it will take the name 'Taycan Cross Turismo' as it joins the new family of electric-powered Porsches—headed by the uber-cool Taycan sedan for which there have already been over 20,000 preorders.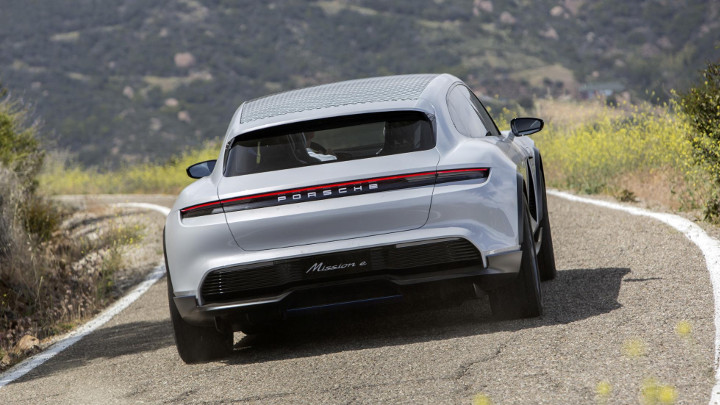 Whereas the sedan does pure style, though, the Cross Turismo is all about lifestyle. Porsche describes it as a cross-utility vehicle (CUV), whatever that means. Here's hoping that the chunky tires and the black plastic arches make production—it's the ultimate unexpected-off-roader look.
Continue reading below ↓
Recommended Videos
As well as its name, the Taycan Cross Turismo is likely to share a drivetrain with its brother. That means front and rear electric motors to drive all four wheels, 0-100kph in around 3.5sec, and 0-200kph in around 12sec. Easily enough pace to trouble the old-schoolers in their petrol-powered 911s, then.
With a range of over 480km and the ability to reach 80% charge in just 15 minutes, the Cross Turismo will easily manage a day's adventuring, too, although from the inside. expect pure luxury and serenity all the way.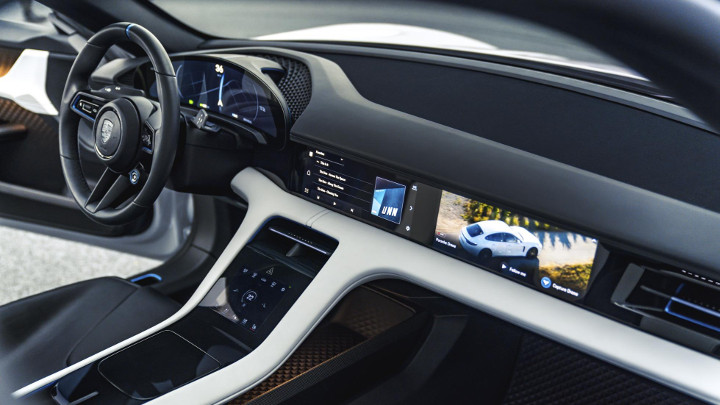 Porsche is serious on electric power. In fact, with a promise to invest more than €6 billion (around P357 billion) in electro-mobility by 2022 and €15 billion (around P892.3 billion) in new products in total up to 2023, it's clearly taking the fight to Tesla in the luxury-EV sector.
Excited for the future? Check out what happened when our very own Rory Reid drove the Mission E Cross Turismo concept by clicking these blue words, then gather together any loose change to get that down payment in place.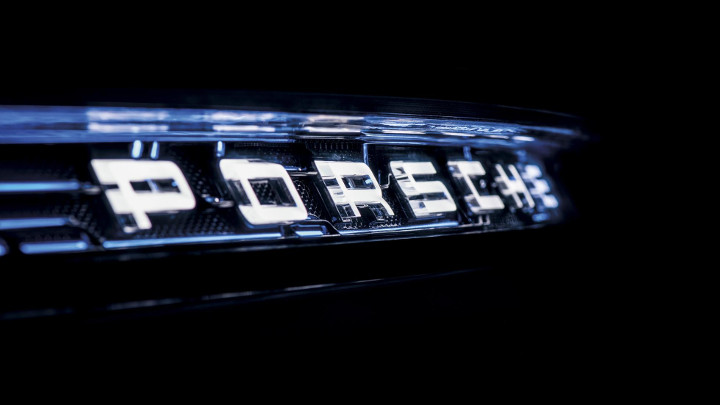 NOTE: This article first appeared on TopGear.com. Minor edits have been made.