Image-conscious end-of-the-world preppers rejoice! The 2020 Rezvani Tank configurator is now live. So, take an hour out of stocking your bunker with cans of corned beef and follow this link here. Then tell us all about your wonderful creations in the comments below.
The configurator features the 'standard' Tank, as well as the 1,000hp Tank X and the fully-loaded Military Edition—which includes electrified door handles, gas masks, and electro-magnetic pulse (EMP) protection as standard. Yep, seriously. Click these blue words for a full overview of Rezvani's latest monster.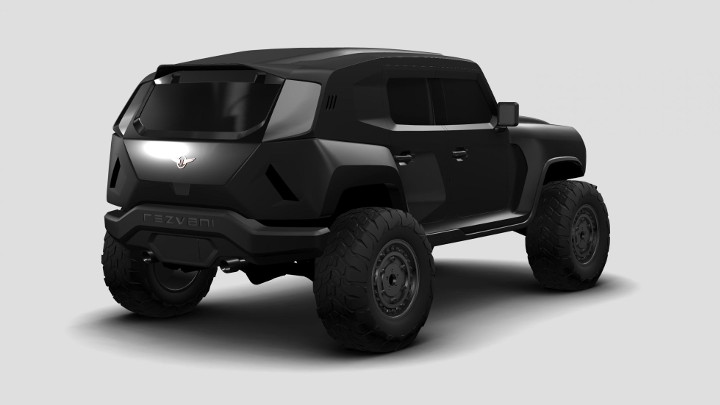 Currently, only the exterior color changes when one selects different options on the configurator, but there's certainly plenty to play with there. Plus, hopefully at some point soon we'll be able to see the effects of our questionable interior choices and the addition of off-road suspension kits. And you can still play 'how much can I add to the base price of this car?' The answer—lots.
Continue reading below ↓
Recommended Videos
We won't provide too many spoilers, but the options list ranges from a handgun safe to a Rolls Royce-esque Starry Night headlining. This may just be the most bizarre car configurator on the Internet.
The images above are just a few of our attempts. Now, go forth and build your ideal apocalypse-basher…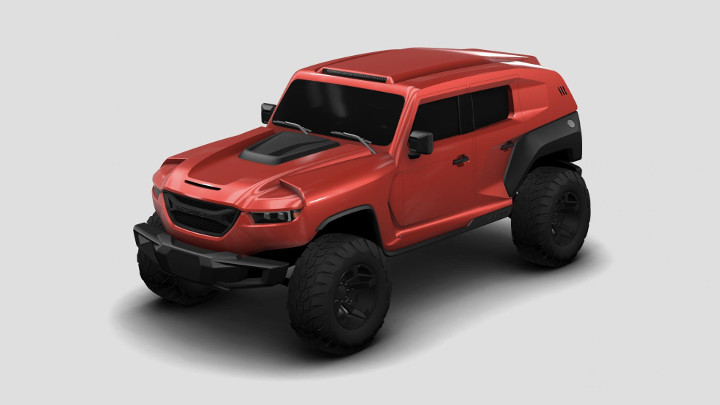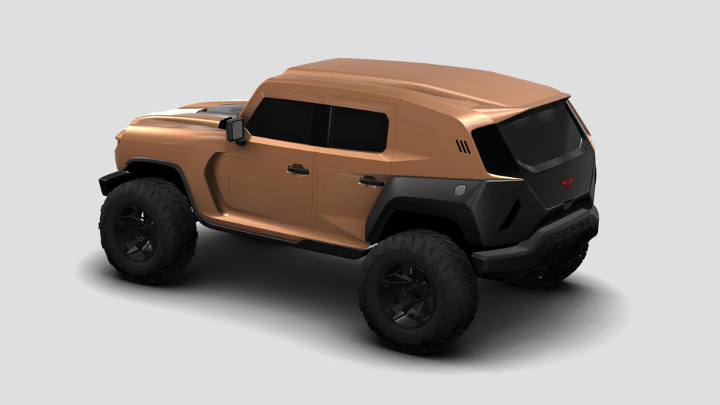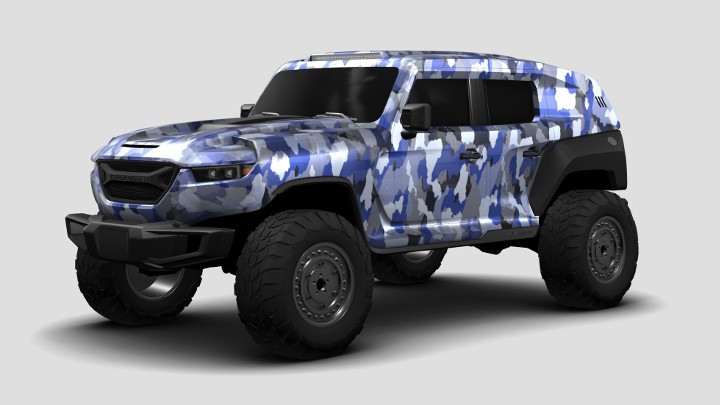 NOTE: This article first appeared on TopGear.com. Minor edits have been made.