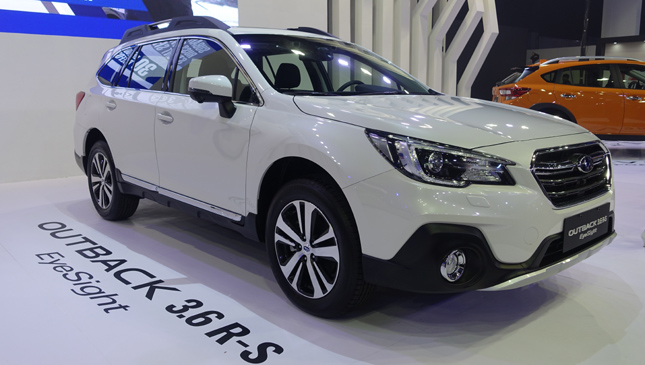 Subaru isn't just about all-wheel drive and throwing cars around corners. Besides offering some of the most fun-to-drive cars in the market, the Japanese carmaker also prides itself in building some of the safest vehicles around.
It makes sense that the company would emphasize its drivers' well-being, considering the brand's close ties to rally and motorsport—safety is a pillar of any carmaker with a racing program. And now, models like the XV, Levorg and Outback are about to get even safer thanks to the addition of the manufacturer's EyeSight set of driver assist technologies.
The new safety tech was launched in the local market at the 2018 Manila International Auto Show (MIAS), and is composed of six main functions: Pre-Collision Braking, Adaptive Cruise Control, Pre-Collision Throttle management, Lane Departure Warning, Lane Sway Warning, and Lead Vehicle Start Alert.
Continue reading below ↓
Recommended Videos
The first five features pretty much speak for themselves, while the Lead Vehicle Start Alert reminds a driver at rest to take action when traffic in front of him begins moving again.
Motor Image Pilipinas country head Reza Mutalib expressed his approval of the tech's Philippine arrival: "EyeSight represents the fourth pillar of Subaru's Core Technology, we hope to give a unique driving experience to Filipinos who are in pursuit of the highest standards of safety, comfort, versatility and performance in a car."
As expected, more technology means higher prices. Below are the price tags of Subaru's EyeSight-equipped vehicles:
*Subaru Levorg 1.6GT-S CVT (with EyeSight) – P1,888,000
*Subaru Outback 3.6R-S CVT (with EyeSight) – P2,408,000
*Subaru XV 2.0i-S CVT (with EyeSight) – P1,668,000
So, do you think the added safety is worth the price bump? Let us know in the comments.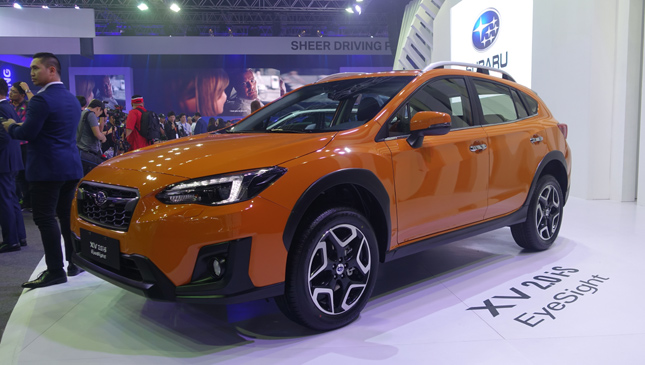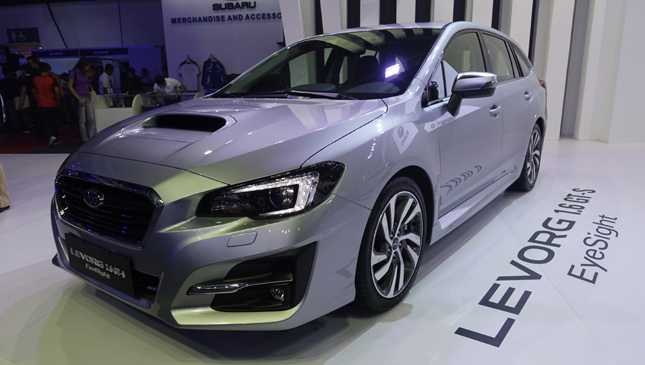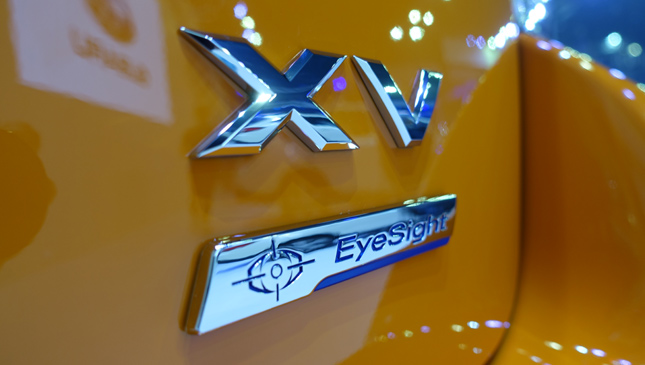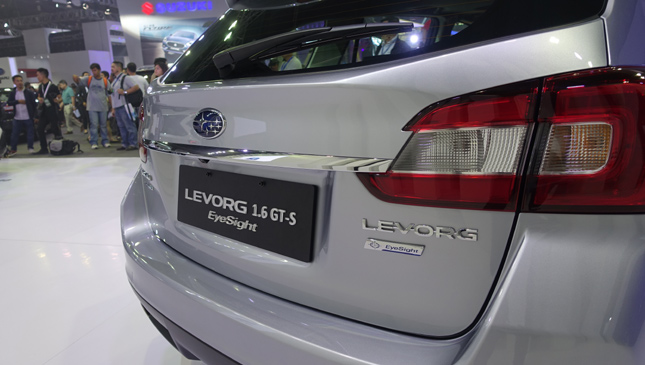 Find exhibitors, check event schedules, and win special prizes from MIAS via the motor show's chatbot at https://m.me/TopGearPh?ref=MIAS