The 2019 Tokyo Motor Show is in full swing, and one of the latest models unveiled at this year's festivities is the much-awaited prototype of the next-generation Subaru Levorg.
The Levorg Prototype is a performance wagon that not only features a stronger, more aggressive design, but is also equipped with all the latest in Subaru technology. In spite of a future leaning toward autonomous vehicles, the Japanese carmaker imagines "a future that everyone can enjoy driving at their fullest, at their will," and one "where everyone can truly enjoy driving in a car that enriches the life of the customer."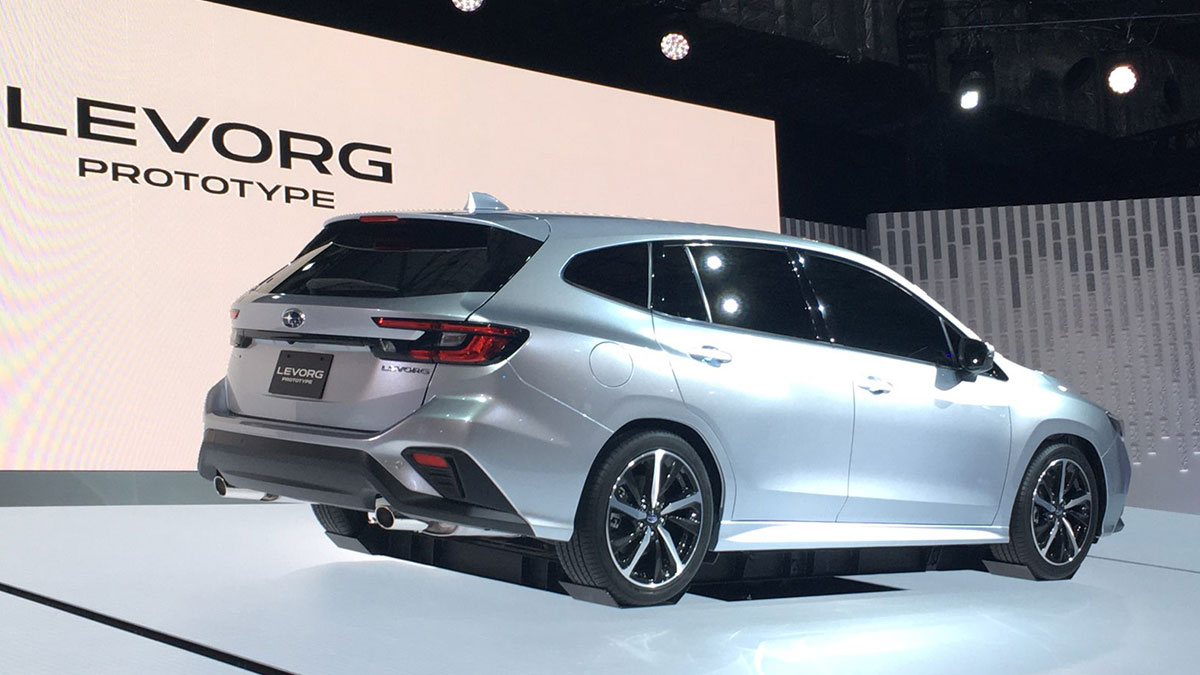 Both the wagon's front and rear ends feature muscular lines that exude a strong look.  The exterior of the all-new Levorg has applied the new design concept "Bolder," which highlights the value and character of each Subaru model through bolder expressions. The front fascia looks more modern than the previous model's, with a redesigned grille and foglamp housings. The new car is also fitted with top-notch technology to provide comfort, safety, and enjoyment based on the brand's "Grand Touring philosophy."
ADVERTISEMENT - CONTINUE READING BELOW ↓
Underneath all this metal is the Subaru Global Platform with a full inner-frame construction. Meanwhile, under the hood is a newly developed 1.8-liter turbocharged, direct-injected, horizontally opposed engine. Subaru's new-generation EyeSight is also equipped here, complemented by a new stereo camera with a wider viewing angle and four radars for a safer and more composed driving experience. A high-definition map for navigation will be at the driver's disposal, too and connected services provide an improved sense of security.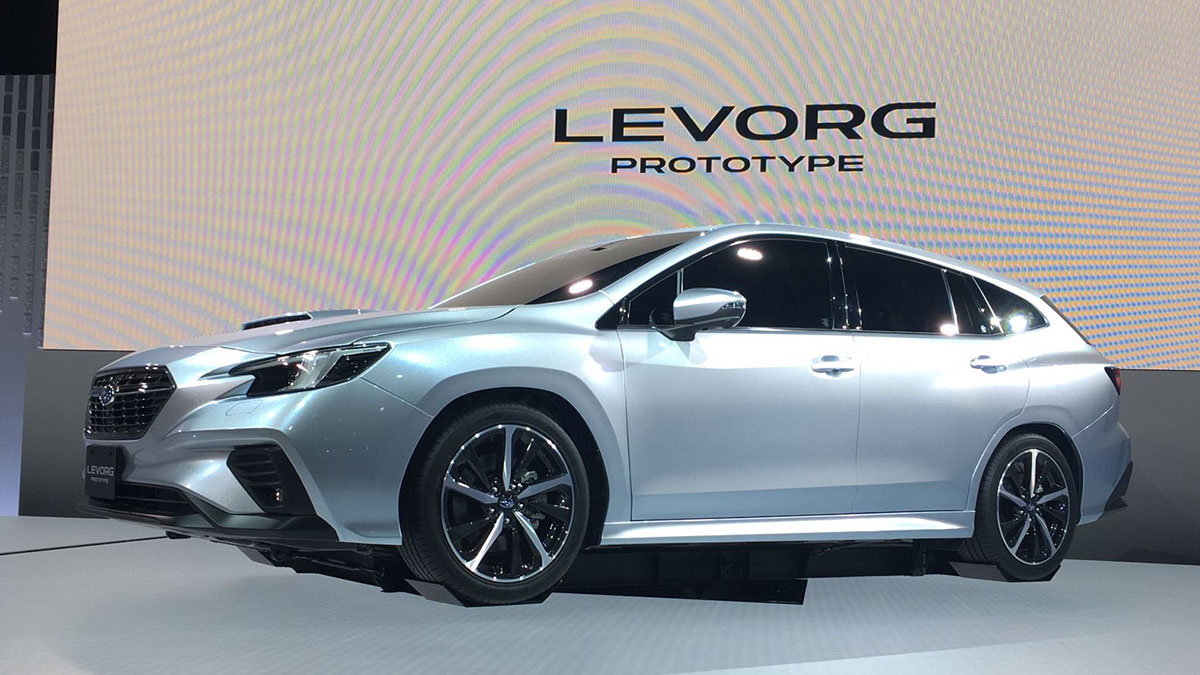 No details yet regarding the pricing of the all-new Levorg, but Subaru has announced that this will hit the Japanese market by the second half of 2020. What do you think of this new look wagon?
For more of our 2019 Tokyo Motor Show coverage, click on the 2019 Tokyo Motor Show tag, and check out #2019TGPtokyomotorshow on Facebook, Instagram, and Twitter.
ADVERTISEMENT - CONTINUE READING BELOW ↓
Recommended Videos