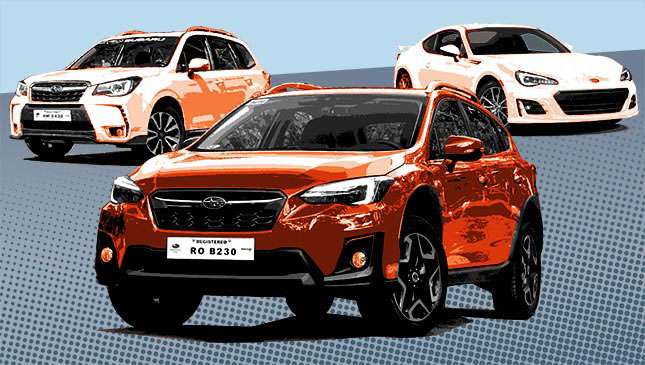 Motor Image Pilipinas, Subaru's local distributor, has revealed its official 2018 price list. This makes the Japanese manufacturer only the fourth local carmaker to make such an announcement, following in the footsteps of Honda, Toyota and Lexus.
The entire Philippine Subaru lineup will see a 5% increase beginning February 1, the company told us. The vehicle with the largest jump is the Outback, which goes from P2,288,000 for its top-of-the-line 3.6 CVT variant to 2,408,000—a P120,000 difference. The least affected of the bunch are the base model XV and Impreza, which only go up by P70,000. You can check out the full price list straight from the manufacturer below.
Continue reading below ↓
Recommended Videos
Unlike the three car companies with published 2018 prices, Subaru doesn't have any models that dropped in price or stayed the same. That's a bit of sad news for fans of the brand and its reputation for offering standout all-wheel-drive performance.
Other carmakers are bound to follow suit. Keep your eyes peeled for further updates.