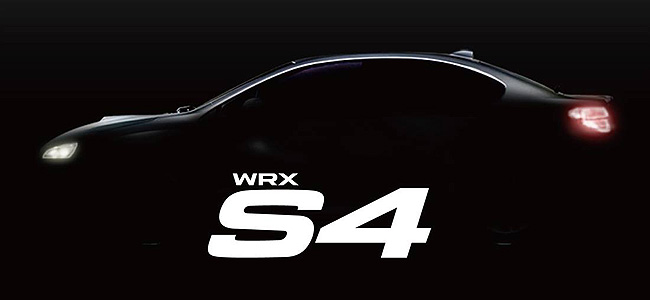 Subaru has announced that it is releasing a variant of the WRX for its home market of Japan in August, which will be known as the WRX S4.
According to the Japanese carmaker, the WRX S4 is an all-wheel-drive sports sedan that combines "superb driving performance with safety and comfort"--a description that is already apt for the standard WRX--and comes with the latest version of Subaru's Eyesight system.
As for what the S4 moniker means, it's supposedly an acronym for "sports performance," "safety performance," "smart driving," and "sophisticated feel."
ADVERTISEMENT - CONTINUE READING BELOW ↓
ADVERTISEMENT - CONTINUE READING BELOW ↓
Recommended Videos