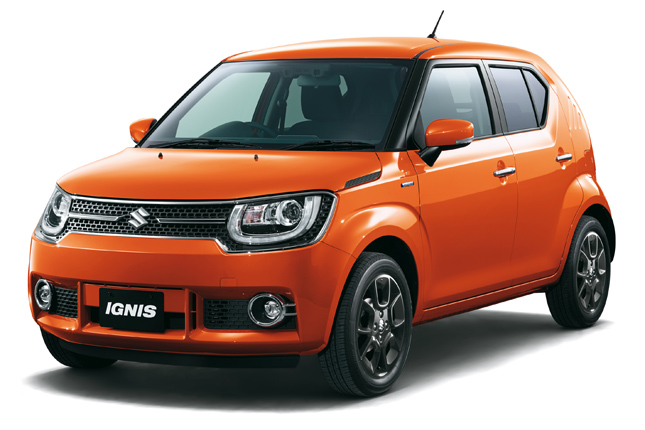 Not many know that Suzuki is set to celebrate its 100th birthday by the year 2020. To prepare for this momentous occasion, the Japanese carmaker's booth at the upcoming 44th Tokyo Motor Show is dubbed "Suzuki Next 100."
So what does the Japanese vehicle manufacturer have in store for us? One cool product is the Mighty Deck, a new mini car concept that features an open-load deck and canvas top. It boasts an automatic raise-lower function for the deck, allowing owners to easily switch between city and outdoor modes. It's for those folks that want a vehicle that they can use for both the weekday commute and weekend getaway--a vehicle with very little compromises between both setups.
Then there is the Air Triser. This has tidy dimensions that house a versatile three-row seating configuration. We say versatile because these very same seats can be arranged in either lounge (U-shaped) or relaxation (seats facing each other) modes. Occupants can then chat or watch movies and other content streamed via their smartphones or mobile devices.
ADVERTISEMENT - CONTINUE READING BELOW ↓
Being a maker of everything small, Suzuki will naturally show off a pair of compact crossovers in the form of the Ignis and Ignis Trail concepts. These two vehicles show the brand's take on the hot subcompact SUV genre, with the Trail version fitted with larger-diameter tires for greater off-road capability. Needless to say, both versions are likewise enjoyable in the urban jungle where they will likely be used most of the time.
ADVERTISEMENT - CONTINUE READING BELOW ↓
Recommended Videos
Apart from these concept cars, Suzuki will also showcase a pair of newly unveiled production models. The Baleno is a new subcompact model that highlights space and a premium vibe, despite its tidy dimensions and equally small yet powerful 1.0-liter BoosterJet engine. Then there is the new Escudo (aka Vitara). The all-new Vitara shows us what the future holds for the nameplate, with new engines, safety kit and other technologies.
The Tokyo Motor Show may be weeks away. Yet this early, Suzuki is already whetting our appetite, and giving us a peek into what the future has in store for us motorists.
ADVERTISEMENT - CONTINUE READING BELOW ↓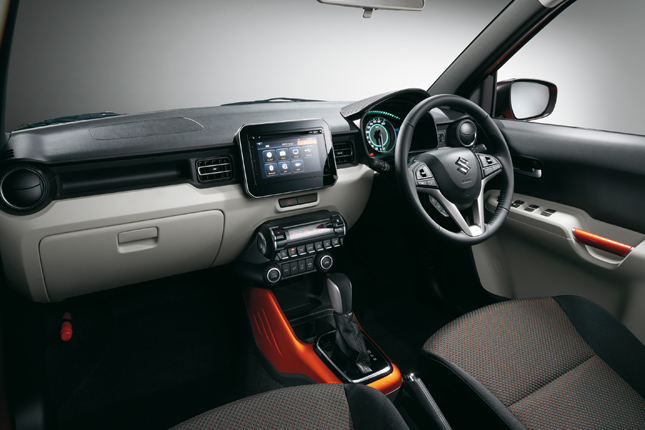 ADVERTISEMENT - CONTINUE READING BELOW ↓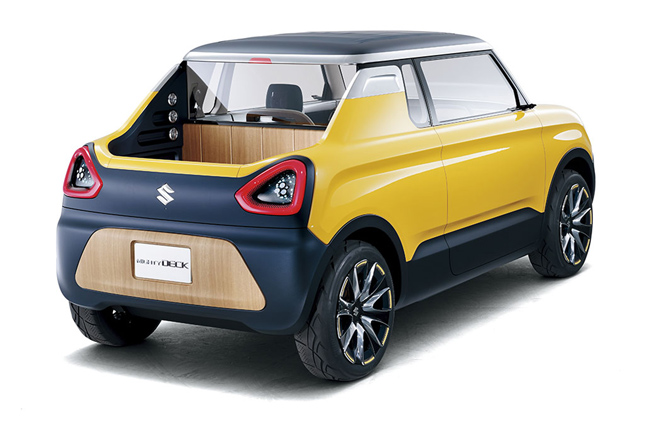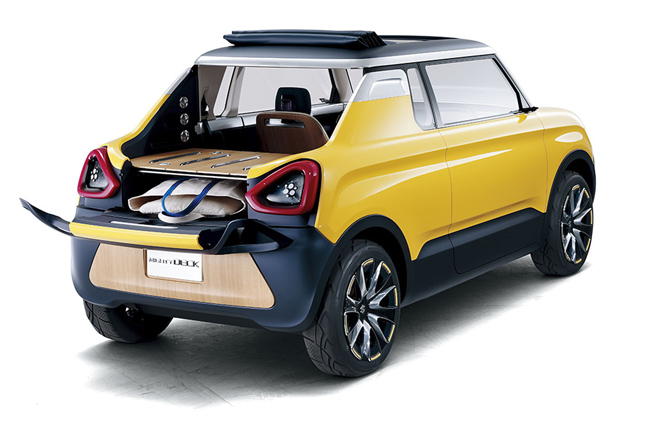 ADVERTISEMENT - CONTINUE READING BELOW ↓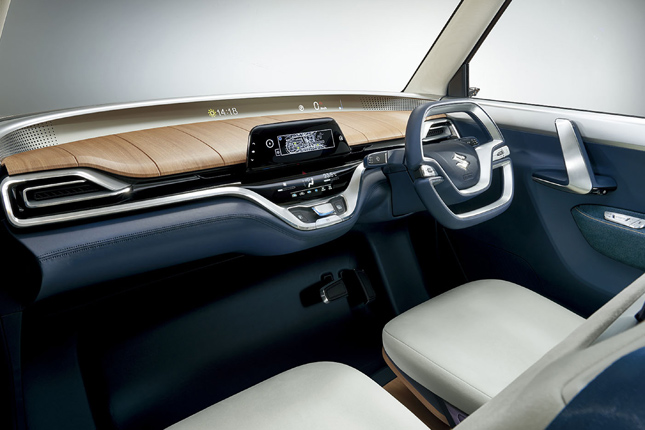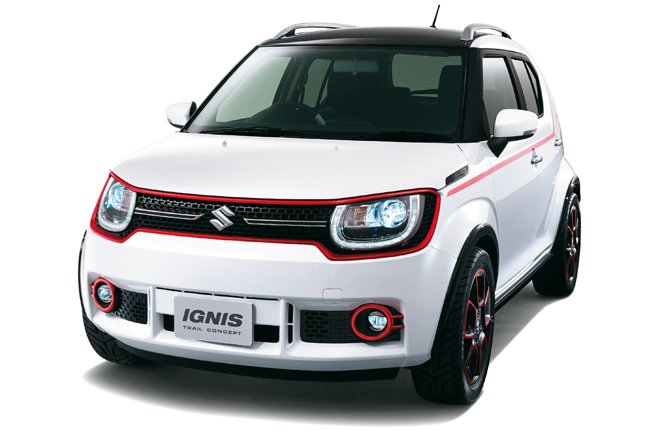 ADVERTISEMENT - CONTINUE READING BELOW ↓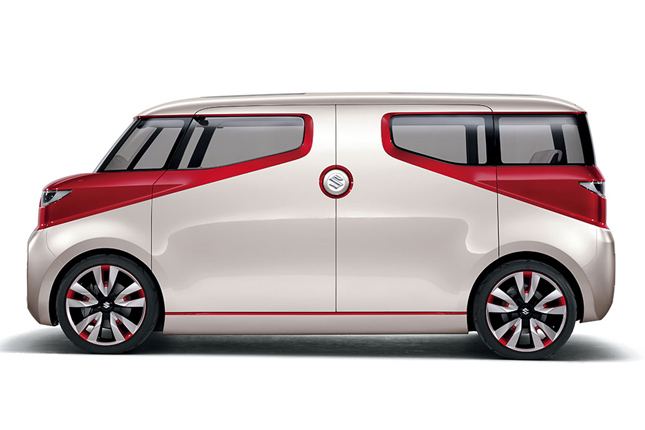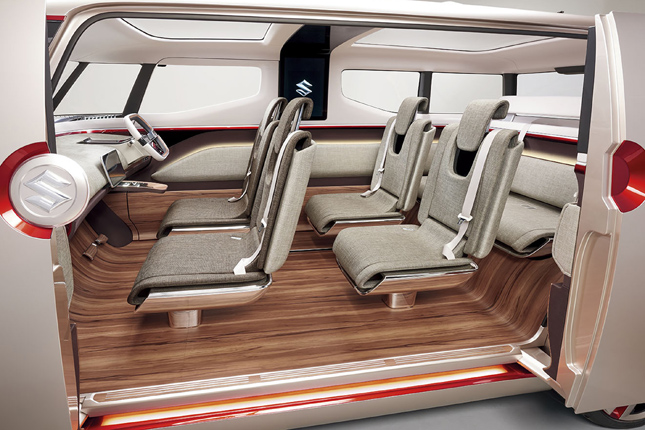 ADVERTISEMENT - CONTINUE READING BELOW ↓