"The only thing beyond Ludicrous is Plaid," Elon Musk tweeted. In this galaxy, that equates to much speed. 'Ludicrous' is famous as being Tesla's top-dog performance level. And thus, Plaid is the new, um, even topper dog of the Tesla tree. The toppest of top dogs.
Before we get carried adrift imagining top dogs (maybe in top hats), Plaid. It's apparently a three-motor setup and will be available on the Model S, the Model X, and the incoming Roadster hyperthing. Ludicrous currently packs a dual-motor setup. Three, therefore, is better than two.
It won't, however, be available on the littlest Tesla, the Model 3, or the incoming Model Y. Musk said the performance level is "about a year away from production," and that it'll "cost more than our current offerings but less than competitors." A swipe at Porsche and the new £139,000 (P9.1 million) Taycan Turbo S?
ADVERTISEMENT - CONTINUE READING BELOW ↓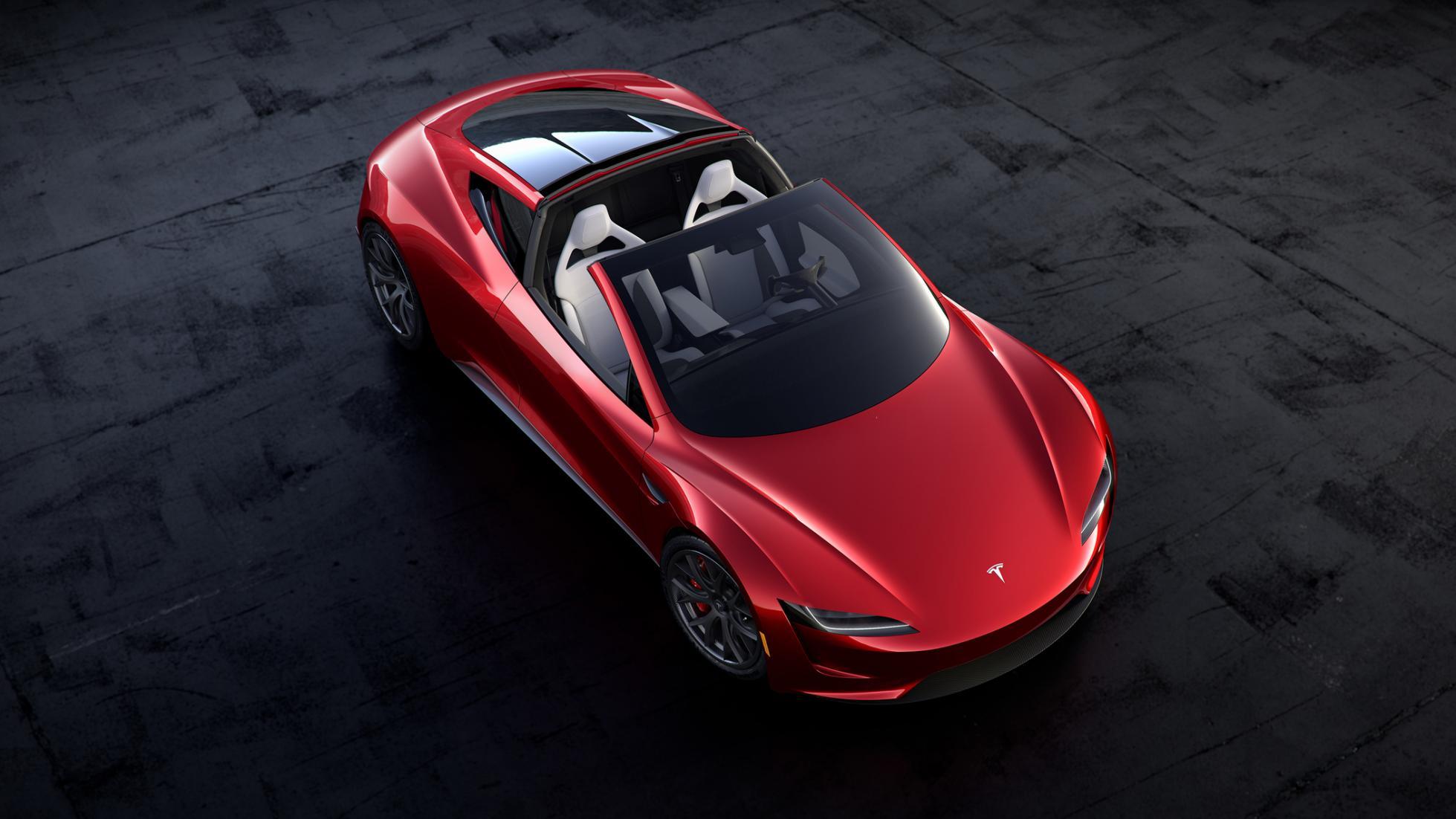 In any case, late 2020 is the earliest you're likely to see the production three-motor Tesla Model S—like the one trialed on a Model S that recently set a fast lap at Laguna Seca. Tesla announced earlier this week how a Model S equipped with the Plaid powertrain and chassis lapped the circuit in 1min 36.555sec.
It's not the only circuit Tesla is aiming for. The Big Scary German One is on the list, Musk noting how the Model S taking on the Nürburgring will have seven seats. A rather more pumped-up prototype S sporting a few new enhancements has been spotted testing around the circuit.
Think Tesla's got the might to take on the, err, Taycan?
NOTE: This article first appeared on TopGear.com. Minor edits have been made.