The Briggs Automotive Company (BAC) is the carmaker behind the Mono, an ultra-light racing machine tipping the scales at just 580kg. Powered by a 2.5-liter four-cylinder naturally aspirated Mountune motor rated at 305hp, the little Mono can scoot to the century mark from a standstill in just 2.8 seconds and top out at 273kph. Adding to its race-car credentials is the FTR gearbox, the same transmission used on F3 race cars.
For people who enjoy some track time but also like traveling in their yacht, BAC offers a solution. It's called the Mono Marine Edition, a portable version of the single-seat supercar that allows its lucky owner to load it on board his yacht. When needed, clients can lift the Mono Marine Edition out via a carbon-fiber crane and drive it on the road.
The universally compatible lifter means that it can be used with whatever model your yacht may be. Moreover, the Mono's chassis comes with its own lifting points that enable it to be carried by marine cradles and placed on the owner's helipad, should he wish to do so.
ADVERTISEMENT - CONTINUE READING BELOW ↓
To protect your pride and joy while at sea, the Mono Marine Edition's components feature an anti-corrosive coating. Apart from this, BAC and co-developer Camper and Nicholsons have even thrown in an Environmental Control Container. The climate-controlled transporter allows you to stow your racer safely on the yacht, keeping it secure from the harsh saltwater and sea air that can wreak havoc on a car.
Oh, and did we mention that the made-to-order Mono Marine Edition is completely customizable inside and out? This means you can tailor-fit your supercar to match your super yacht. But hey, if you can afford to fork out £500,000 euros (P35.92 million), then you're one of the privileged few who can own one of the four examples that come out of BAC's Liverpool factory each month.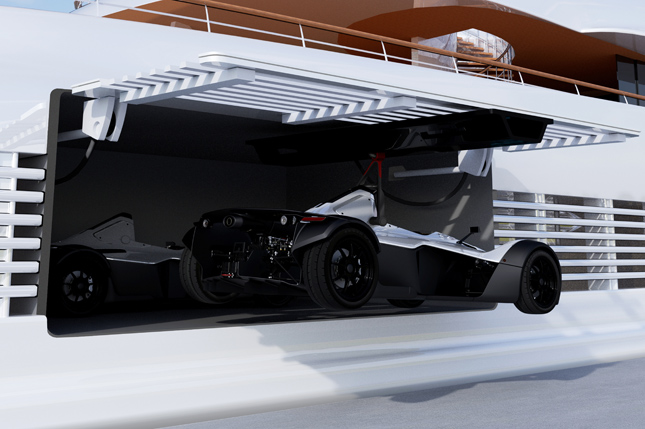 ADVERTISEMENT - CONTINUE READING BELOW ↓
Recommended Videos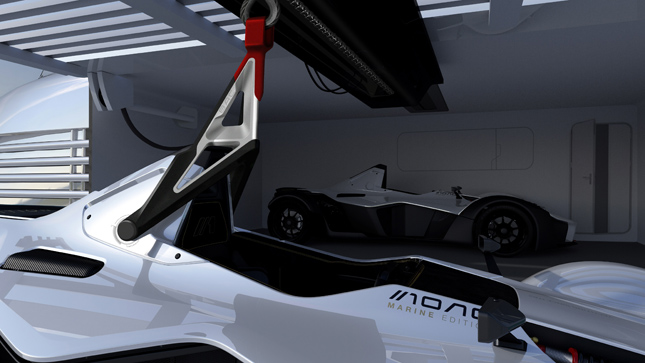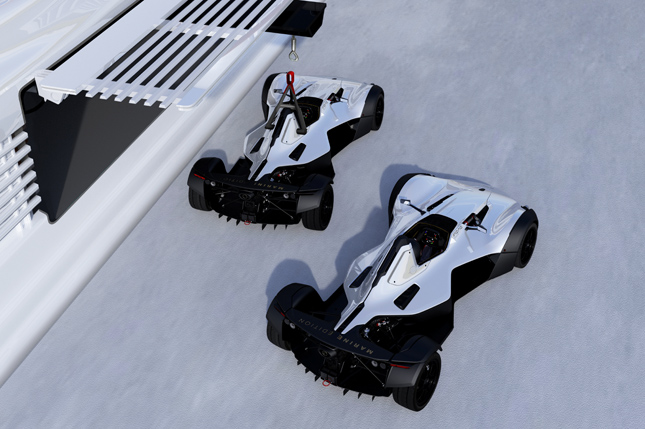 ADVERTISEMENT - CONTINUE READING BELOW ↓