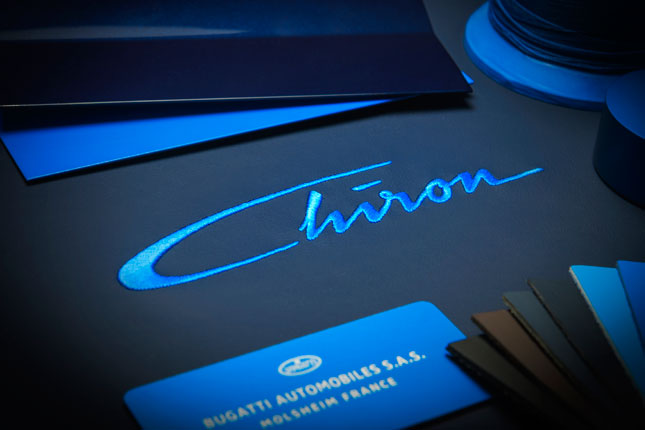 How do you top a car as impractically fast as the Bugatti Veyron? To create its successor, the French carmaker has to push boundaries of engineering, aerodynamics and public expectations. And Bugatti has to convince several hundred wealthy buyers that its Veyron isn't the ultimate supercar anymore, so that these people will purchase the latter's successor.
Well, everything's moving forward now, as Bugatti has pegged a date and a name for its forthcoming model. The launch will be at the Geneva International Motor Show in March 2016, and the new car will officially be called Chiron.
The Veyron's replacement is named after Louis Chiron, a famous racing driver who won the major grands prix of the '20s and the '30s. He was supposedly the Michael Schumacher of his day, and brought more motorsports glory to the brand from Molsheim, France, than anyone.
"In Louis Chiron, we found a worthy patron for a new model in the history of our brand," says Bugatti Automobiles president Wolfgang Durheimer. "The name of the best racing driver and most successful Bugatti driver of his time for the best super sports car of the present day--that is the ideal combination."
The Chiron is now undergoing final testing, with a number of prototypes in several continents doing shakedown evaluations. Bugatti says with the variety of road and climate conditions the Chiron is experiencing, no other production supercar undergoes this kind of testing.
Continue reading below ↓
Recommended Videos
For the prospective clients on Bugatti's select short list, private previews are now underway in key markets. Durheimer says customer feedback is outstanding, with 100 preorders despite no driving opportunity.
In the meantime, for the rest of the motoring world, all eyes are on Geneva next year. The Veyron will be hard to beat, and we want to see how Bugatti does it.
Below are photos of the man after whom the Veyron's successor is named.