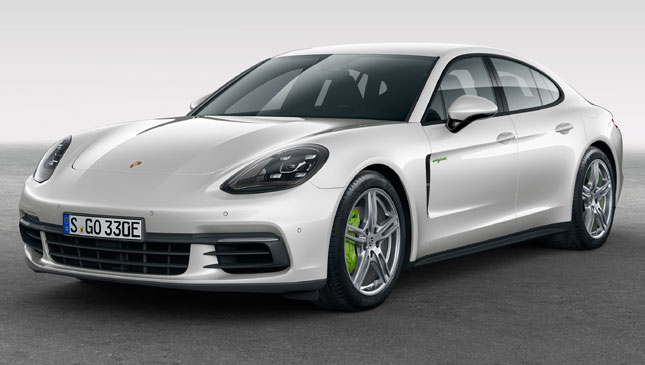 At the ongoing Paris Motor Show, Porsche revealed two cars that showcase the brand's rich heritage and future direction as an automaker. Meet the Panamera 4 E-Hybrid and the 911 GT3 Cup.
The Panamera 4 E-Hybrid uses a 330hp, 450Nm 2.9-liter twin-turbo V6 motor. This is combined with an innovative 136hp and 400Nm electric mill that produces a total system output of 462hp and 700Nm. Being a member of the German luxury sports car family, the vehicle derives its performance genes from both its 911 and 918 hybrid parents. This means it can do the rest to century mark sprint in just 4.6 seconds, hit a top speed of 278kph, and still achieve 40km/L.
ADVERTISEMENT - CONTINUE READING BELOW ↓
In fact, the biggest draw that this car may have is its ability to do around 50km in pure electric mode. While this may not sound like much in today's fast-growing electric vehicle world, remember that this is a luxury-laden, four-door Porsche. And an all-wheel drive at that.
At the other end of the spectrum is the brand's very own race car, the 911 GT3 Cup. The latest model brings to the table a 4.0-liter flat-six that develops 485hp and boasts variable intake and exhaust technology. This helps give it better overall performance. Combine this with an efficient and aerodynamic package, and it looks like you've got a winner. In fact, the racing car has been reproduced some 3,031 times since 1996, making it the most sold GT car out there.
The Porsche Panamera 4 E-Hybrid and the 911 GT3 Cup both prove the brand's prowess when it comes to both motor racing and future vehicle technology. What's even cooler is that either car can be driven today.
ADVERTISEMENT - CONTINUE READING BELOW ↓
Recommended Videos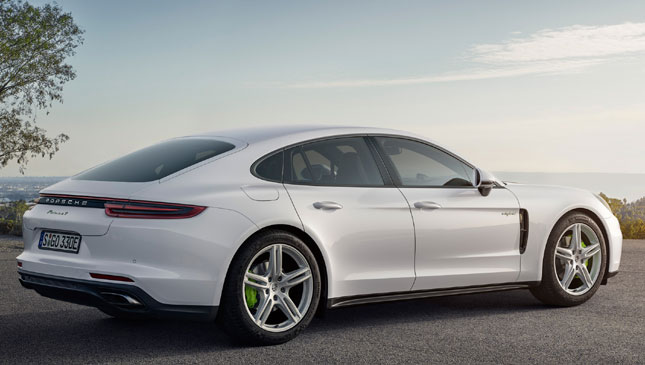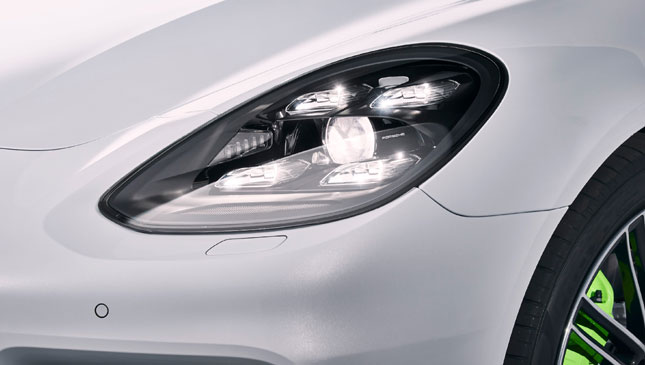 ADVERTISEMENT - CONTINUE READING BELOW ↓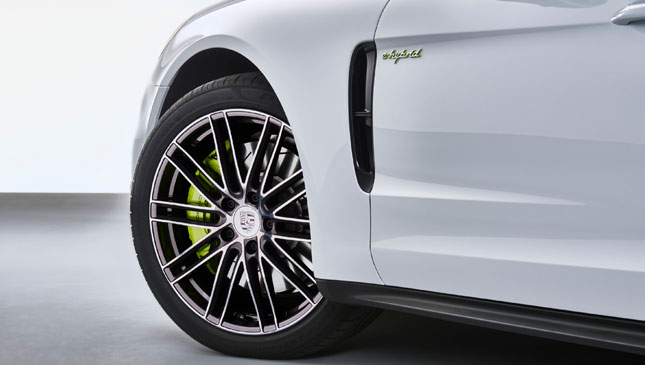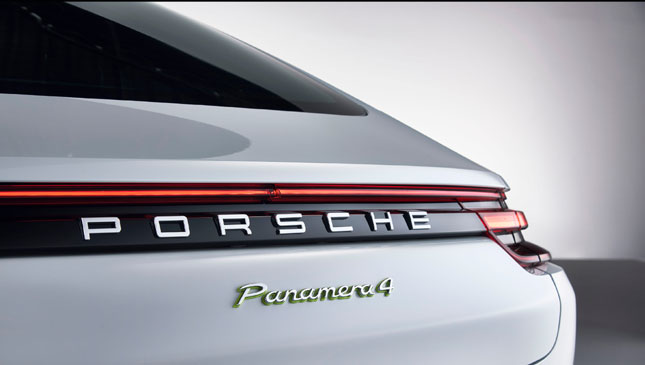 ADVERTISEMENT - CONTINUE READING BELOW ↓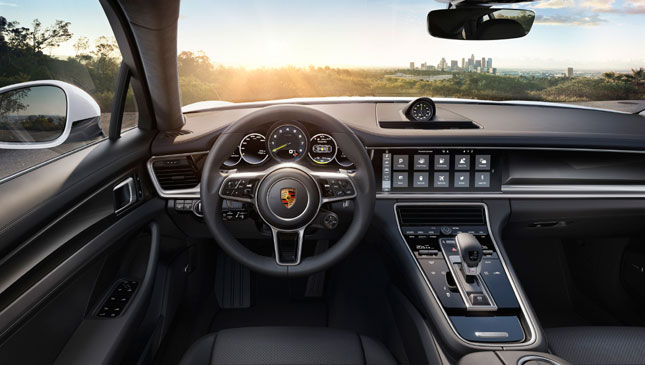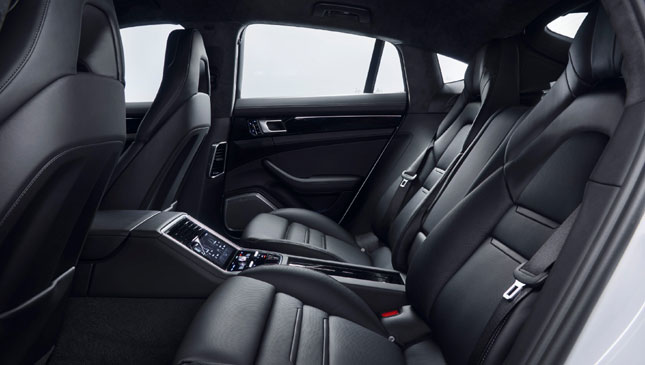 ADVERTISEMENT - CONTINUE READING BELOW ↓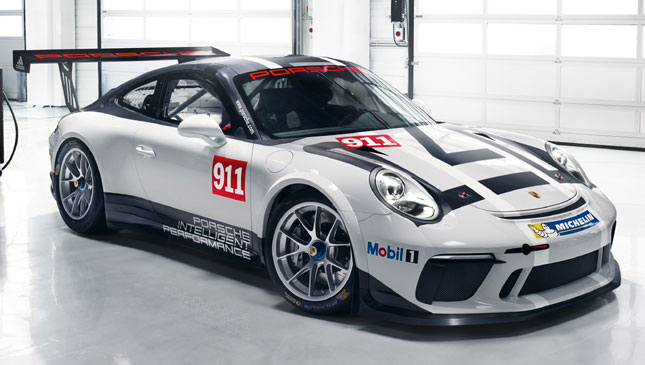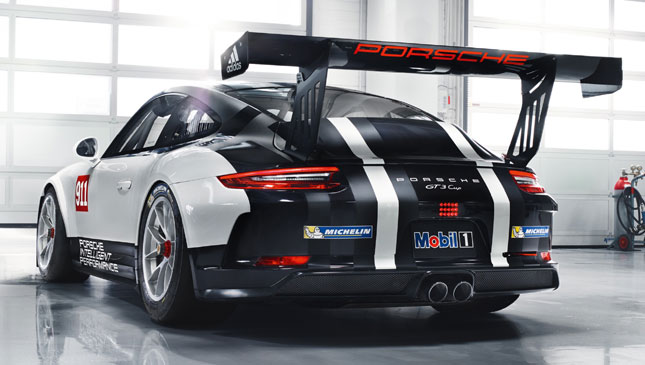 ADVERTISEMENT - CONTINUE READING BELOW ↓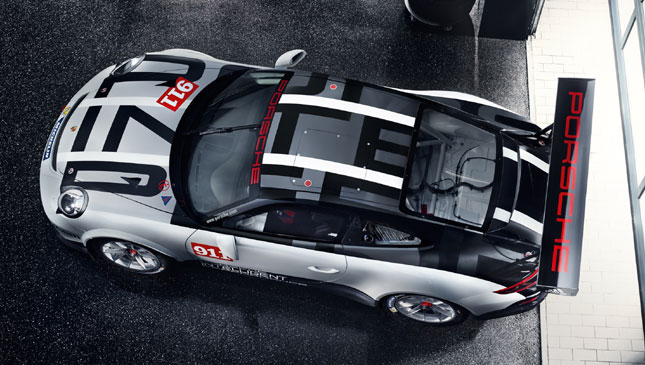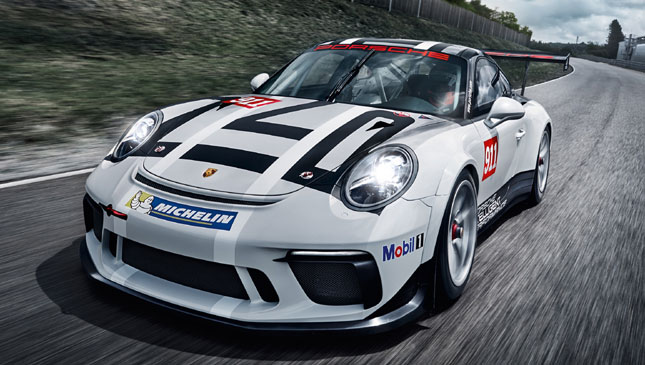 ADVERTISEMENT - CONTINUE READING BELOW ↓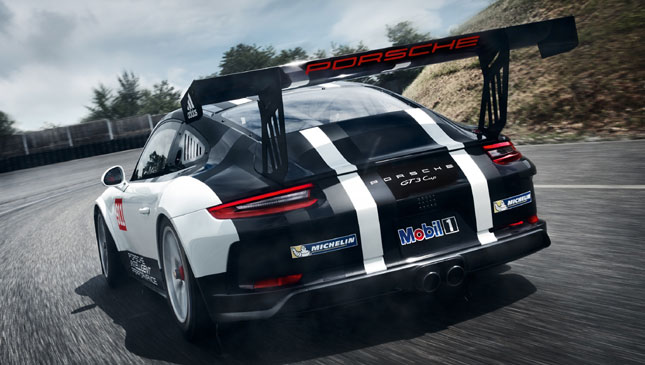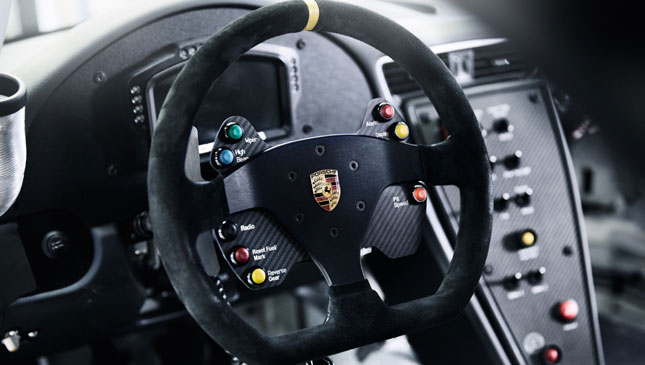 ADVERTISEMENT - CONTINUE READING BELOW ↓