This is the new Mazda CX-30. It's a compact SUV crossover thing that will sit in between the CX-3 and the CX-5 in the current range, and if you're wondering why they didn't give it the obvious name, there's already a CX-4 that's sold exclusively in China.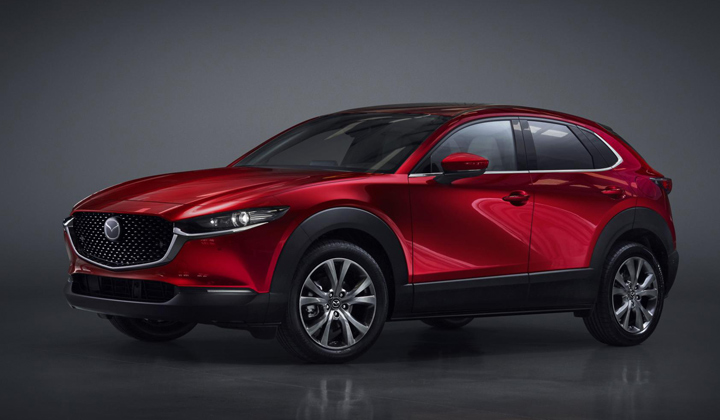 ADVERTISEMENT - CONTINUE READING BELOW ↓
Confusing moniker aside, the CX-30 is a tidy looking thing and is owning that black plastic cladding. It gives the car a properly chunky appeal despite the fact its off-road experiences probably won't stretch further than a muddy field.
We continue to be impressed by the clean Kodo design language here at Top Gear, despite the fact that Mazda says this car "targets greater styling prestige through the elegance and purity of a minimalist aesthetic inspired by the purest traditions of Japanese art and the beauty of space between objects." If that isn't peak design chat we don't know what is.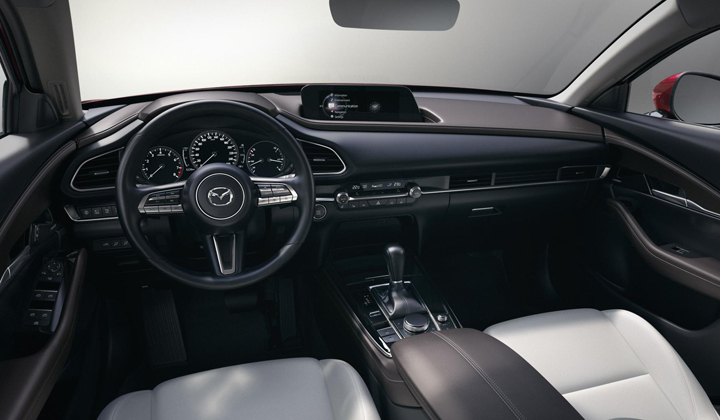 ADVERTISEMENT - CONTINUE READING BELOW ↓
Recommended Videos
On the inside, the CX-30 looks clean and easy to use. There's space for four adults, a 430-liter trunk, an 8.8-inch infotainment screen, and optional an 12-speaker Bose sound system which should all make living with the car a pleasant experience.
In terms of engines, Mazda has kept things simple, too. Its full range of Skyactiv petrols and diesels will all migrate into the CX-30, where they will be paired with the new M-Hybrid system that sees all cars get a small electric motor and battery to assist the internal combustion engine.
So, it's a rather plain, sensible midsize crossover—but if your life looks like the press shots (come on, whose doesn't?), the CX-30 could be the perfect car for you.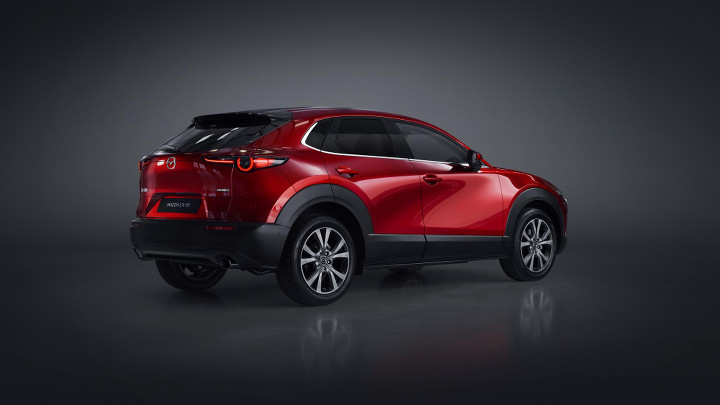 ADVERTISEMENT - CONTINUE READING BELOW ↓