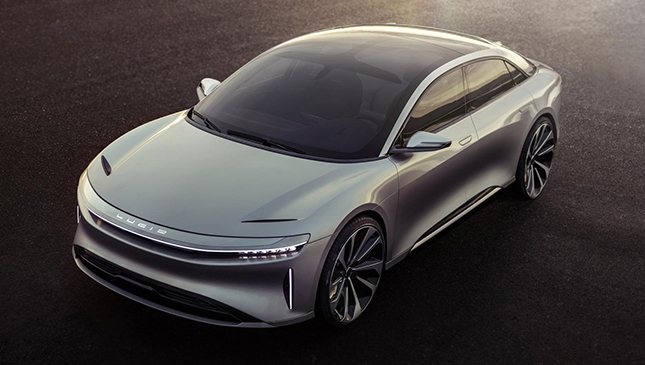 Lucid Motors has released details of its upcoming, 1,000hp electric luxury saloon, which looks like it'll be able to out-Tesla Tesla.
The California-based company claims its first car, the Air, will have 644km of electric range and fast-charging batteries that can stand up to repeated charge cycles without degradation. That said, they are being supplied by Samsung, which isn't exactly the gold standard when it comes to non-immolating batteries at the moment.
Exploding Galaxy jokes aside, this technology is seriously important when it comes to the future of electric cars. By reducing and even removing the traditional drawbacks of mains-powered motoring—long recharge times, battery degradation and range anxiety—EVs can get a proper foothold in the regular car market, not just for pie-in-the-sky early adopters and environmentalists. And that means better air quality, quieter cities and (with any luck) that places like Singapore, Amsterdam and Venice won't get swallowed up by rising sea levels—a definite plus for drunken Australian tourists.
The battery technology will be put to the test in Formula E in seasons five and six, now that Lucid's been signed as the sole battery supplier to the race series. The current batteries need a mid-race swap, but Lucid's have enough juice to get through an entire race. In any case, it should be proof positive for Lucid's tech.
Lucid says that the Air's powertrain is "smaller, more efficient and more power-dense than competitors" as well. And you'd better believe they're including Tesla in that broad sweep. Lead engineer Peter Rawlinson says that the small footprint of an electric drivetrain "unlocked doors to an array of designs that hasn't been achieved before," allowing the new Air to have "the interior space of a long wheelbase Mercedes-Benz S-Class that's a little bit bigger than the Mercedes-Benz E-Class (and) shorter, narrower, and lower than a Tesla Model S." And you can see, by the photos here, that they're spot-on. And if the name Peter Rawlinson rings any bells, that's because the Brit is one of the minds behind the Tesla Model S. Quite a resume, that.
ADVERTISEMENT - CONTINUE READING BELOW ↓
Derek Jenkins, whose own resume includes the lovely new MX-5, is responsible for Lucid's design direction, which is a pleasingly reserved, future-cool and ultra-crisp interpretation of modern executive saloons. Inside, there's a proliferation of screens, but it all looks simple to use and unobtrusive--exactly how tech should be. The rear seats are especially worthy of note, especially for budding millionaires, thanks to Maybach-esque reclining lounges. It's an optional extra, yes, but one we'd tick.
For now, Lucid's leaving complete car autonomy to Waymo (nee: Google), preferring to retain a steering wheel so the Air can actually be driven. And we like this too. Of course, it'll be set up to drive itself, otherwise, it'd run the risk of being entirely overshadowed in the increasingly hands-off future we're being propelled towards.
Lucid Motors may feel like it's come out of nowhere, but it grew from the battery technology company Atieva, which has been around since 2007. Thankfully, Lucid is a much cooler name. The company was born in Silicon Valley in California (where else?) but has set up its car-building base in Arizona, which will be led by an ex-BMW manufacturing exec. Clearly, Lucid wants to avoid the usual 'coming soon…ish' reality for so many start-up companies.
Even so, the Air, won't be available until late 2018. And we'll be waiting for it.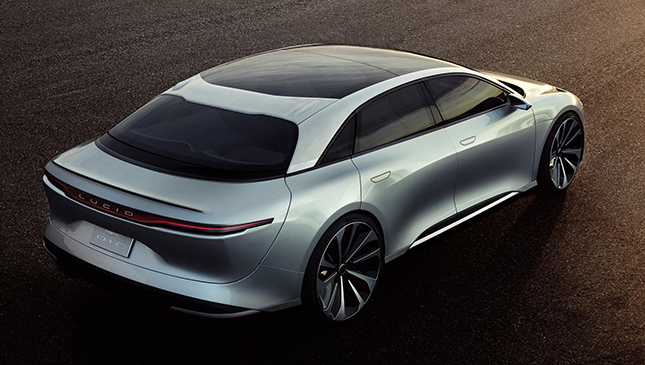 ADVERTISEMENT - CONTINUE READING BELOW ↓
Recommended Videos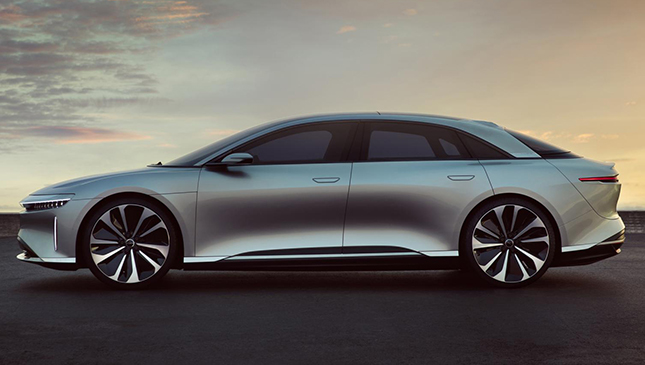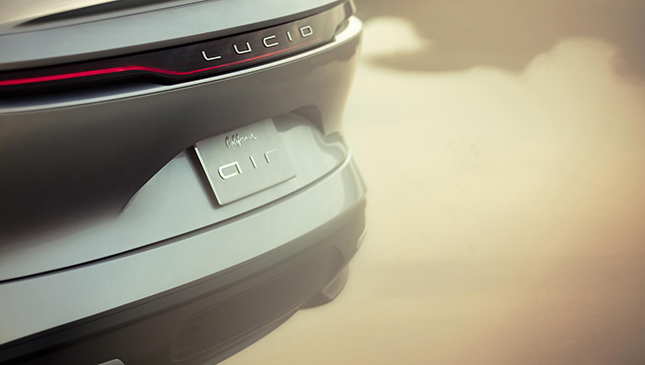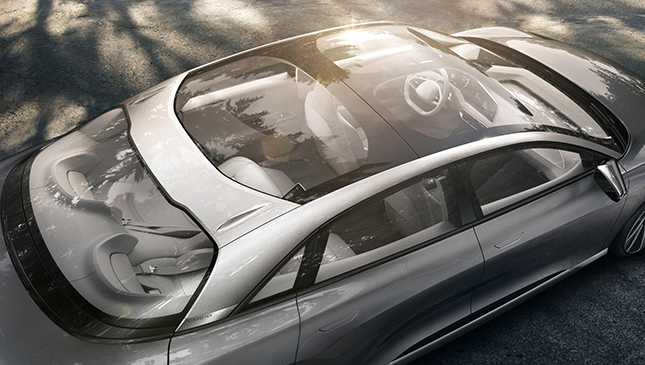 ADVERTISEMENT - CONTINUE READING BELOW ↓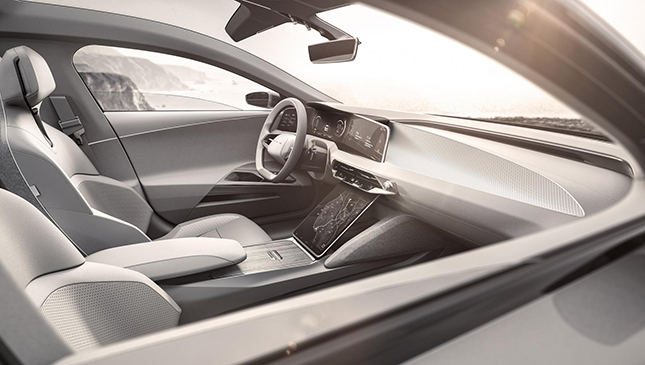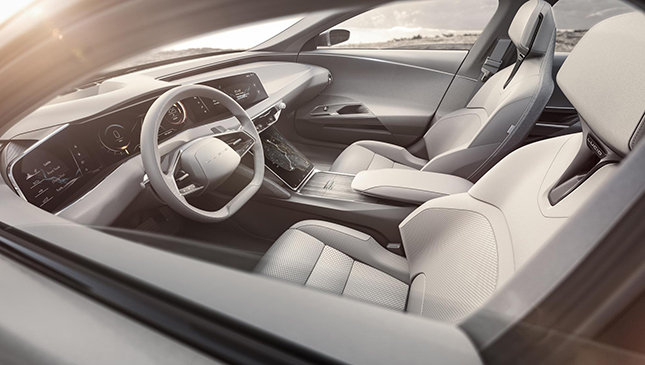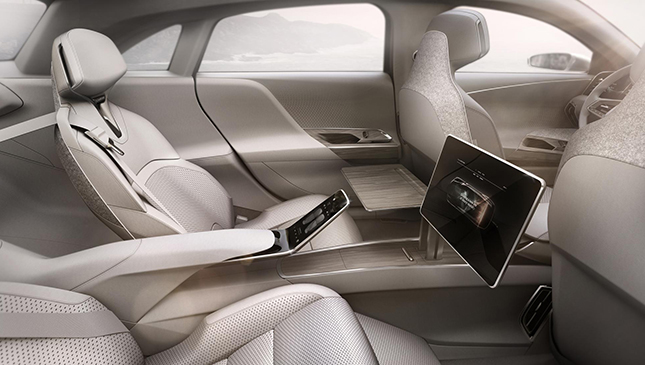 NOTE: This article first appeared on TopGear.com. Minor edits have been made.