You'd be forgiven for not having heard of Ultima. But you'd have been missing out, too. See, while Koenigsegg, AMG, and Aston Martin all currently hone their latest prototype-racer-esque road cars, Ultima's been offering something along those lines from the '80s. And all from little old Leicester in England.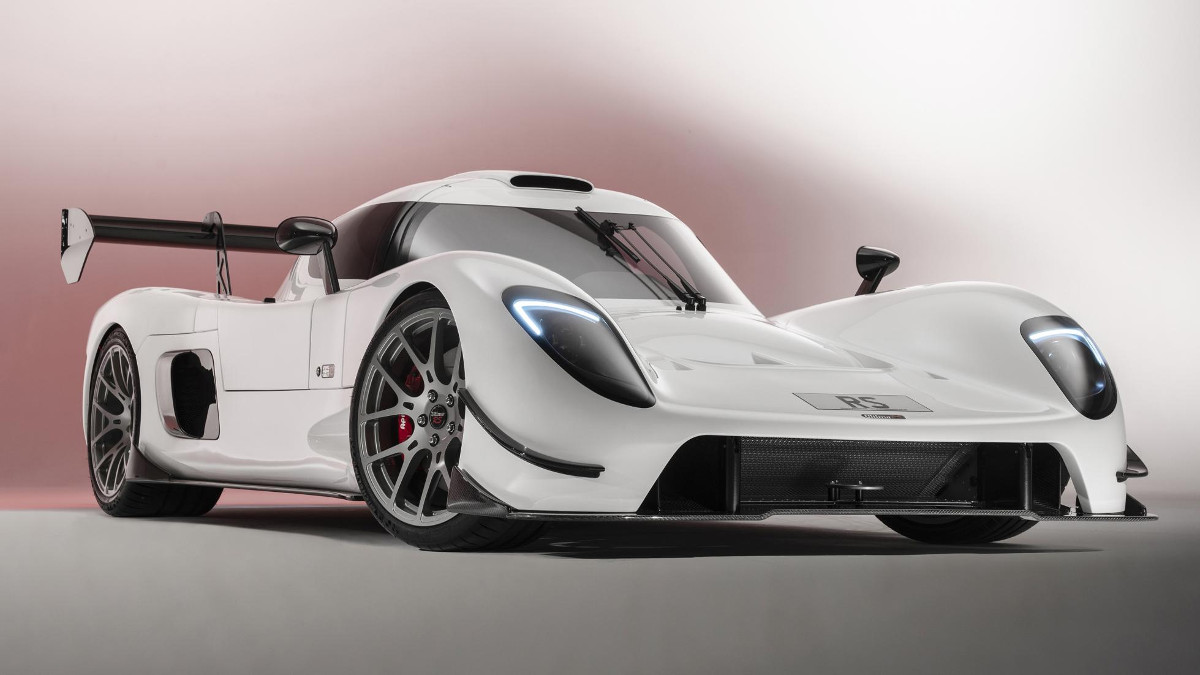 This is its latest ware, the Ultima RS, a 1,200hp supercar that'll hit 60mph (97kph) in around 2sec, and all through an actual manual gearbox. Remember those?
Much like lots of cottage-industry supercars, power for the Ultima range comes from a range of mid-mounted, Chevrolet-sourced V8s. Which is good news, given their seemingly endless appetite for tuning. So while lowlier models kick out 480hp, outputs quickly rise, topping out with the 1,020hp Evolution and this new 1,200hp RS.
Continue reading below ↓
Recommended Videos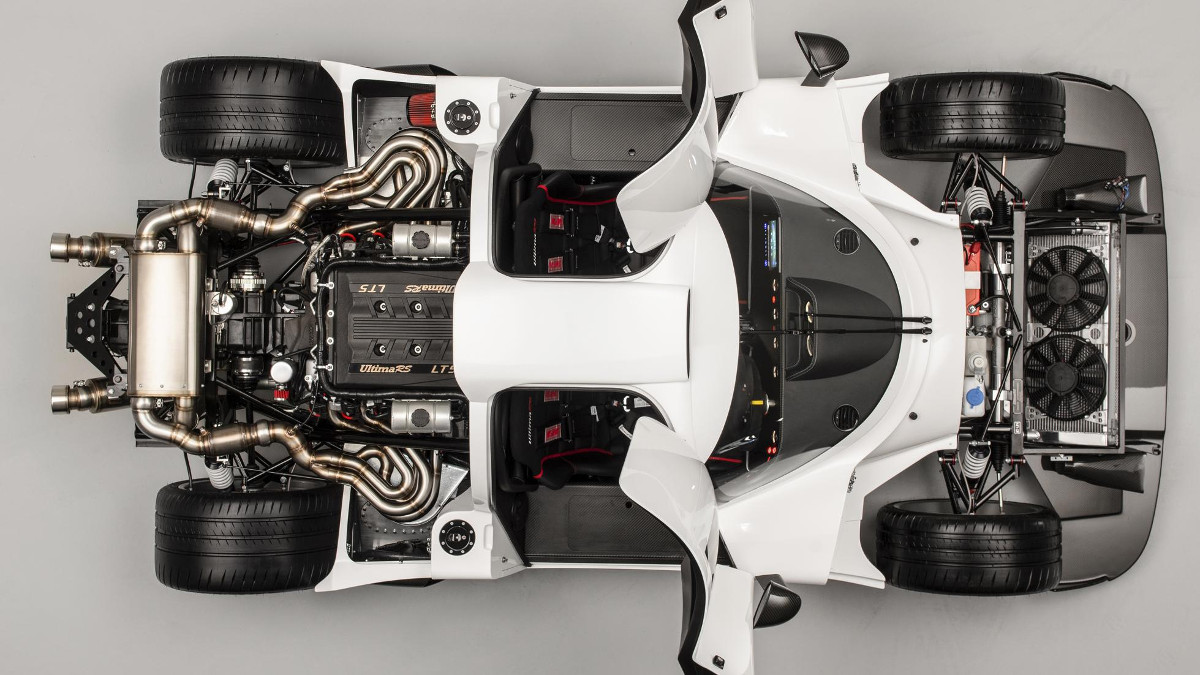 In a car weighing around 930kg, that's what most people would deem 'enough.' No performance figures have yet been quoted for the top dog, but given the 180hp-lighter Evolution hits 60mph in 2.3sec, tops 100mph (160mph) in 4.8sec, and approaches 250mph (402kph), expect much performance. And yep, all with you controlling the gear changes. Yikes.
There's finely adjustable suspension, much aero and cooling work (check out the central wiper, the roof scoop, and that ginormous wing), and even a hydraulic lift system so you can still clamber over speed bumps. Plus a reversing camera. It's practically a family car.
No prices yet, but given the Evolution cost £95,000 (around P6.26 million), expect the RS to seem similarly generous in terms of hp-per-pound. More will be revealed at the Goodwood Festival of Speed in July.
Would you buy a hypercar from the East Midlands?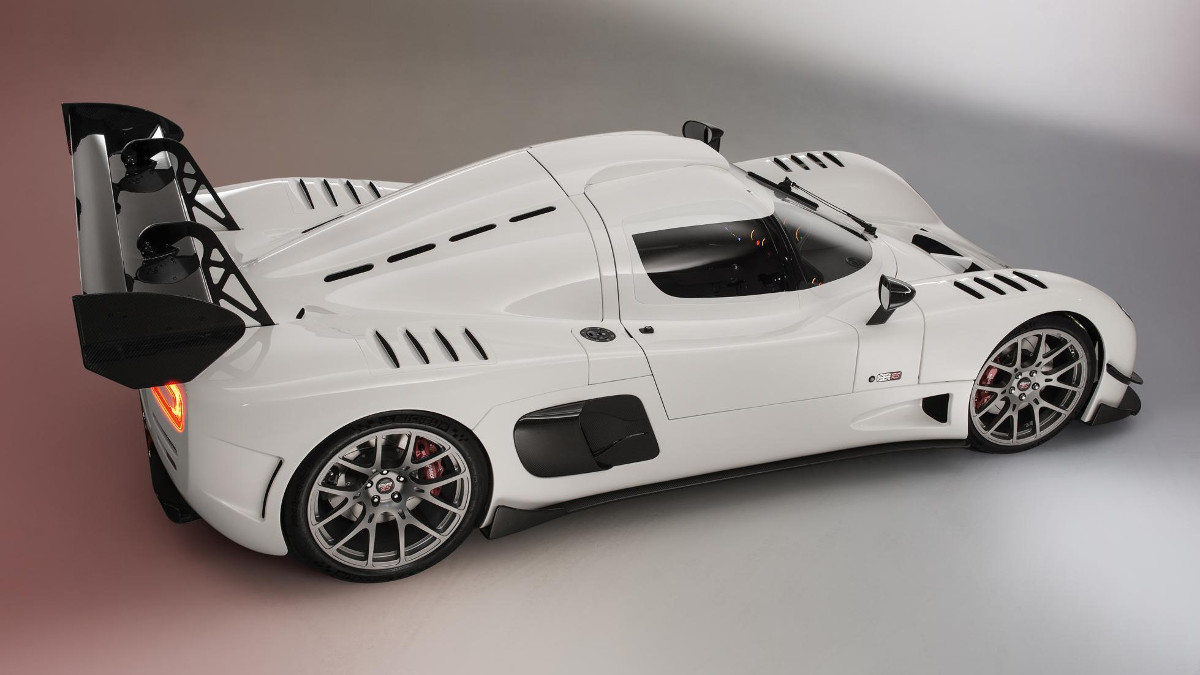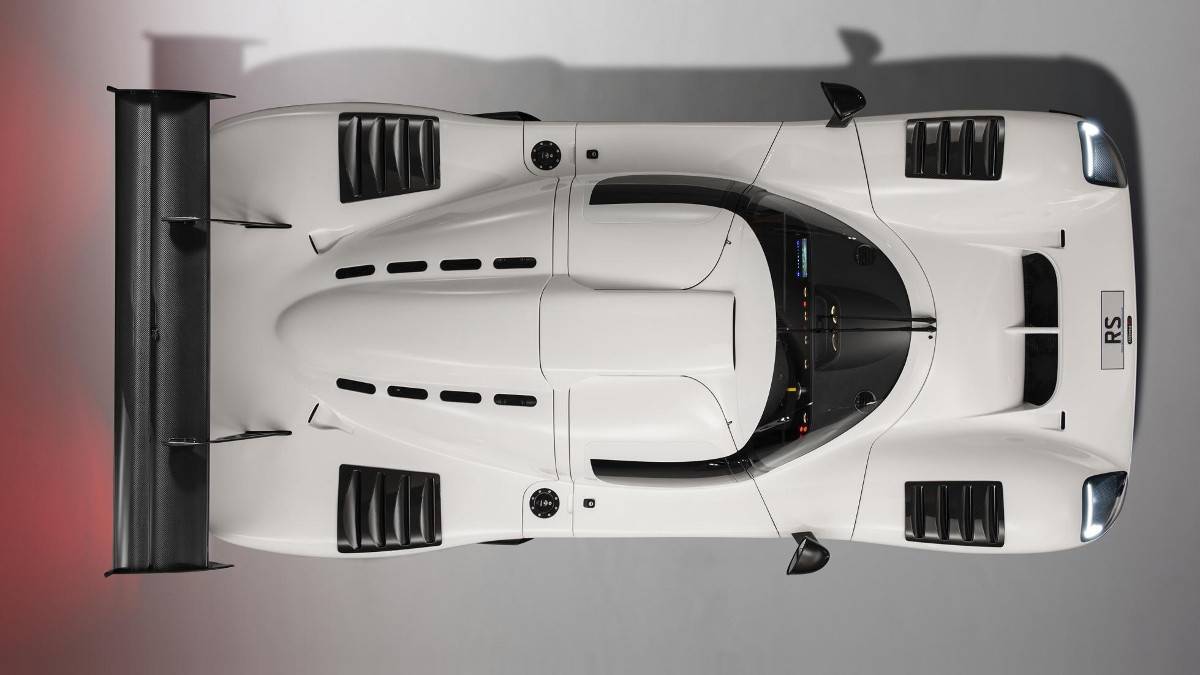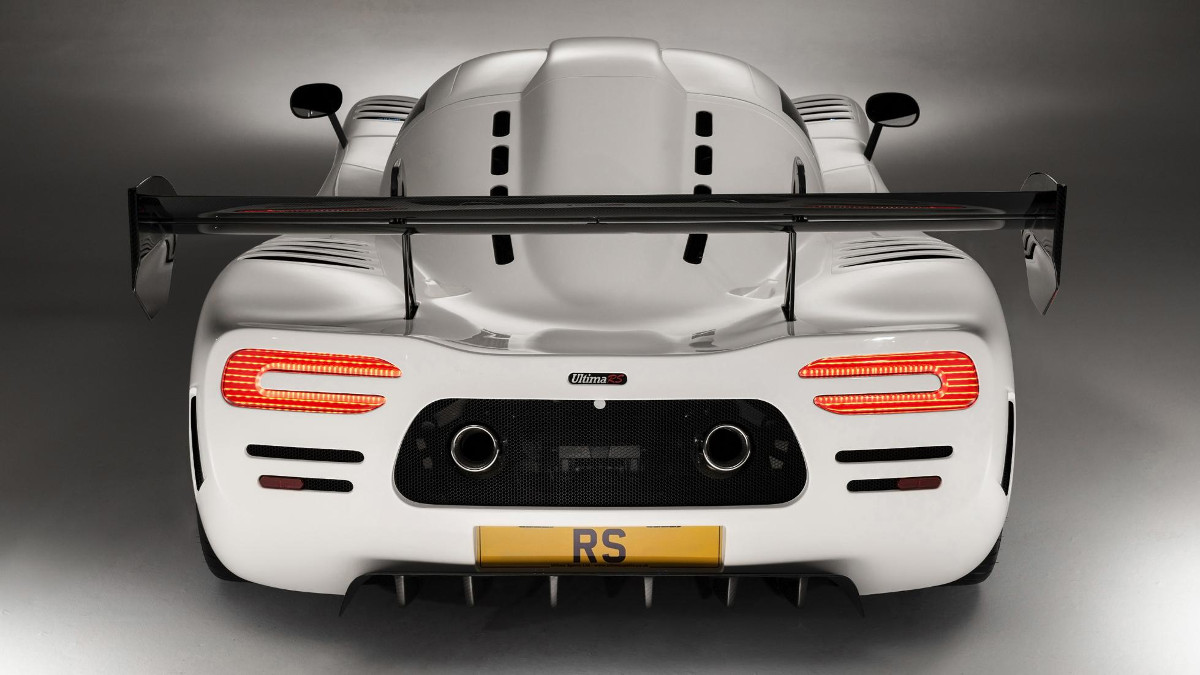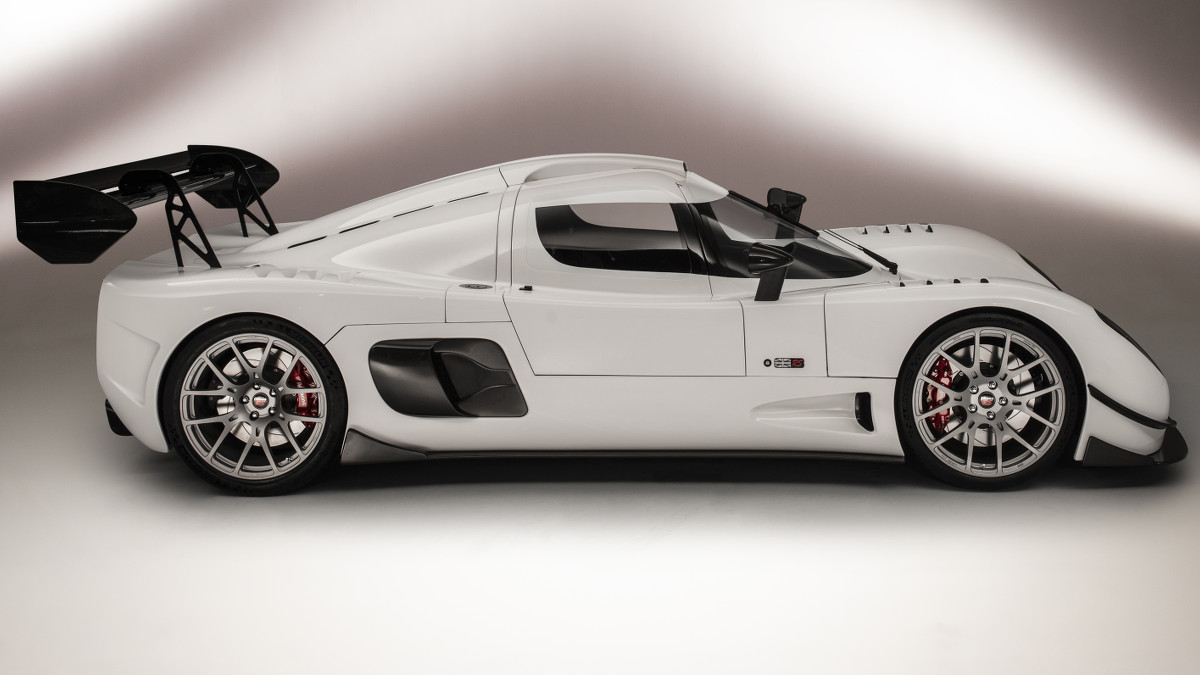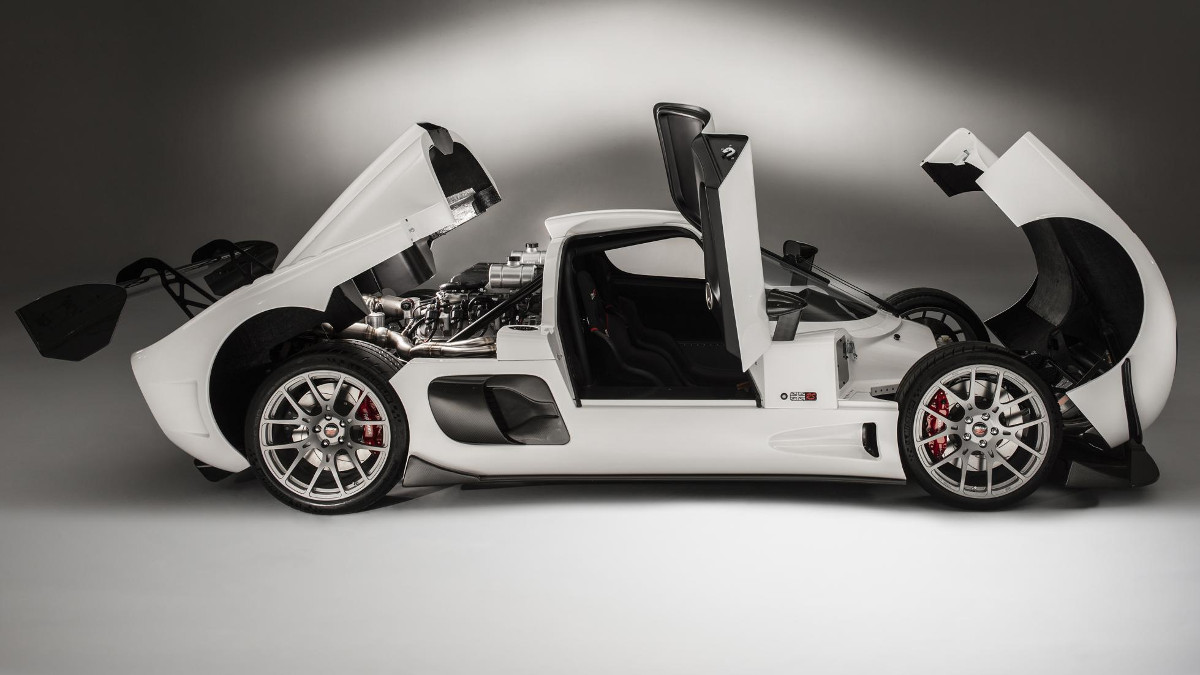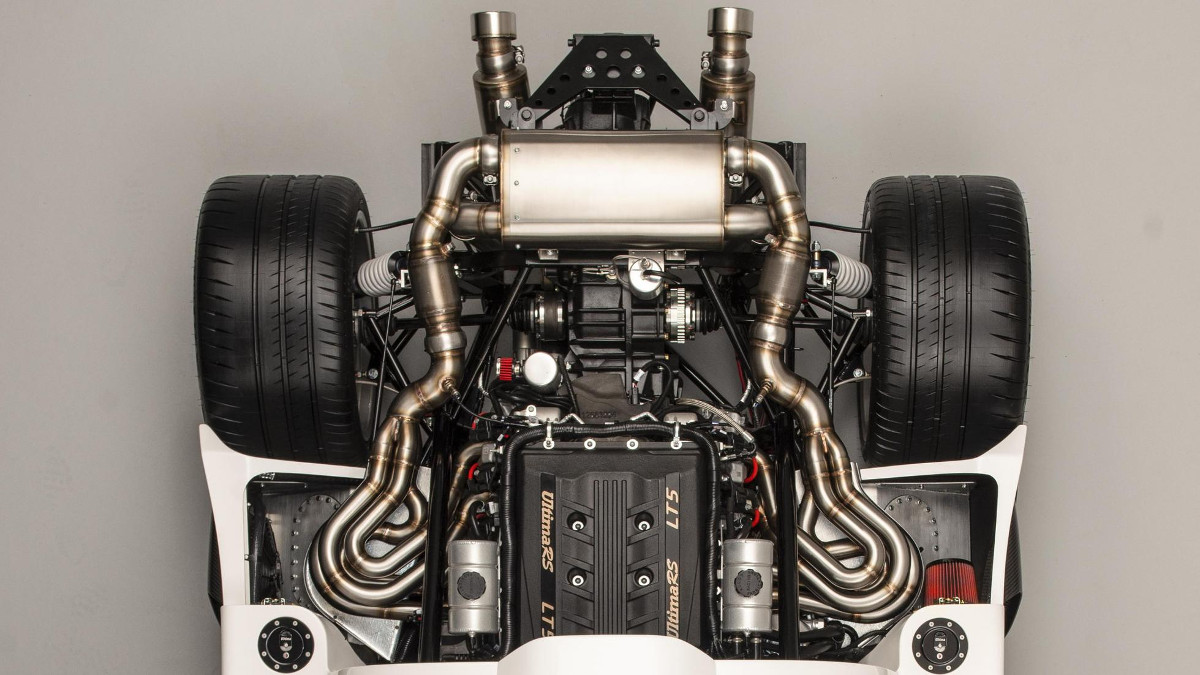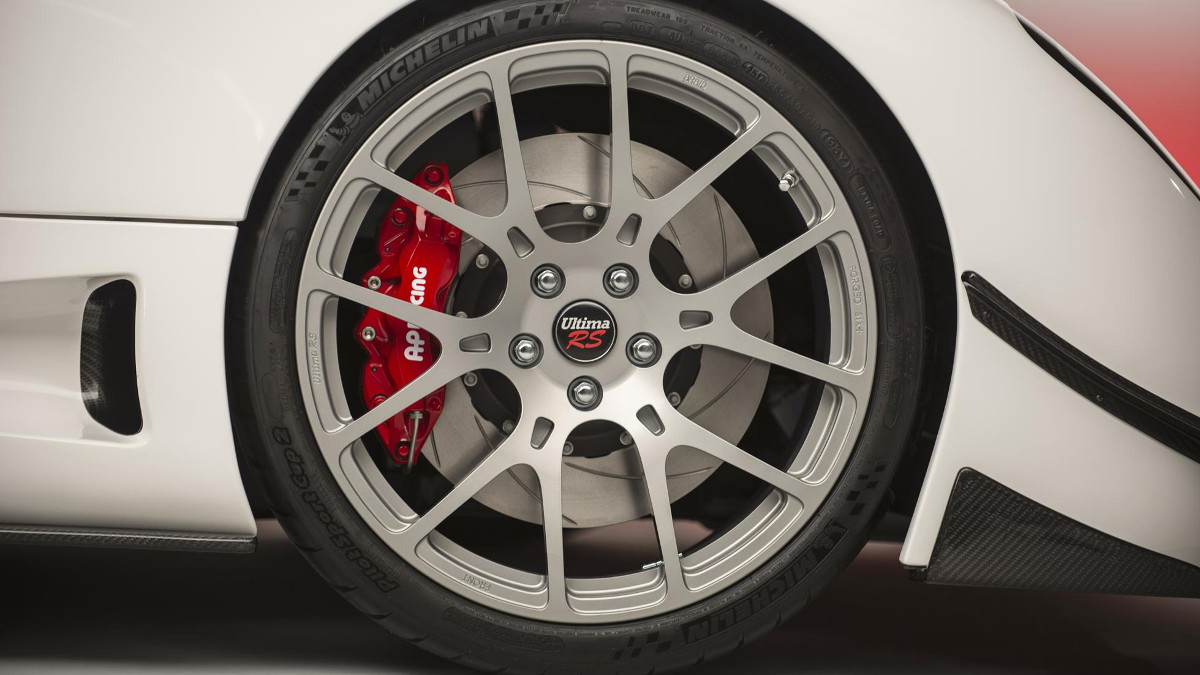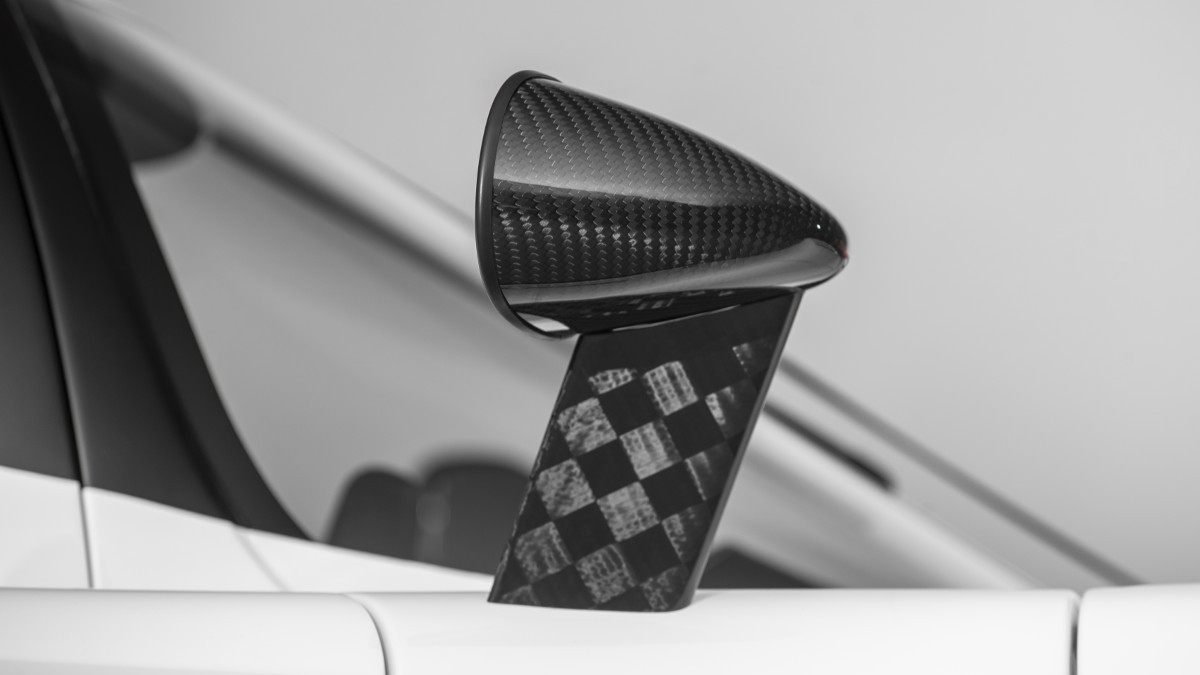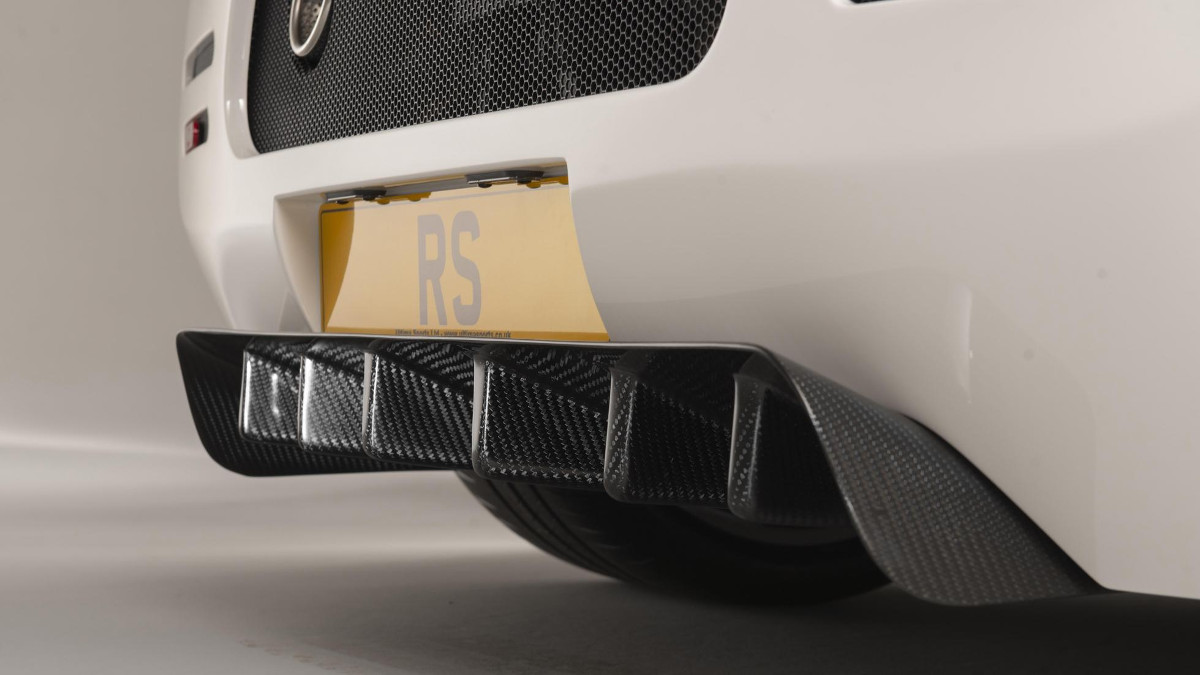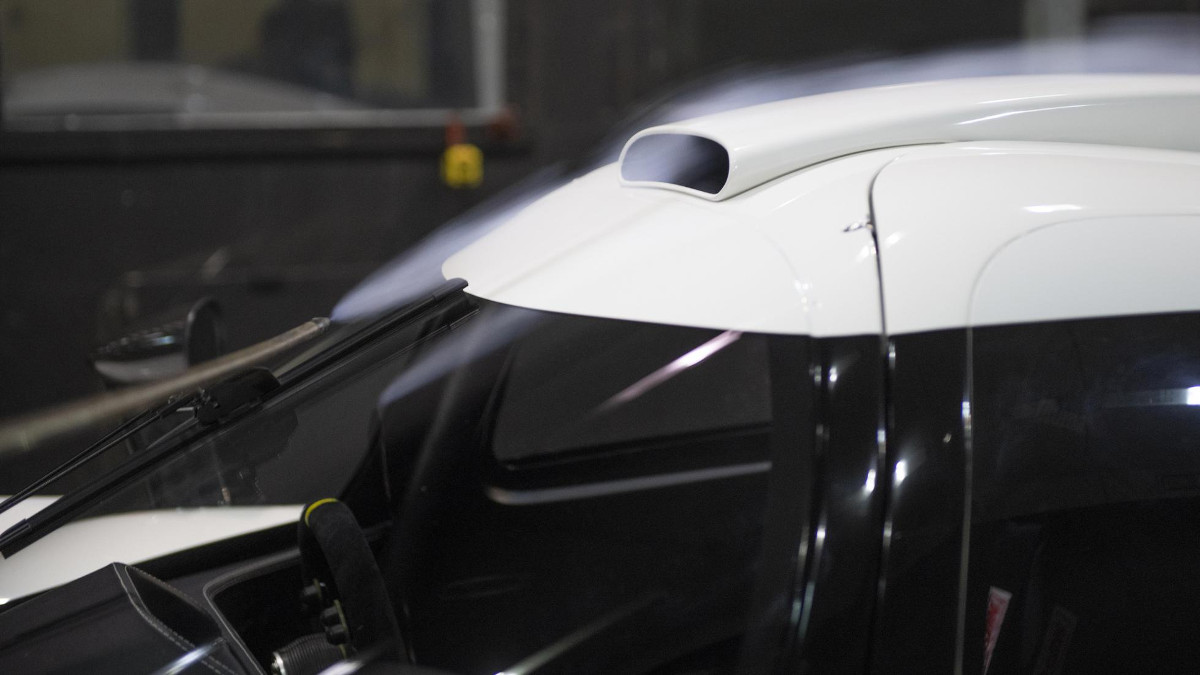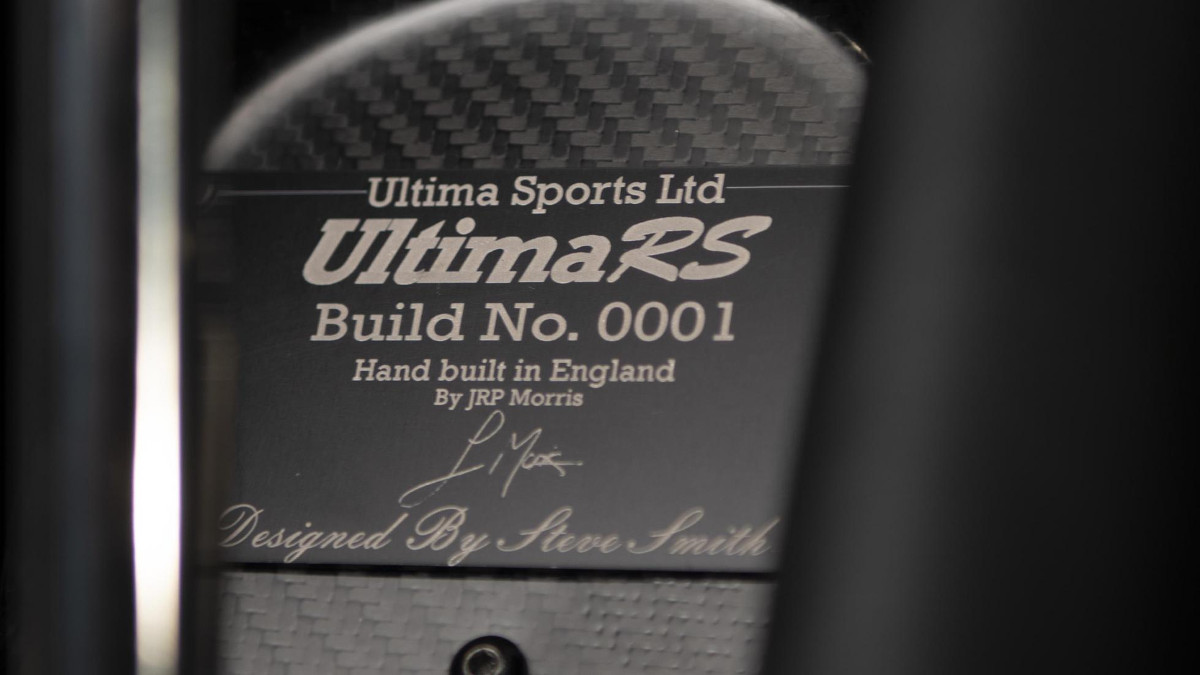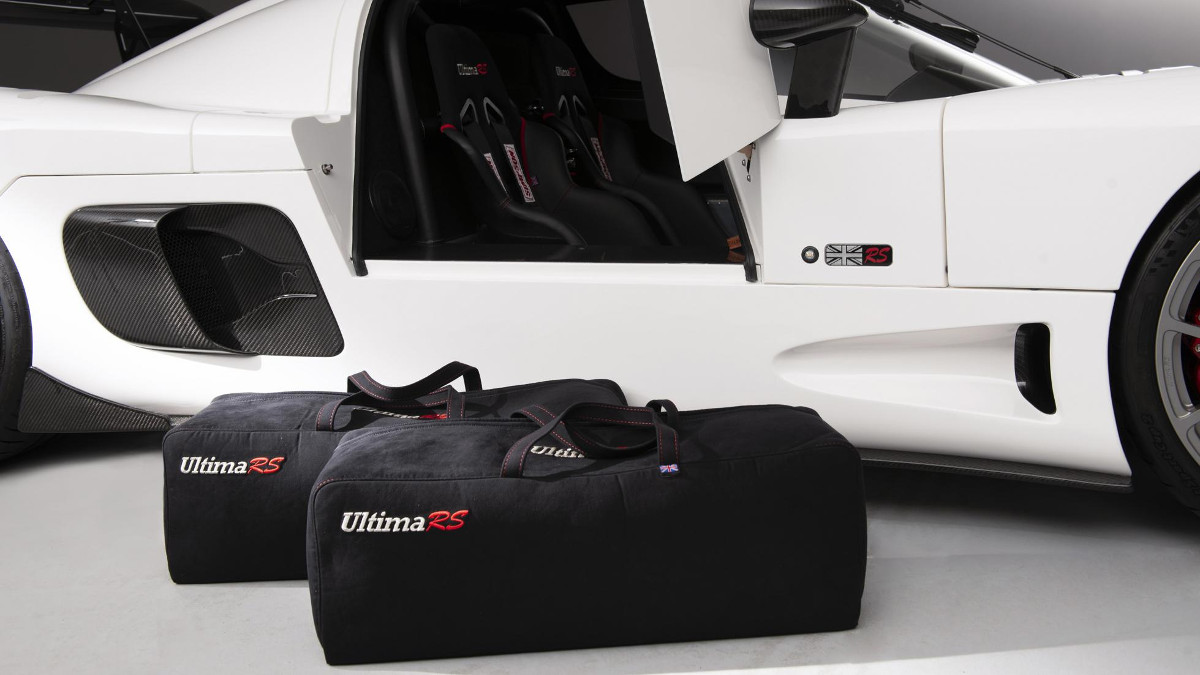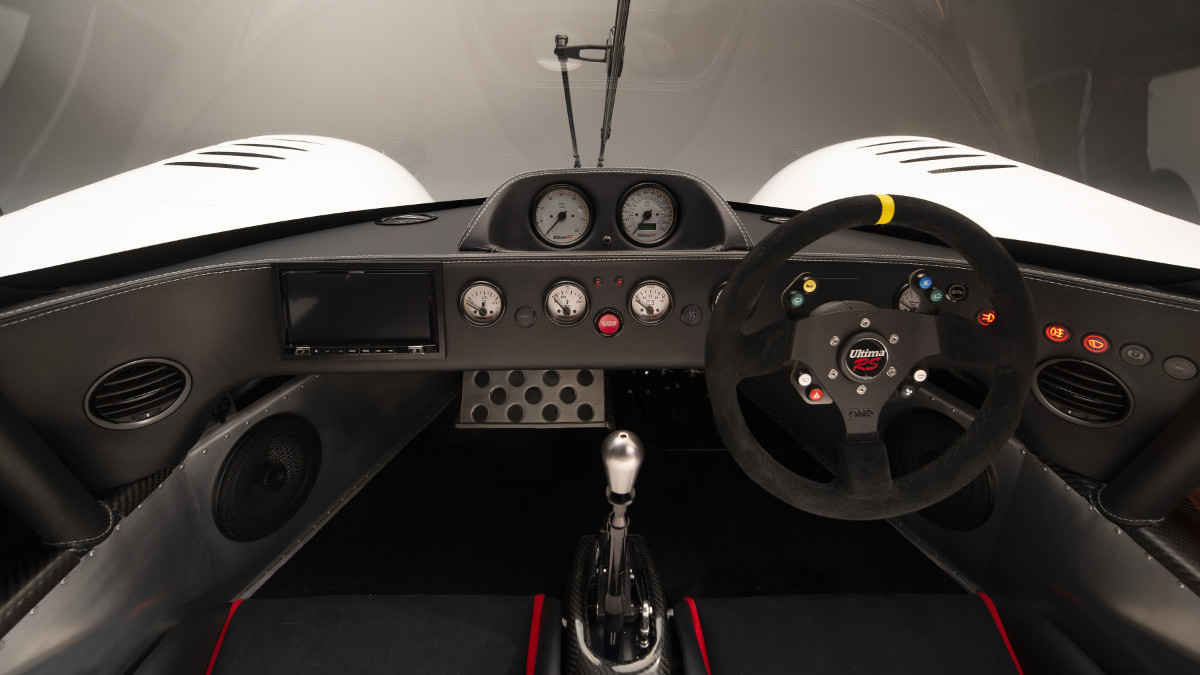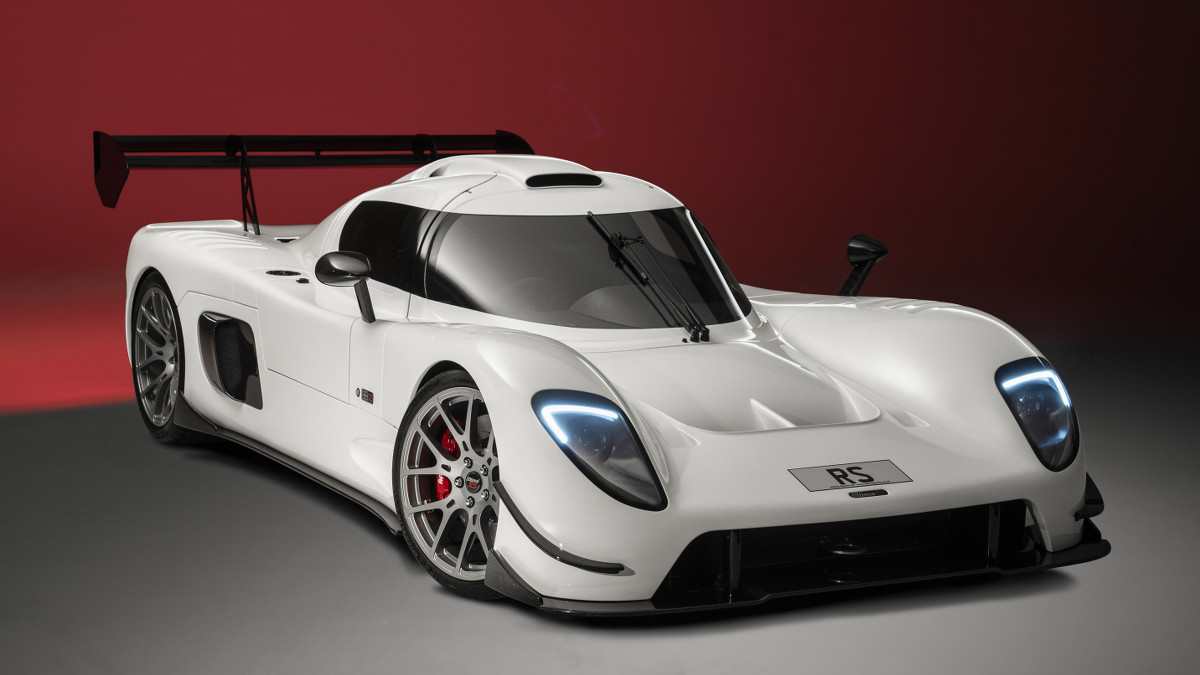 NOTE: This article first appeared on TopGear.com. Minor edits have been made.