A Valkyrie, for those of more familiar with the Marvel Cinematic Universe than actual Norse mythology, is a female figure responsible for bringing fallen warriors to the 'Hall of the Slain,' more commonly referred to as Valhalla, in Asgard.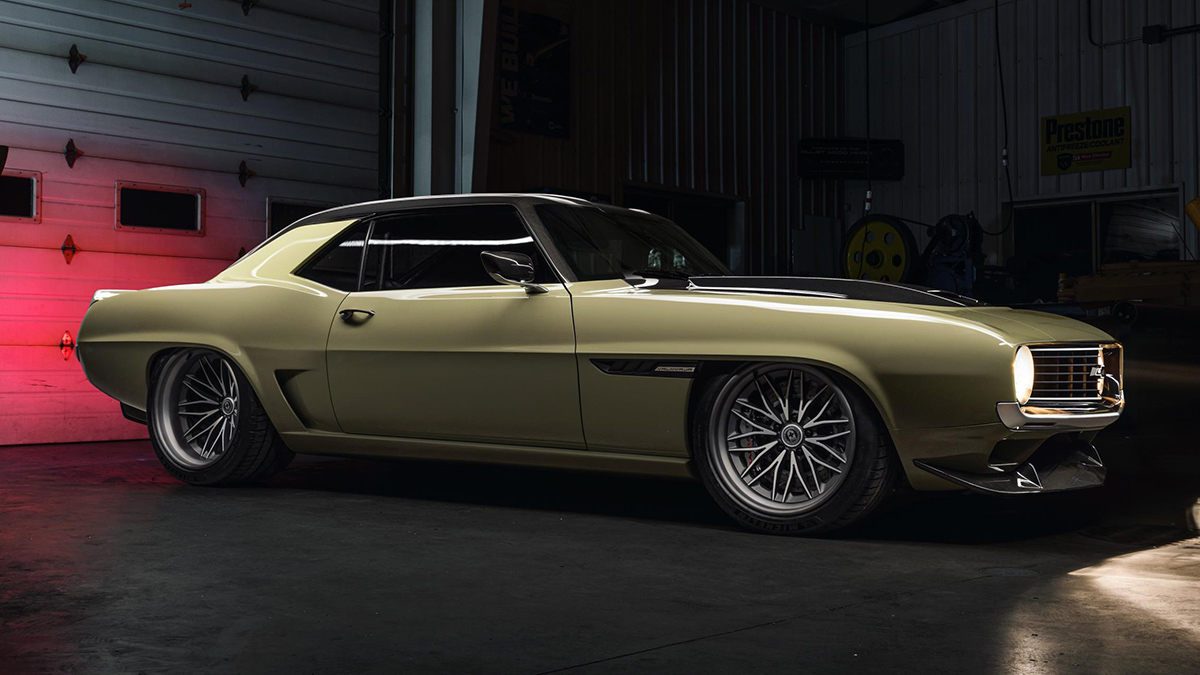 Fitting, then, that the car's Belgian owner decided to name its latest creation—a gorgeous '69 Chevrolet Camaro that has undergone an aftermarket transformation courtesy of a healthy dose of carbon-fiber materials and 3D scanning and printing technology—'Valkyrja'(the old Norse spelling of Valkyrie). Because we doubt anyone would object to being carried to the afterlife in this beauty.
Continue reading below ↓
Recommended Videos
"We try and top ourselves every year, and this build was no different," says Mike Ring, co-owner of Ringbrothers, the outfit responsible for the build. "This build was unlike anything we had attempted before, both in design and execution. The result is a car with a classic look but entirely modern underpinnings, materials, and technology. It's the perfect mix of style and performance."
The Valkyrja Camaro is currently on display at this year's Specialty Equipment Market Association (SEMA) show in Las Vegas, Nevada, in a custom green paint finish prepped with 3M products, as well as a host of custom 3D-printed and CNC-machined parts. The rear end has been widened by five inches, and the front by three.
Among the notable inclusions in the build is a Flowmaster Stainless Steel Super 44 Series exhaust that endows Valkyrja with a menacing growl, as well as custom 19- and 20-inch HRE wheels in the front and back, respectively.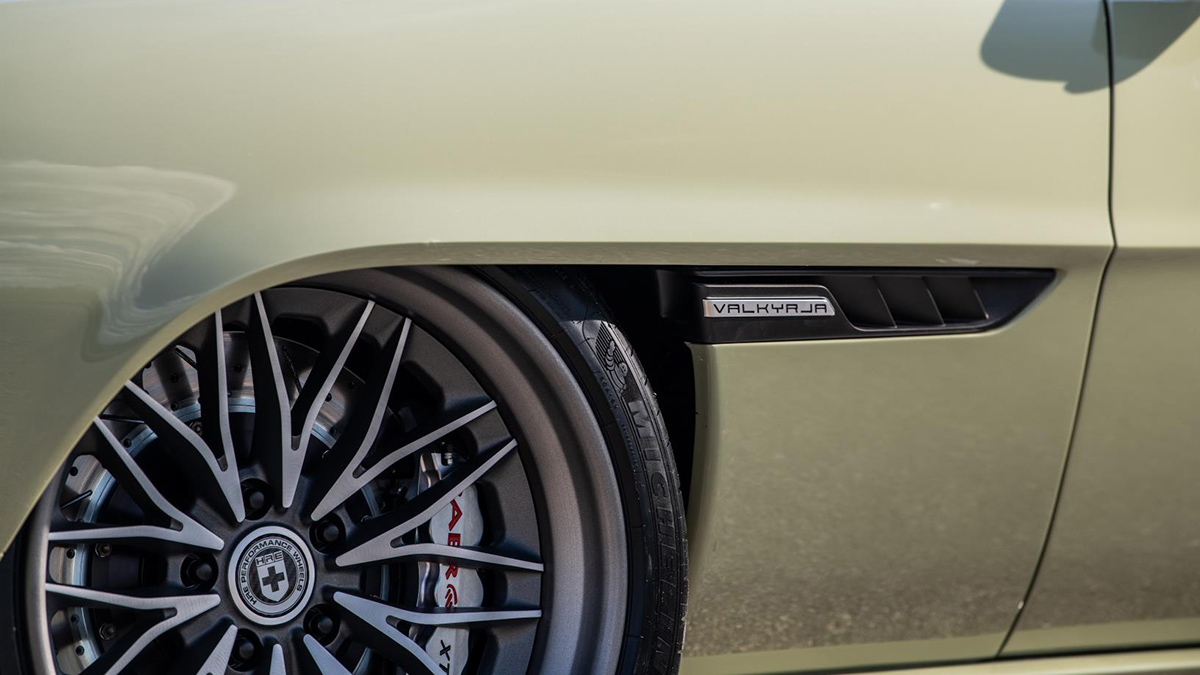 Its engine packs quite a punch, too. Underneath the hood is a whopping 890hp Wegner Motorsports engine with a 2.9-liter supercharger. This comes mated to a reworked Bowler six-speed transmission, and the car also features a carbon-fiber driveshaft.
Valkyrja will be turned over to its owner following SEMA 2019. What do you think of this build? Would you mind being fetched from the battlefield in this baby? We know we wouldn't.