In the UK, there are many sheds. In some of these sheds are plucky people ambitiously building their own lightweight, track-focused sports cars. We've been at it for years: Caterham, BAC, and Ariel are all British success stories. Now America wants a slice of the home-brew track-car pie with this, the Vandal One.
Let's just all agree now that it looks proper. Vandal's team sheet of employees includes former McLaren, Lotus, Lola, and Mazda engineers. Using all this nous, clever engineering tactics, and hardware seen on high-end motorsport cars, the One is a serious bit of kit.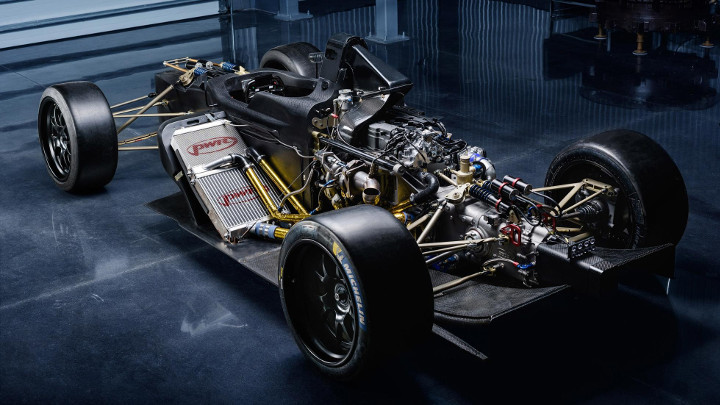 The whole car is built around a carbon monocoque and flat carbon-fiber front and rear floor sections that also serve as aerodynamic members. Sitting behind the driver is the same turbocharged Civic Type R engine from Honda that Ariel recently dropped into the Atom 4. But where the Atom test car we drove had three power maps of 220hp, 290hp, and 320bhp, the Vandal is available in a base spec of 340hp, and 'R' spec with a slightly preposterous 560hp at 9,000 rpm with push-to-pass in a car that only weighs 555kg.
ADVERTISEMENT - CONTINUE READING BELOW ↓
So—quick maths—that's significantly more power than the Atom in something that weighs less. Considering what an Atom does to your face at full-throttle, this might be a plastic surgeon's worst nightmare. Or best friend.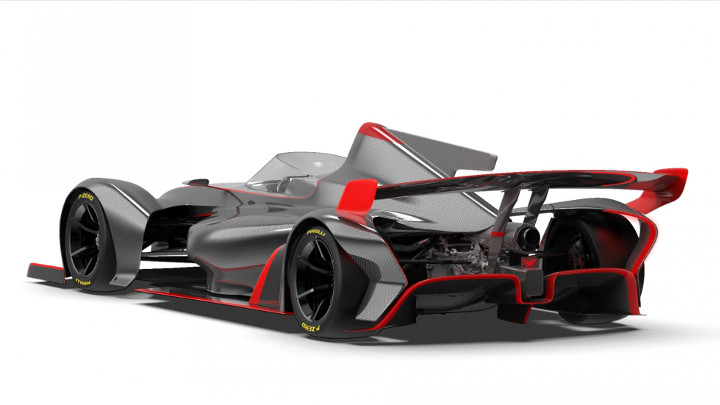 Just like Le Mans prototypes and Formula 1 cars, the engine and the gearbox (a slick six-speed Sadev sequential paddle shifter with auto-blipping for 40-millisecond shifts) support the rear suspension. It's posh pushrod suspension, too. Ones that can be hydraulically lifted to give five inches of clearance for street driving. The sway bars are also adjustable, as are the JRi dampers, enabling you to click them into whatever bump and rebound settings you like.
Or, if you're lazy, Vandal offers trackside setup services for alignment, data analysis (the One has an onboard telemetry package beaming real-time chassis and powertrain data to Vandal's Cloud servers), and driver coaching.
ADVERTISEMENT - CONTINUE READING BELOW ↓
Recommended Videos
Unlike the BAC Mono and the Caterham 620R, where you need snake hips and some Vaseline to get in, the Vandal has been designed to be slightly more accommodating. And that CFD-guided aero packaging and body panels are completely interchangeable like a Mr. Potato Head, so your car can maintain that awesome chassis and drivetrain, but stay stylistically relevant/keep up with advances in aero.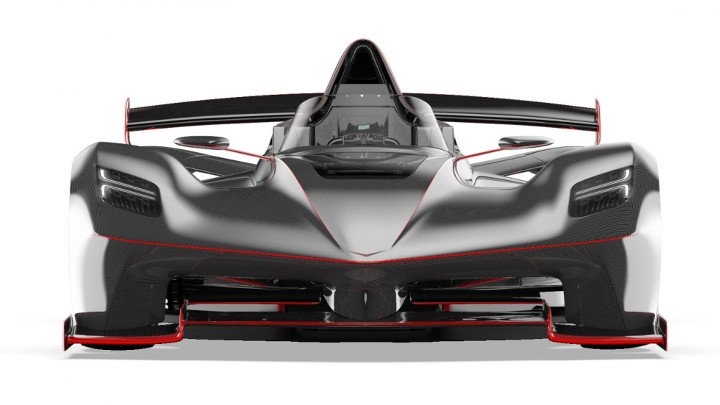 It all sounds expensive, doesn't it? Well, it is. Prices start at £94,000 (P6.3 million), though just like how a BAC's price can spiral when you tick options, we're told that £150,000 (P10.1 million) specs aren't hard to achieve. Vandal wants owners to use their cars on track. And use them hard. So it's priced consumable hardware such as brakes significantly cheaper than people like Porsche to replace after a few track days. You could claw some money back that way. Maybe.
ADVERTISEMENT - CONTINUE READING BELOW ↓
No matter the cost, we can't wait to have a go.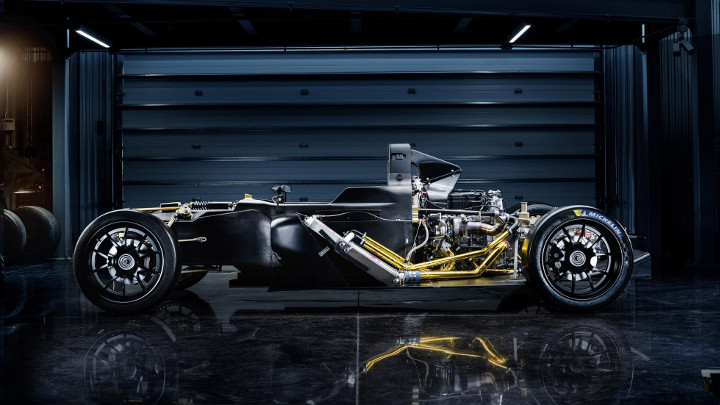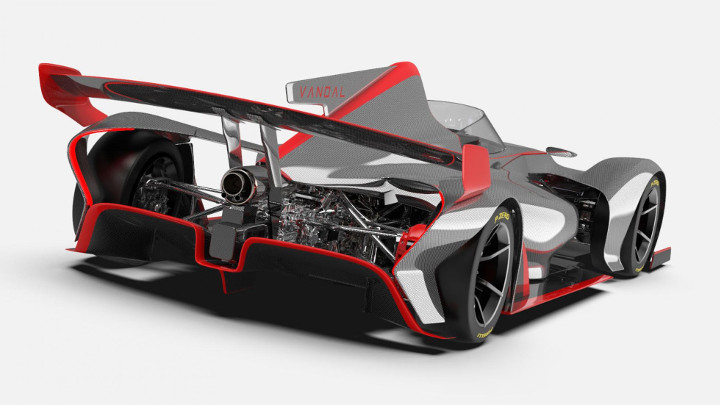 NOTE: This article first appeared on TopGear.com. Minor edits have been made.