Car shows are traditionally full of...cars. This year's Los Angeles Auto Show is no different, except perhaps for Volvo, which isn't showing any cars at all.
Instead, the Swedish carmaker will show off a range of connectivity services, autonomous driving—as shown off in the Volvo 360c concept above—and car-sharing demonstrations. Yep, welcome to The Future.
"By calling the trade show Automobility LA, the organizers have recognized the disruption affecting our industry," explains Volvo's product strategy boss Mårten Levenstam. "Instead of bringing a concept car, we talk about the concept of a car. We will not win the 'car of the show' award this year, but we are comfortable with that. Because this is not a car show."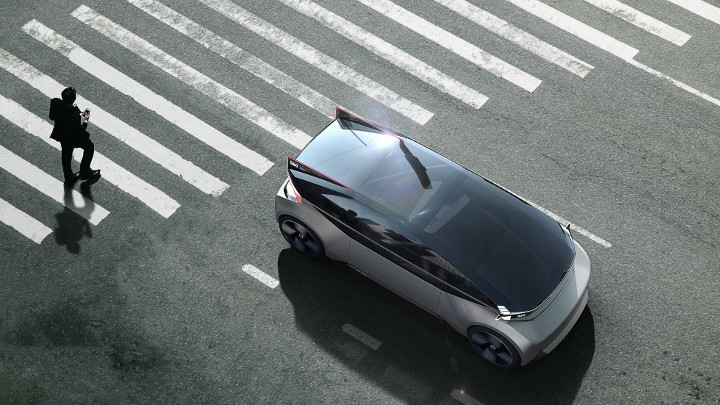 Continue reading below ↓
Recommended Videos
Volvo boss Håkan Samuelsson noted, too, how the car industry is changing from simply building and selling cars (though this is still the traditional business model) to providing 'drivers' the ability to move "in a personal, sustainable, and safe way." Along with the aforementioned demonstrations, Volvo will also show things like in-car delivery and the car access service 'Care by Volvo.'
A savvy move, considering just how quickly the car world is changing, sure. But Volvo knows how to knock up a solid concept. Like that gorgeous SPA coupe concept...
NOTE: This article first appeared on TopGear.com. Minor edits have been made.