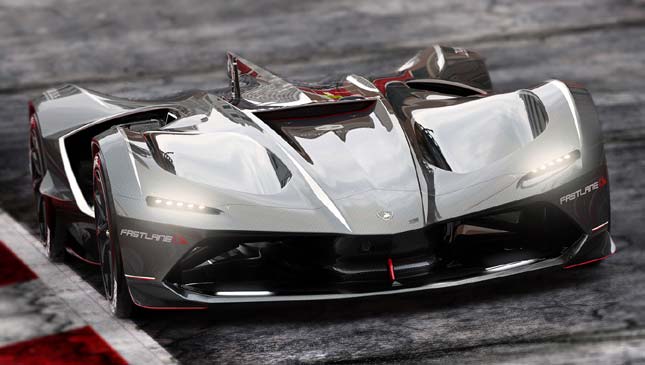 Let's face it, Roborace—or any driverless racing competition, for that matter—is going to have its work cut out for it getting people in the stands. Taking away the human element of racing and replacing it with artificial intelligence is not something your general motorsport fan will take too kindly to.
ADVERTISEMENT - CONTINUE READING BELOW ↓
Taking into account all the question marks surrounding the idea, it's safe to say AI racing faces an uphill battle. This doesn't mean there haven't been signs of hope though. Getting rid of the driver has opened up new doors for car designers, giving them the opportunity to explore and get creative with their work. We've seen several promising works on the internet already. This one by Matteo Gentile has to be one of our favorites so far.
The Lamborghini Spectro Autonomous Racer is Matteo's vision for the Italian supercar maker's entry into the Roborace driverless racing series. The base look of the vehicle is the Lamborghini Huracan LP 620-2. Past that, Matteo looked to incorporate nature, tech and other super vehicles for the final product.
The front end of the Spectro was designed with the aggressive look of a Great White Shark in mind, while the edgy lines, side intakes and body shape drew inspiration from high-tech stealth bombers. The finished design looks sleek, sexy, and frankly, pretty badass. We love this thing.
ADVERTISEMENT - CONTINUE READING BELOW ↓
Recommended Videos
We're really hoping Lamborghini comes across Matteo's work. It's probably going to be a pretty long while (if ever) before the company even considers entering the AI driving scene, but hey, one can hope right? If this is the future look of racing, then by all means go for it.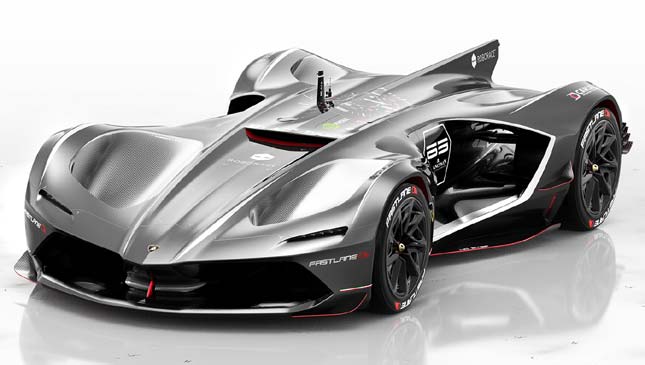 ADVERTISEMENT - CONTINUE READING BELOW ↓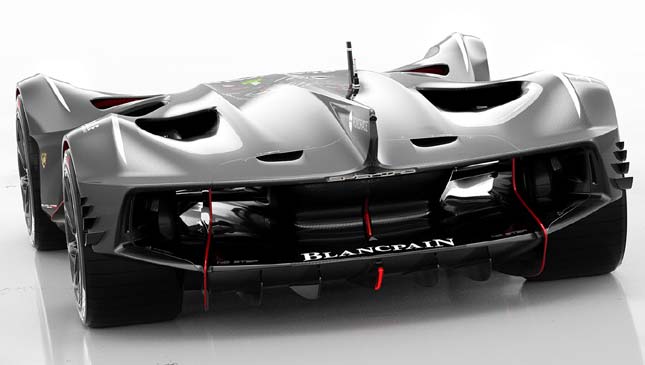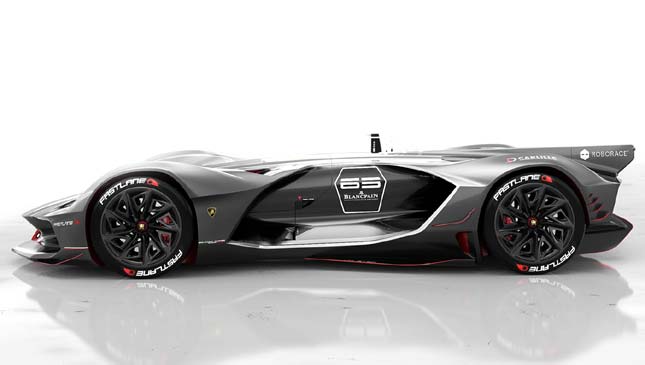 ADVERTISEMENT - CONTINUE READING BELOW ↓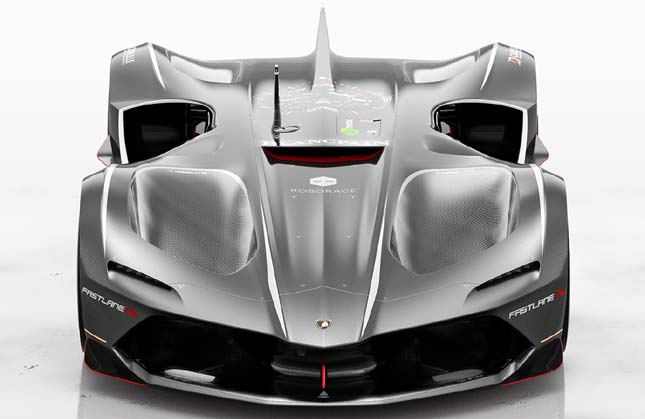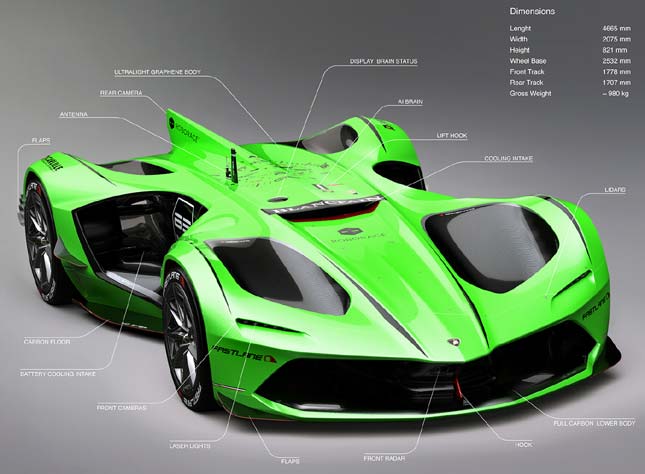 ADVERTISEMENT - CONTINUE READING BELOW ↓