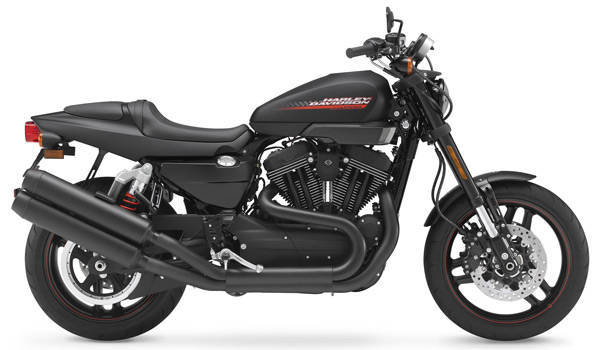 Top Bikes editor-in-chief Brian Afuang has informed us that American motorcycle brand Harley-Davidson will be brought in by the CATS Motors group next year. According to Afuang, the group is looking to launch the iconic brand as early as February 2013. CATS Motors, of course, is the Philippine distributor of Mercedes-Benz and Chrysler/Dodge/Jeep.
This is definitely good news to bikers who are clamoring for a wider range of high-end choices when it comes to their two-wheeled toys. Based in Milwaukee in the state of Wisconsin, Harley-Davidson is arguably the most venerated motorcycle brand in the world, spawning a culture that has brought the motorcycle lifestyle into the mainstream. The brand has been celebrated in such movies as Easy Rider and Wild Hogs.
The Harley-Davidson distributor will reportedly also base its office at CATS Motors' headquarters in EDSA-Greenhills.
Asked to give an estimate as to how much Harleys might cost in the Philippines, Afuang said a motorbike could be priced P1 million and up, depending on the model.
So, who's up for some wind-in-your-face adventure?
Continue reading below ↓
Recommended Videos