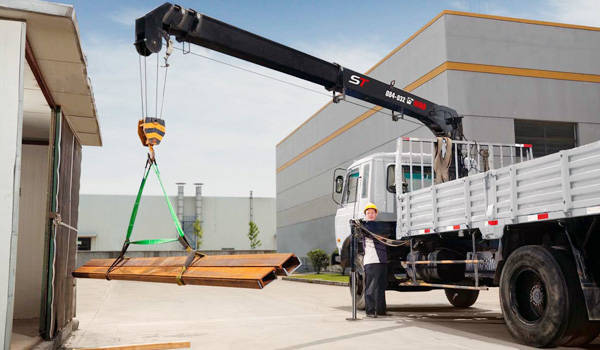 For its latest business venture, local commercial-vehicle maker Centro Manufacturing Corporation is relying on the bullish projection that the Philippine economy will be on a sustained upswing in the years to come. Citing reports that there will be a 6.6-percent growth rate in construction projects in the country this year--and 7.5 percent every year from 2013 to 2016--Centro believes this is the perfect time to go into the crane-truck business.
"With this development, we expect the demand for earth-moving trucks and other transport equipment to increase," says Centro sales manager Vic Belisario. "And when you factor in the increases in call centers, OFW remittances, hotel/condo/office constructions, and domestic trade transactions, not only is the truck market expected to increase but so is the truck-mounted equipment market as well."
Centro president Raphael Juan says that with the nature of the domestic commodities that have to be moved for distribution all across the country's more than 7,000 islands, there is "a need for truck operators to decrease their turnaround time to increase productivity and income." This means, according to Juan, that these operators must be able to find a way to load and unload commodities faster and with less manpower.
"This is where our company's alliance with Europe's number one crane manufacturer Cargotec Hiab comes in," explains Juan. "They have various types of truck-mounted tail lifts, hooklifts and cranes that can load and unload cargoes faster, safer and with minimum manpower. With their various models of stiff-boom and knuckle-boom cranes available, customers can choose which one would fit their specific needs in terms of load weight, distance and application."
Continue reading below ↓
Recommended Videos
Centro will exhibit a Hiab stiff-boom crane mounted on an Isuzu NQR truck at the Philippine International Motor Show on August 16-20, 2012, at the World Trade Center in Pasay City. The company will also fly in a European crane specialist to conduct a product-knowledge seminar as a sidelight to the motor show.