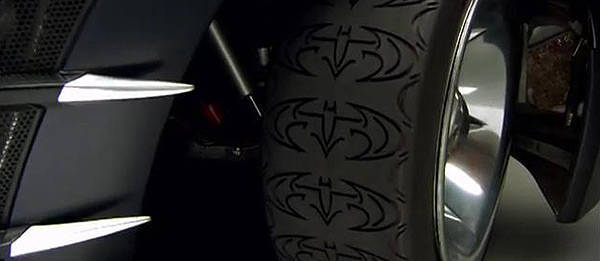 The third and last part of the intense and gritty Dark Knight trilogy is hitting the theaters this week. To coincide with its release later this year on DVD and Blu-ray, Warner Bros. will also put out at the same time a documentary that's dedicated to the Batmobile.
The documentary touches on the Batmobile's history from the comic books to the movies. It features anyone and everyone that had anything to do with the car--from George Barris, the designer of the 1960s Batman TV show that had Adam West playing the role of the caped crusader (he's in the documentary as well), to the director of the Dark Knight trilogy, Christopher Nolan.
Asked how it was like driving the trilogy's Batmobile (or Tumbler, as it's more popularly known), Christian Bale, who plays Batman in the current film franchise, described it as being "very noisy. It's like having Ozzy Osbourne screaming in your ear."
Now you know what to buy this Christmas. Watch the documentary teaser below.
If you're viewing this on a mobile device and can't see the video, please click here.
Continue reading below ↓
Recommended Videos