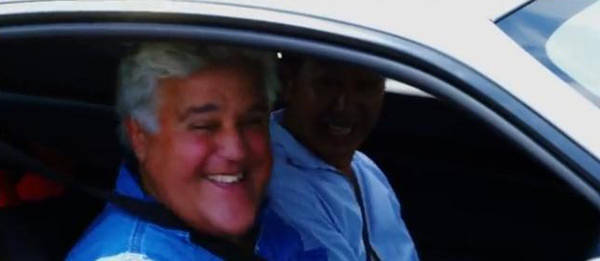 Jay Leno is a certified gearhead, with his collection of cars and motorcycles definitely numbering over a hundred. He's also knowledgeable about automobiles since he dispenses advice on various car- and motorcycle-related subjects in a popular magazine.
One car-related thing he doesn't seem to know anything about is drifting, so for him to learn how to do it, he enlisted the help of the best in the business: Drift king Keiichi Tsuchiya.
Watch the video below to find out if Jay is able to make the Toyota 86 go sideways.
If you're viewing this on a mobile device and can't see the video, please click here.
Continue reading below ↓
Recommended Videos