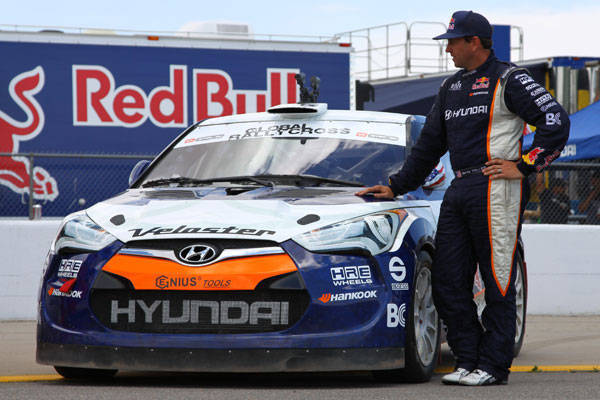 Popular rally driver and drifter Rhys Millen is visiting the Philippines on April 30 to May 1 specifically to promote Red Bull, the energy drink. According to the team organizing the event, Millen will shoot a drifting video for the energy drink brand. Also visiting to promote Red Bull is renowned freestyle biker Julien Dupont.
For those who don't know who Rhys Millen is, he's a professional race driver whose career highlights include a Pikes Peak International Hill Climb Open Division win (1992), a Formula D championship (2005), three Pikes Peak International Hill Climb Time Attack victories (2007, 2008 and 2009), and a Red Bull Drifting World Championship (2008), among many others.
To better appreciate the man's driving skills--he is nicknamed "Mad Skills," by the way--here is a clip from his 2009 Pikes Peak run.
If you're viewing this on a mobile device and can't see the video, please click here.
Continue reading below ↓
Recommended Videos