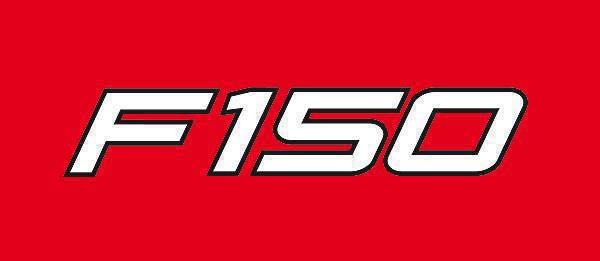 Ferrari will be the first Formula 1 team to unveil its contender for the 2011 season. Ironically, it's named after one of the world's best-selling pickup trucks that, locally, became known as a gas guzzler.
The Ferrari F150 got its name as Ferrari pays tribute to the 150th anniversary of the unification of Italy. This also means that the placement of the "Tricolore" Italian flag as part of the car's livery will be more prominent than before.
"Ferrari is an expression of Italian excellence, talent and creativity," declared President Luca di Montezemolo. "All the men and women who put so much effort and passion into their work at Maranello share the pride and responsibility of representing our country around the world and it is in this spirit that we chose to dedicate this car to an event that is so important for the whole of Italy."
Let's hope the F1 car isn't as fuel-thirsty as its namesake truck.
Continue reading below ↓
Recommended Videos