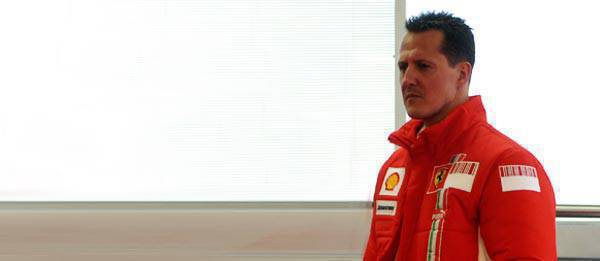 Is Ferrari actually letting go of Michael Schumacher?
Ferrari chairman Luca de Montezemolo has yet to talk to Schumacher but said the Prancing Horse team can't take in someone who will sign up with a competitor.
The statement is based on a Reuters interview posted on Ferrari's website as buzz over Schumacher's rumored move to drive for Mercedes Grand Prix in the next Formula One season continue to spread.
"Naturally, if he decided to take another path, logically regarding our agreement this wouldn't be valid anymore: you can't continue working with us and for one of our competitors at the same time," Montezemolo said.
Continue reading below ↓
Recommended Videos
Schumacher became consultant to the Ferrari team after he retired in 2006. In the 2009 summer break, the seven-time Formula One world champion agreed to take on a new role as Ferrari's ambassador, consultant and road car test driver.
"He is a dear friend, but he's not a member of the team," Montezemolo added.
Bild earlier reported on Schumacher's alleged "secret comeback plan," which involves a €7 million deal with Mercedes Grand Prix.